Start living your best, most joyful life with this health advice from OneShare.
It doesn't have to be the start of the New Year for you and your family to get the ball rolling on some healthy lifestyle habits! Eating right, exercising regularly, and sleeping well are the main ingredients for a healthier, joyful life, and you know OneShare Health is all about that!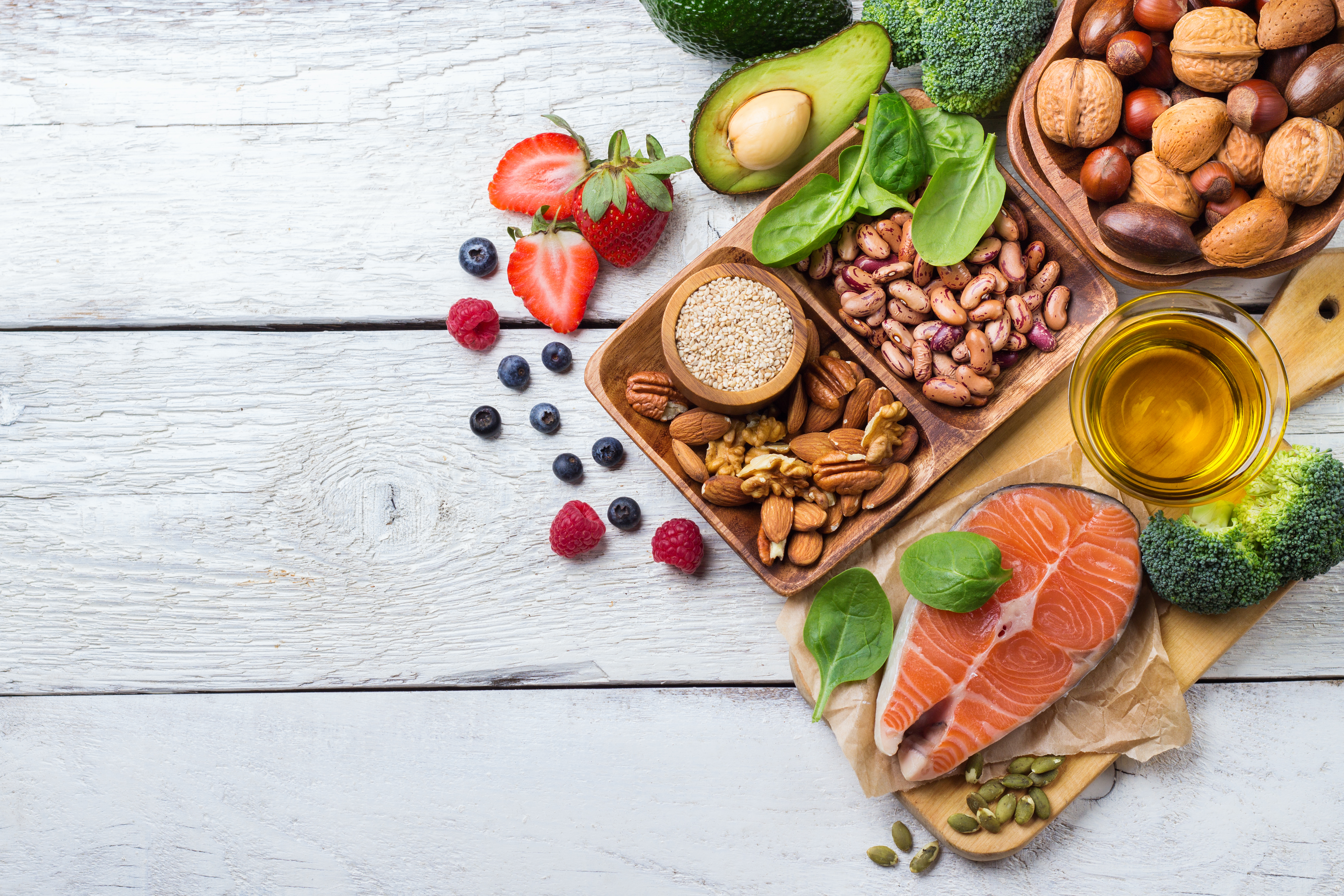 Break the mold of traditional health care by joining our Christian Health Care Sharing Ministry!
Health sharing ministries like OneShare Health are on a mission to provide an affordable, ACA-exempt path to health care for Members of our Faith Community. Join our healthshare and help us make a difference today.

It's true: a proper diet can have positive, lifelong effects on your health. In addition to weight loss, a balanced diet can reduce your risk of cancer, maintain heart health, encourage strong bones and teeth, and even help improve your memory!
Yep, modifying your diet to include healthier foods like fruits, vegetables, nuts, and whole grains, is a surefire way to live your best life. That said, it can be difficult knowing exactly how to meal plan, especially for your family – there's bound to be at least one picky kiddo in the lot! And organic foods, while nutritious, are expensive.
But, before visions of the Atkins, South Beach, and Keto Diets start swimming through your head, let us assure you – our basic health tips for how to eat healthy are a lot more fun and less regimented than the majority of fad diets that exist today! Check out these easy and budget-friendly tips to eat healthy:
Substitute your morning coffee for a piece of fruit. Did you know that apples are more effective than coffee at waking you up in the morning? And bananas, which have approximately 30 percent of your daily recommended intake of Vitamin B6, can help improve your mood? (Vitamin B6 helps the brain produce a chemical called serotonin, which is considered a mood stabilizer.)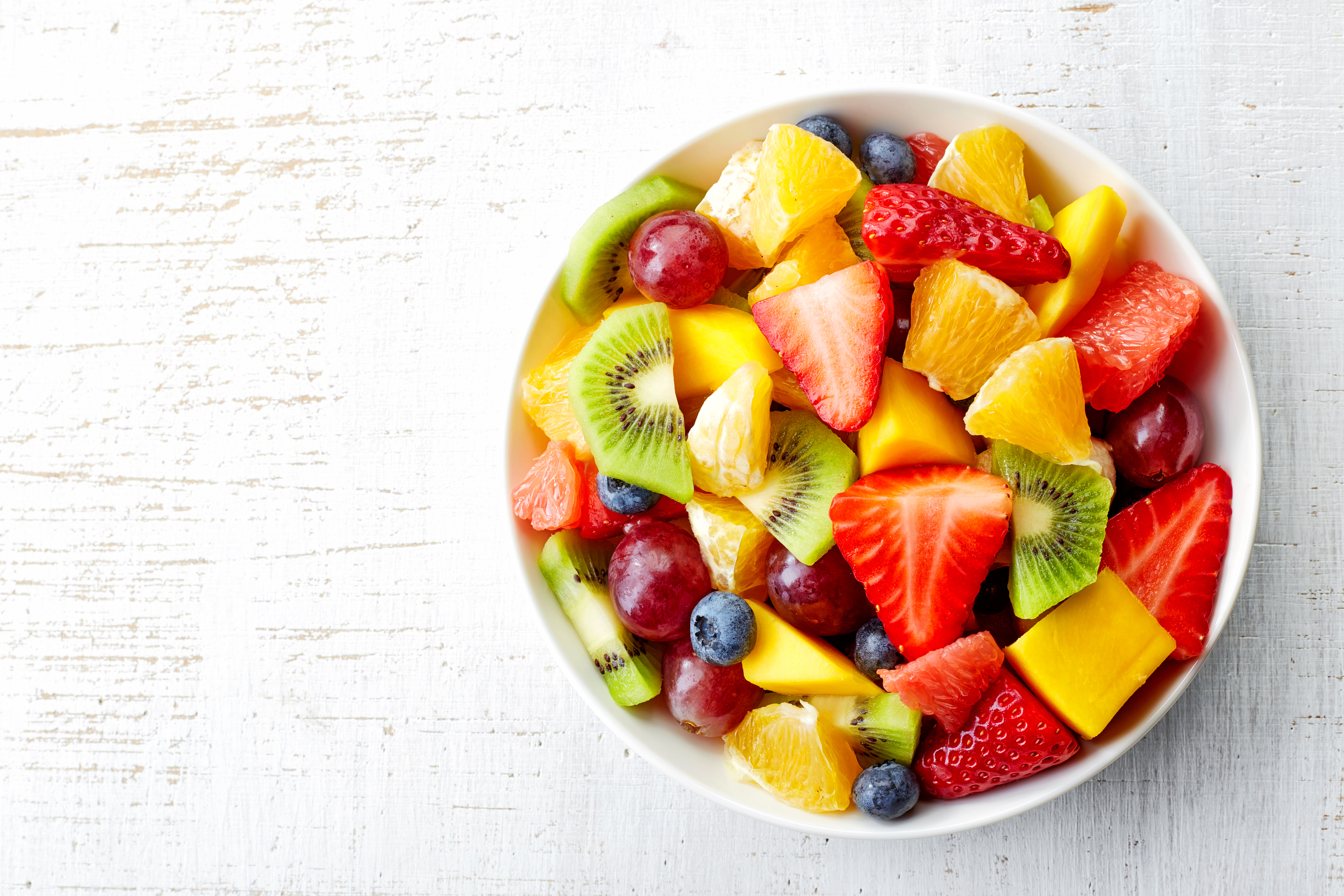 Stop buying junk food. We know cutting certain foods out of your diet is much easier said than done, especially considering how much easier (and cheaper) it is to toss a TV dinner in the microwave than to prepare a home-cooked meal. But the convenience of processed foods is part of what makes them so unhealthy, as these foods contain artificial preservatives that compromise heart health—some are even carcinogenic!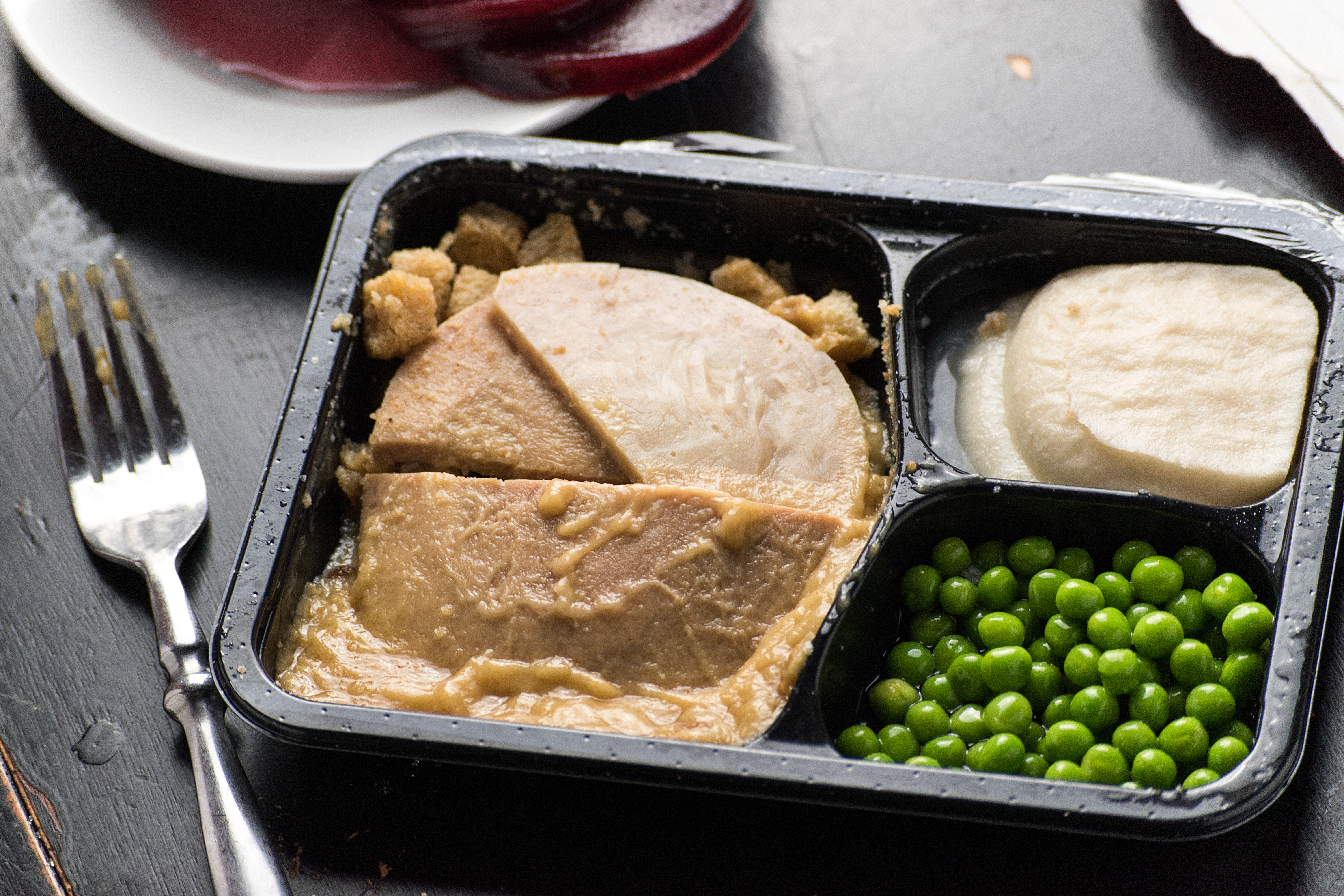 Don't go grocery shopping on an empty stomach. Famished grocery shoppers are more likely to indulge their unhealthiest food cravings. So, either eat before your shopping trip, or, if you're trying to knock out a few errands throughout the day and grocery shopping is last on the list, keep a small bag of almonds or trail mix in the glove compartment to suppress some of that hunger.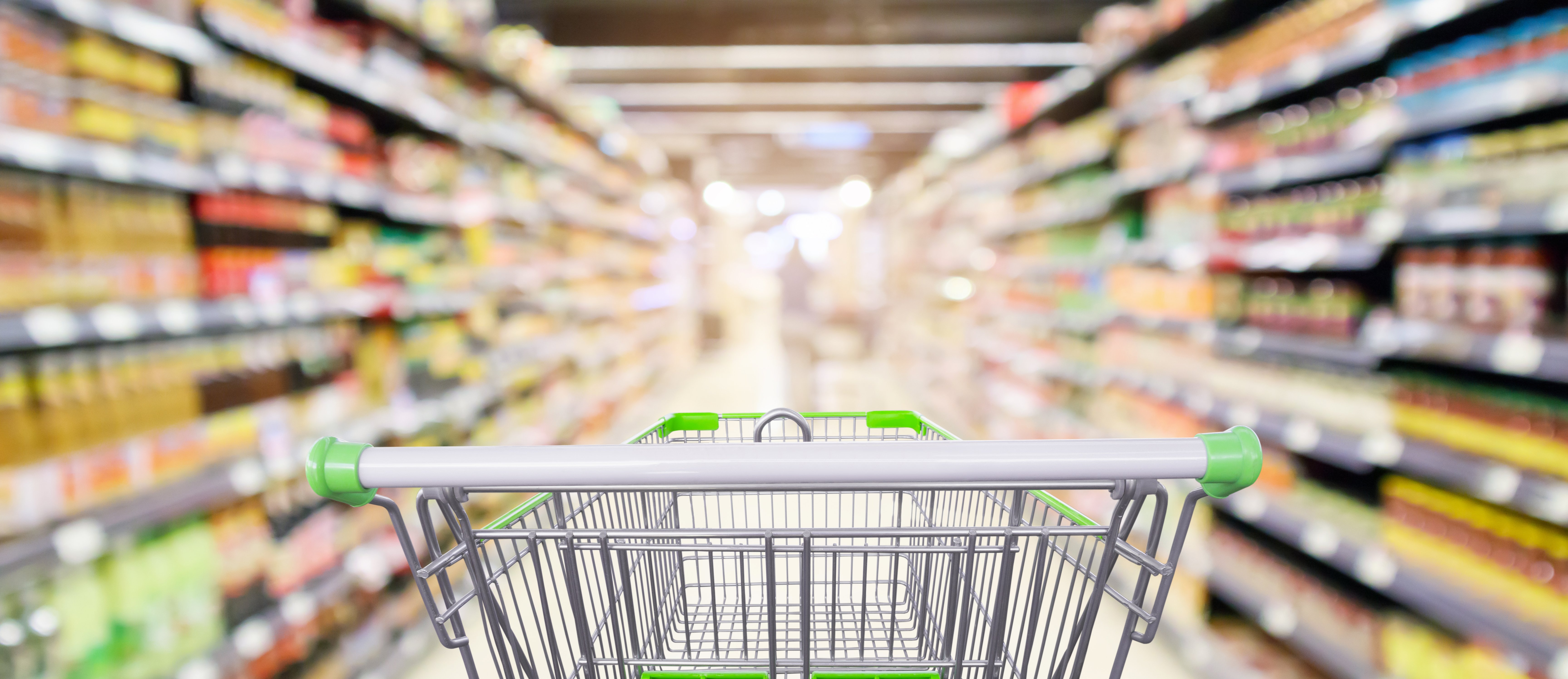 Replace meats with other proteins on occasion. The benefits of a vegetarian diet are undeniable—lower blood pressure, lower rates of hypertension, lower overall BMI, lower overall cancer rates, lower risk of chronic disease, the list goes on! But we know this isn't totally sustainable for some families, so we recommend devising a "Meatless Monday," or any day throughout the week. Grains like quinoa, for example, are a great source of protein, and so are mushrooms, cottage cheese, fish, lentils, edamame beans, and more!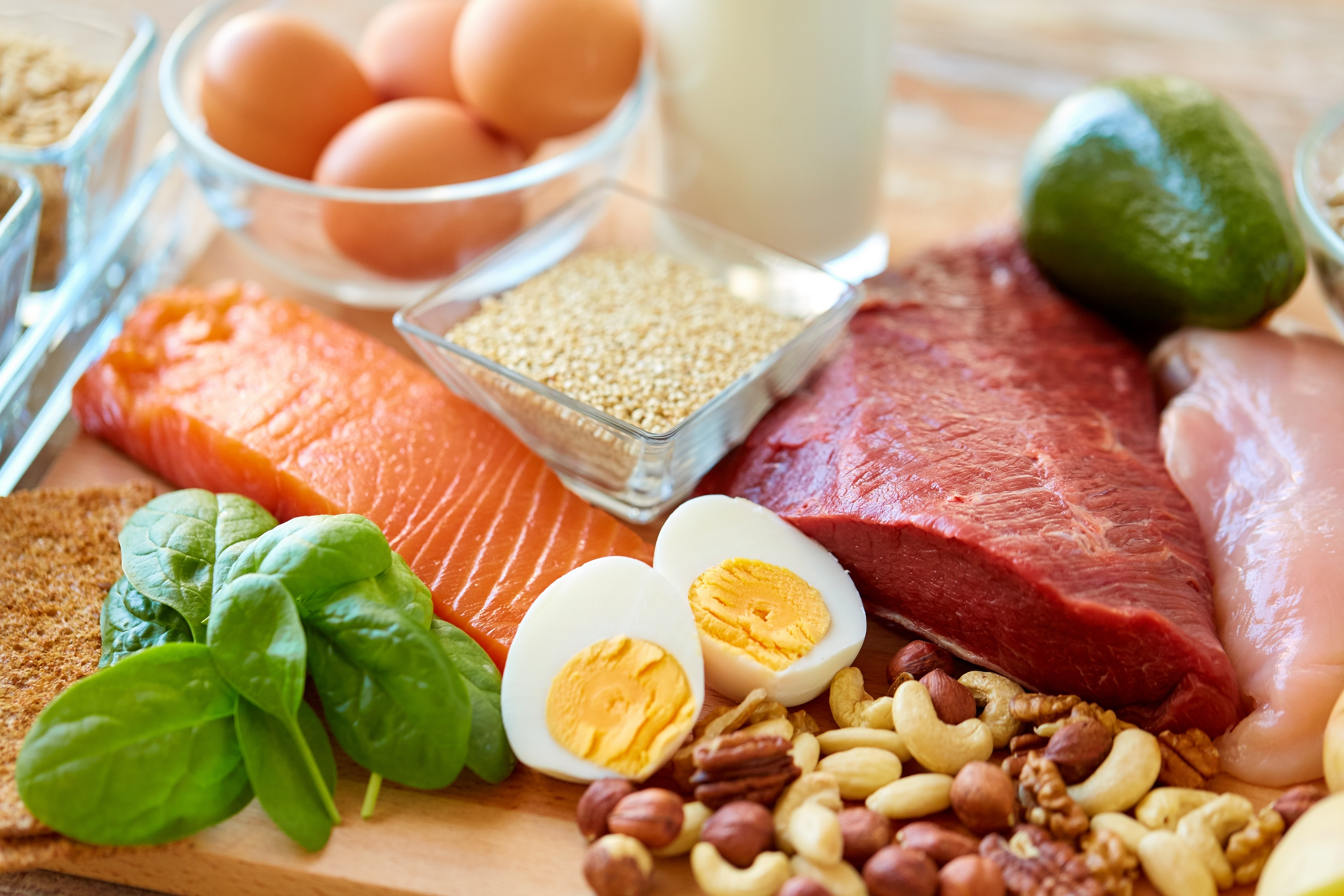 Buy frozen fruits and vegetables. Okay, frozen produce isn't quite as nutritious as the real deal, but it's still a healthy alternative to the more carb-o-licious sides we often find on the dinner table. They're much easier to prepare and last for quite a bit longer, too! Mix them in your smoothie, throw them in the crock pot, even microwave them—the possibilities are endless.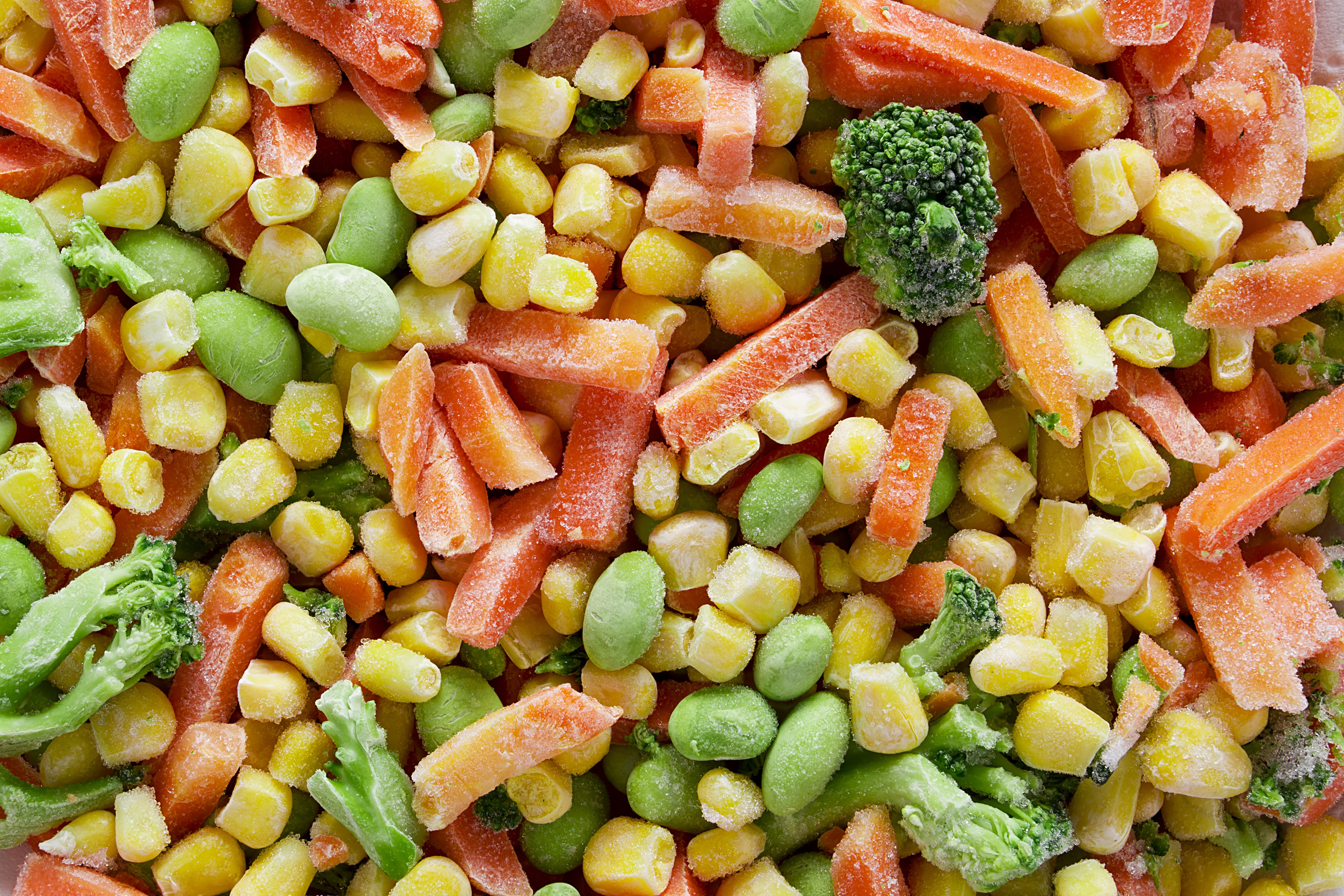 Consider growing your own food. This may sound like a daunting task, but there are tons of low-maintenance herbs and produce you can grow in your own backyard. Beans, cherry tomatoes, hot peppers, basically any kinds of herb, garlic, cabbage, zucchini… Plus, subsistence not only makes you more accountable, it also creates a sense of pride in the meals you put on the table for your loved ones.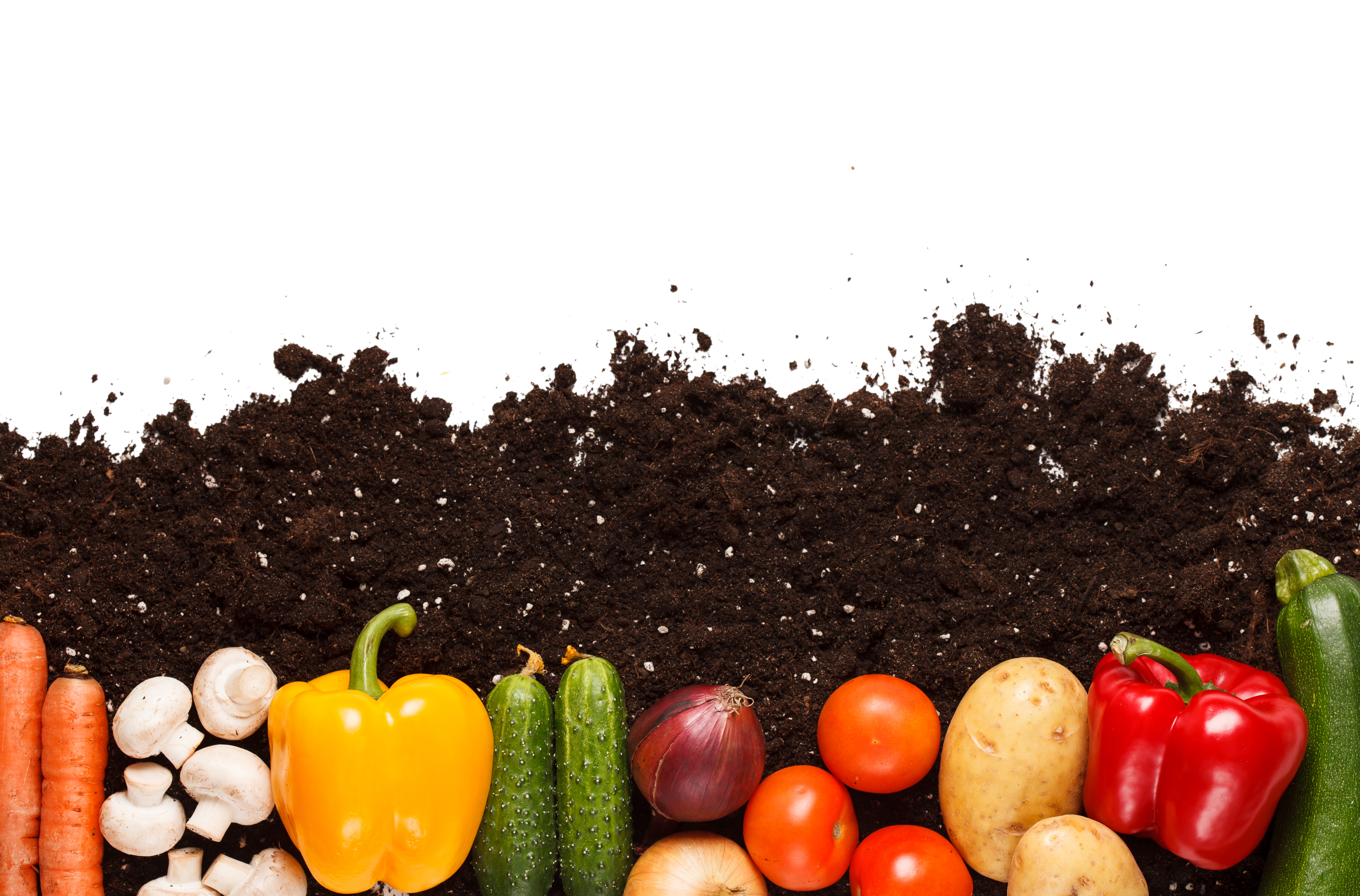 We know our Sharing Community would love to learn how you modified your family's diet, so please share all your tips with us in a comment!

Become a Member of OneShare's Complete Medical Cost-Sharing Program!
If you're in a good position to bless others while enhancing your own wellness through medical sharing, then enroll in our Complete Medical Cost-Sharing Program today. This Membership is our most comprehensive Membership — ideal for families, or for individuals wanting access to a broad range of services. With this Program, you will have access to 24/7 Telemedicine Services for a 100% Shared Consult Fee; exclusive Discount Services for Prescriptions, Labs, Vitamins, and more; and, most importantly, Membership to one of the nation's best Christian healthshare ministries! Don't shoulder the burden of paying for medical assistance alone. Become a Complete Member now.
"And my God will supply every need of yours according to his riches and Glory in Christ Jesus."
Philippians 4:19 (ESV)
ONESHARE HEALTH, LLC (ONESHARE) IS NOT AN INSURANCE COMPANY BUT A RELIGIOUS HEALTH CARE SHARING MINISTRY (HCSM) THAT FACILITATES THE SHARING OF MEDICAL EXPENSES AMONG MEMBERS. As with all HCSMs under 26 USC § 5000A(d)(2)(B)(ii), OneShare's members are exempt from the ACA individual mandate. OneShare does not assume any legal risk or obligation for payment of member medical expenses. Neither OneShare nor its members guarantee or promise that medical bills will be paid or shared by the membership. Available nationwide, but please check https://www.onesharehealth.com/legal-notices for the most up to date state availability listing.
Enrollment in OneShare is not a contract for insurance. Participation in OneShare is voluntary. Enrollment as a OneShare member is voluntary, and the sharing of monetary contributions is voluntary. You are free to cancel your membership at any time. OneShare requests that a voluntary sharing contribution be made for each month you are enrolled, to facilitate the sharing of requests published on behalf of other members.
Telemedicine is not owned or operated by OneShare Health, LLC, but made available to OneShare Members by DialCare or Teladoc in MA. The Prescription Discount Program in not owned or operated by OneShare Health, LLC, but made available to OneShare Members by Careington, NBI, Washington State HCA depending on program or state which the member is enrolled.
The Prescription Discount and Membership Discount Programs are not sharing services and are not owned or operated by OneShare Health, LLC. These are made available to OneShare Members by Careington. Does not include Washington Catastrophic Program Members, Services may vary by state.