The COVID-19 pandemic has created an unsure existence for many of us that goes well beyond the fear of the virus itself. We worry about the effects of the virus on our bodies. That's number one.
But what about the fallout? Job loss, food insecurity, loneliness, and the toll all of these things are taking on our mental health are very real issues. The role of mental health during COVID-19 is still being evaluated.
So what are some tangible things we can do to support our mental health during COVID-19? What are some actions we can take today to move in a positive direction?


Want to Learn More About OneShare Health's Programs?

OneShare Health combines Christian caring and fellowship with the sharing of health care costs in what's known as a Health Care Sharing Ministry. Health care costs are shared by our Members, making it an affordable alternative to health insurance. This makes us different than other Christian ministries. Health cost sharing is one way we show each other God's love for us.

Want to know more about Christian health ministries? We'd love to tell you! Get your free OneShare Health quote or click below today!

Get Outside!


Social distancing doesn't have to mean staying indoors. Find an outdoor spot in or near your home and breathe in the fresh air. This could be as simple as placing a chair right outside your front or back door. It'll do wonders for your mental wellbeing. You might even see that it helps you have a positive attitude. This will give you a chance to connect with nature. We all know one of the things we've lost during this time is connection.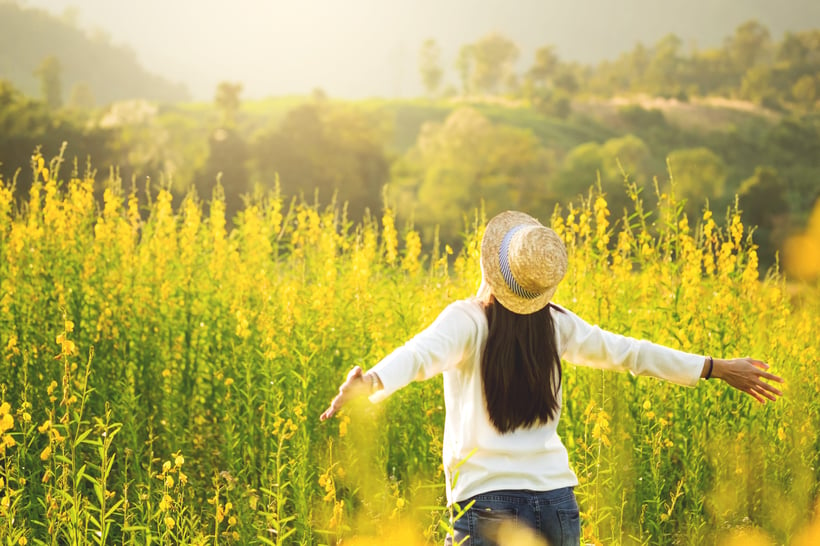 Get Tested!


The actual reasoning has not been determined yet, but it is believed that Vitamin D is a major force in keeping you healthy. A healthy Vitamin D level reportedly cuts down on the effect of coronavirus should you get it. So, if you're unsure and it's safe to do so, get your Vitamin D level checked by your healthcare provider and make sure your body has the proper amount. If not, you may need to take an over-the-counter supplement. And ask your provider how much sun to get Vitamin D levels you need so you can get there.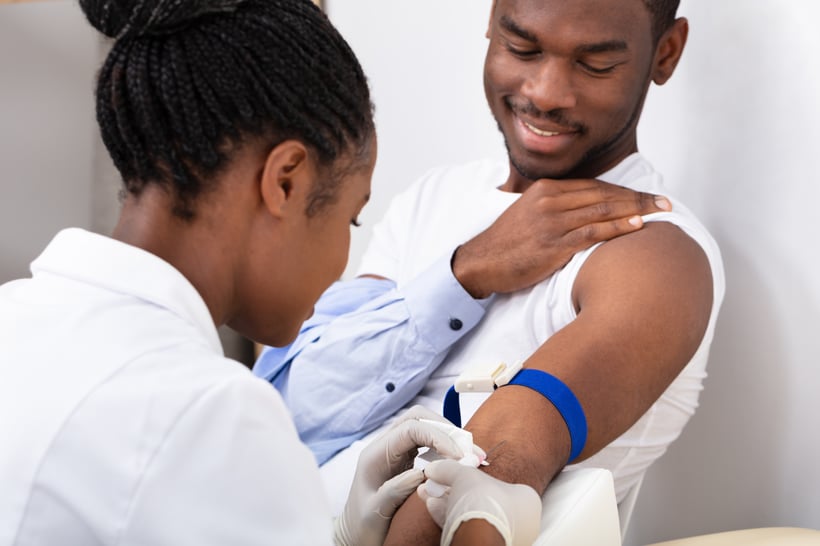 Catch Some Rays!
Studies show the more sunlight you get, the better prepared your body is to fight a virus. Plus, the sun is a great source of Vitamin D and it helps
lift your mood
. The
benefits of sunshine
– even just a little – cannot be overstated. Many people aren't aware that simply spending time in the sun is
how to get Vitamin D
the easiest way.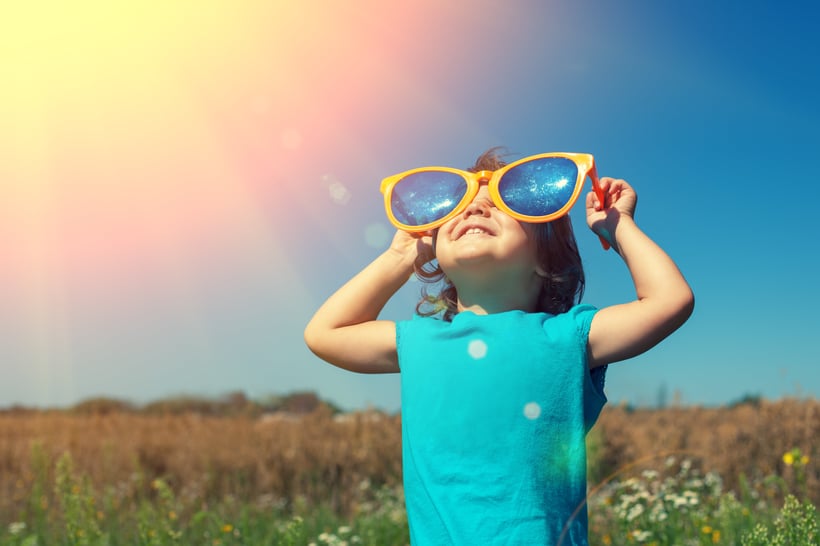 These are just a few ideas to get started on the path to better mental health in these unprecedented times. But don't forget, if you're a OneShare Health Member, MAP Behavioral Health services are here for you, too.
Visit the member-curated YOU portal – an important part of the MAP. There, you've got access to so many online tools to help you stay on track with your mental and physical wellness, including up to four (4) face-to-face, video, or telephonic counseling sessions! We're all in this together, so let's get out there and soak up some rays and fresh air. It's good for you… mind, body, and soul.
Did we forget any of your favorite tips to get Vitamin D and fresh air? Let us know your best advice in a comment!

Access MAP for Mental Health Resources and Support When You Become a Member!
Christian health ministries like OneShare Health exist to lift up its members and provide an affordable alternative to traditional health care. But OneShare Health is not like other Christian ministries. Health cost sharing is a vital part of how we show God's love for one another. And our Member-exclusive features like MAP Behavioral Health resources provide access to tools to support mental wellbeing.
Want to be a part of our ministry? Health care is at the forefront of everything we do. Become a Member today!

"Therefore encourage one another and build one another up, just as you are doing."
I Thessalonians 5:11 (ESV)

The Behavioral Health/Member Assistance Program is not owned or operated by OneShare Health and is not a sharing service, but is made available to Members by Integrated Behavioral Health (IBH).