Executive Expands Her Role to Further the Vision of Texas-Based Health Care Sharing Ministry
IRVING, Texas, April 7, 2021 – OneShare Health has announced that their Executive Vice President of Marketing, Heather Harrington, will now serve as Chief Digital Officer.
This move will see Harrington now guiding marketing, branding, advertising, strategy, consumer-facing technology such as the website, user experience, Member portals, and automation for OneShare Health. She will also direct data infrastructure and analytics.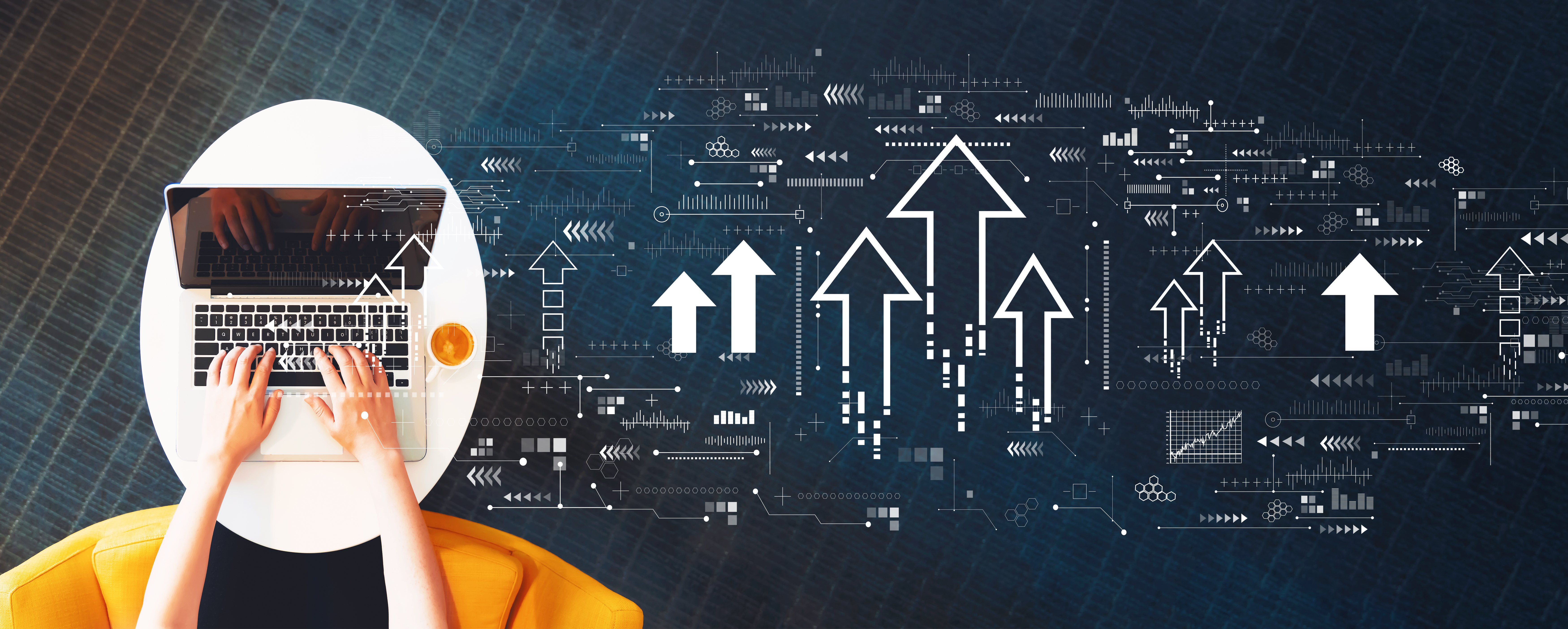 Her career background includes 12 years leading in-house and agency marketing teams to integrate brand strategy with web and native frameworks to develop consumer-facing technical products that lead to a positive user experience and affinity. Her proven success in previous positions across multiple industries and niches has taken companies from being start-ups to rapid success in what seems like overnight. In this new role, Harrington said her focus is to bring marketing and technology together as one. In the last year, under Harrington's leadership, she and her team launched a state-of-the-art website and user experience, structured an internal enrollment model with direct-to-consumer advertising, and built a suite of interactive educational tools for Members, Producers, and Providers. Her immediate focus is on enhancing analytics modeling, using technology to create a personalized Member experience, and building the Ministry's brand through trending omnichannel advertising strategies.
Harrington said what initially drew her to OneShare Health one year ago was her desire to help people when they need it most. "I enjoy all of the many industries I have worked in," she said, "but with a home like OneShare Health, I get to expand my own spirit." In her free time, she uses her background and skills to mentor underprivileged children, cooking meals for the homeless, and sewing masks to donate during the pandemic. Her work at OneShare is yet another way to help the people around her, she said.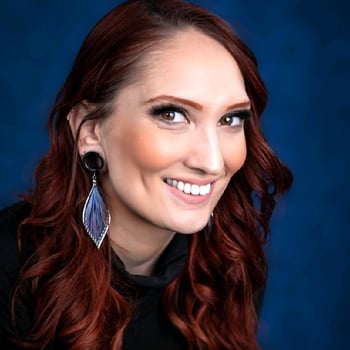 "God saved my life many times," Harrington said. "My mission is to pay that forward – to strengthen those who are struggling, continue to serve my community, and show the love of God through actions and not just words. To be able to build a brand that is dedicated to serving the community is something I am very proud of."
OneShare Health's Mission of affordable health care in a compassionate, Community-minded biblical setting deeply resonated with Harrington. "I believe that everyone should be able to access affordable health care options," she said. "Many Americans are suffering without that access and feel abandoned by the health care system. OneShare offers a different path with a Mission to help people on many different levels, not just their health care. We aim to lift each other spiritually as well. I'm proud to be a part of this Faith Community, to help spread the message of OneShare and be a fighter for their cause."
Buddy Combs, OneShare Health's Interim CEO and Chief Legal Officer is pleased with Harrington's new position, he said. "It has been a pleasure to work with and get to know Heather over the past year," Combs said. "She is a remarkably talented, professional, and creative individual who constantly challenges us to think about innovative ways to reach prospective and existing Members. I am very excited about her new role and the positive impact I know it will have on OneShare."
Looking to the future at OneShare Health, Harrington said she is excited for what is to come. "I hope to modernize the health care sharing system through technology, data, and a simple, yet uplifting, Member experience. And through this, be able to help our brothers and sisters in need."
About OneShare Health:
OneShare Health is an ACA-exempt, non-profit, Christian Health Care Sharing Ministry (HCSM) based in Irving, Texas, that facilitates the sharing of medical expenses among individuals and families who are united by a set of shared religious beliefs. Health care sharing ministries are not traditional health insurance and do not accept risk or make guarantees regarding payment of bills submitted by Members.

Christian

health

ministries

like

OneShare

are creating a path to affordable health care.
What is a healthshare ministry? Inclusive, ACA-exempt, feature-rich – all of these traits describe OneShare Health, a Christian health share ministry located in Irving, TX. Together with our valued Members, OneShare Health is breaking the mold of traditional health care by offering medical sharing Programs that meet every need and budget, regardless of whether you're an individual or a family. A Christian health share is viable option for many, and we're inviting all of our brothers and sisters in Christ to come see what it's all about when they become a Member of our Sharing Family.

"For we are his workmanship, created in Christ Jesus for good works, which God prepared beforehand, that we should walk in them."
Ephesians 2:10 (ESV) 

ONESHARE HEALTH, LLC (ONESHARE) IS NOT AN INSURANCE COMPANY BUT A RELIGIOUS HEALTH CARE SHARING MINISTRY (HCSM) THAT FACILITATES THE SHARING OF MEDICAL EXPENSES AMONG MEMBERS. As with all HCSMs under 26 USC § 5000A(d)(2)(B)(ii), OneShare's members are exempt from the ACA individual mandate. OneShare does not assume any legal risk or obligation for payment of member medical expenses. Neither OneShare nor its members guarantee or promise that medical bills will be paid or shared by the membership. Available nationwide, but please check www.onesharehealth.com/legal-notices for the most up to date state availability listing. 
Enrollment in OneShare is not a contract for insurance. Participation in OneShare is voluntary. Enrollment as a OneShare member is voluntary, and the sharing of monetary contributions is voluntary. You are free to cancel your membership at any time. OneShare requests that a voluntary sharing contribution be made for each month you are enrolled, to facilitate the sharing of requests published on behalf of other members.