Achieve serenity through prayer and the top meditation tips.
Surrendering our fears and anxiety to the Lord is the best way to achieve inner peace. Yet, learning how to surrender is often easier said than done, especially considering the climate we're currently living in. These days, we're bombarded with negativity, pessimism, and the sense that we may never reach that light at the end of the tunnel. So, how do we cope?

Join a Christian Health Care Sharing Ministry that puts its Members first.
Christian healthshare ministries that put the needs of Members first and foremost are a rare find, but OneShare Health is here to answer the call. Our medical sharing ministry can offer you the support you need in your health care journey. Join us today.



As Christians, we know that all things can be done through Him (Philippians 4:13, NIV), even conquering the worst of our fears. When we pray, we surrender our fear and anxiety to God and achieve serenity; when we meditate, we clear our minds of toxic thoughts and find inner peace.
Serenity and inner peace are always within reach, and we're certain that through the power of prayer and meditation you'll soon discover it. Looking to renew your mental health? Tips that involve praying and mediating will get you there! Here's some health advice from OneShare Health to get the ball rolling:
Recite the Serenity Prayer, which reads as follows:
God, grant me the Serenity to accept the things I cannot change;
the Courage to change the things I can;
and the Wisdom to know the difference.

A powerful prayer to recite during times of distress, the Serenity Prayer is perfect for the avid prayer as well as those who are struggling to learn how to pray. It teaches us that some things in life are beyond our control, but God alone can help us tackle life's greatest challenges. Whenever you need help surrendering to God, contact our Prayer Line to pray with our Ministry Team.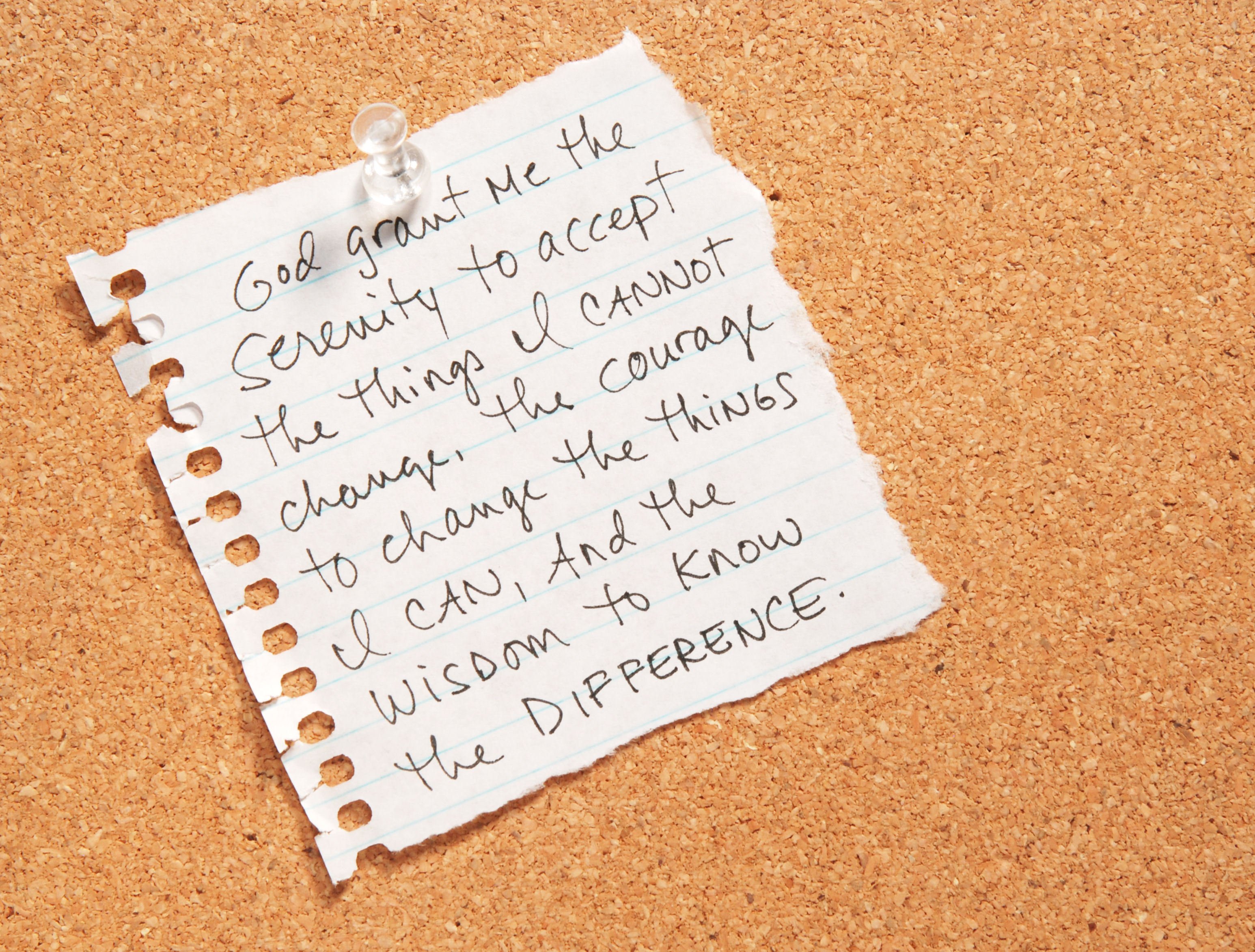 Control your breathing. People often overlook the importance of being able to control their breathing when stress and anxiety strike. But it definitely can't be understated, especially considering how crucial breathing is to your ability to focus as you pray or meditate.

Interestingly enough, a Navy SEAL developed a breathing technique called 'Box Breathing' that helps relieve stress. You begin by expelling all of the air from your chest and keeping your lungs empty for a four-count hold. Then, inhale through your nose for four counts. Hold the air in your lungs for a four-count hold, but don't clamp down. When you're ready, release the hold and exhale smoothly through your nose for four counts. You can even practice this breathing exercise when you aren't stressed!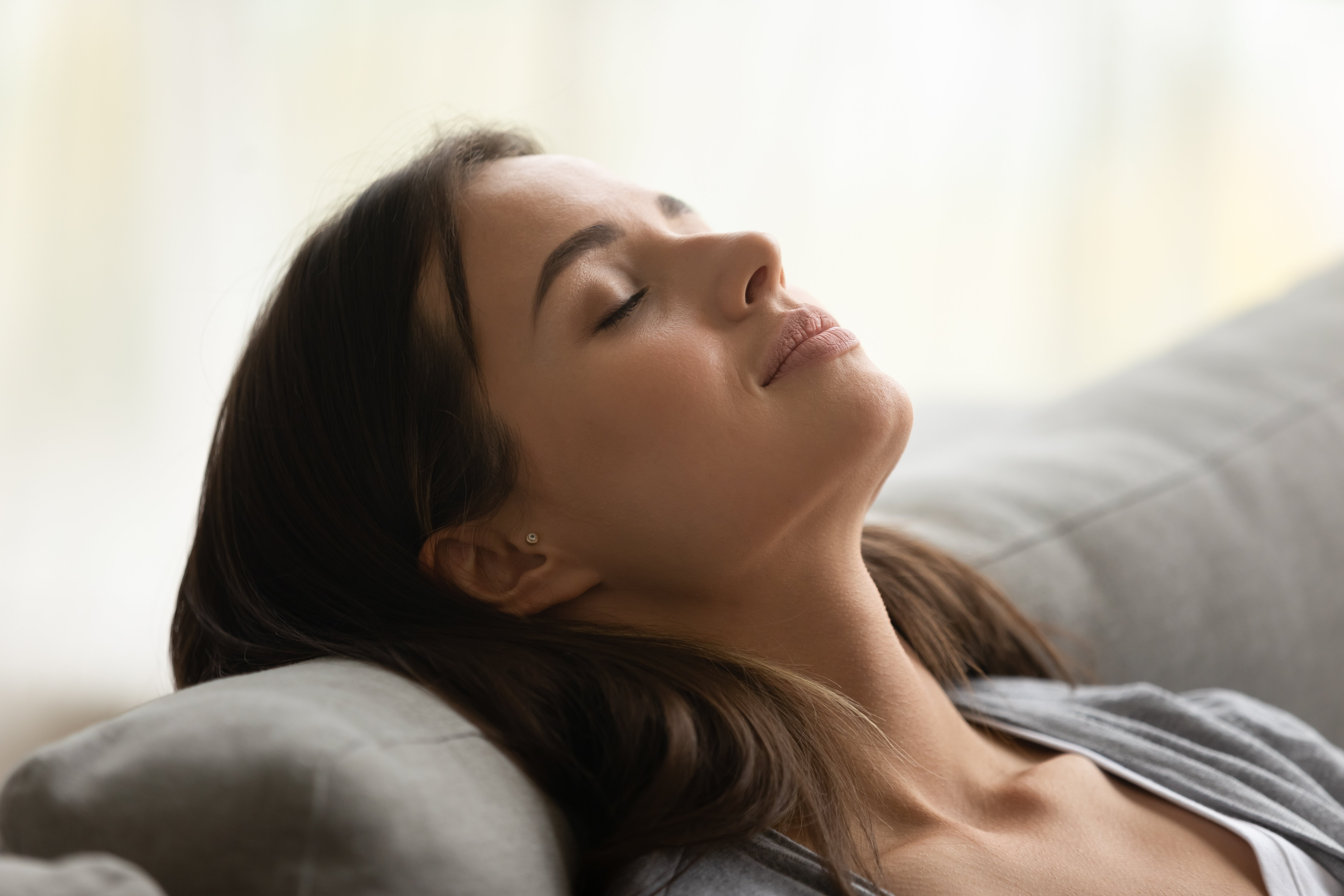 Retrain your brain. When you feel yourself jumping to the worst-case scenario, immediately switch gears to something that gives you joy. Focus, or meditate, on that one thing, no matter how small, until the stressor that triggered your anxiety ceases. Soon enough, you'll be able to banish negative thoughts before they've had a chance to fully form.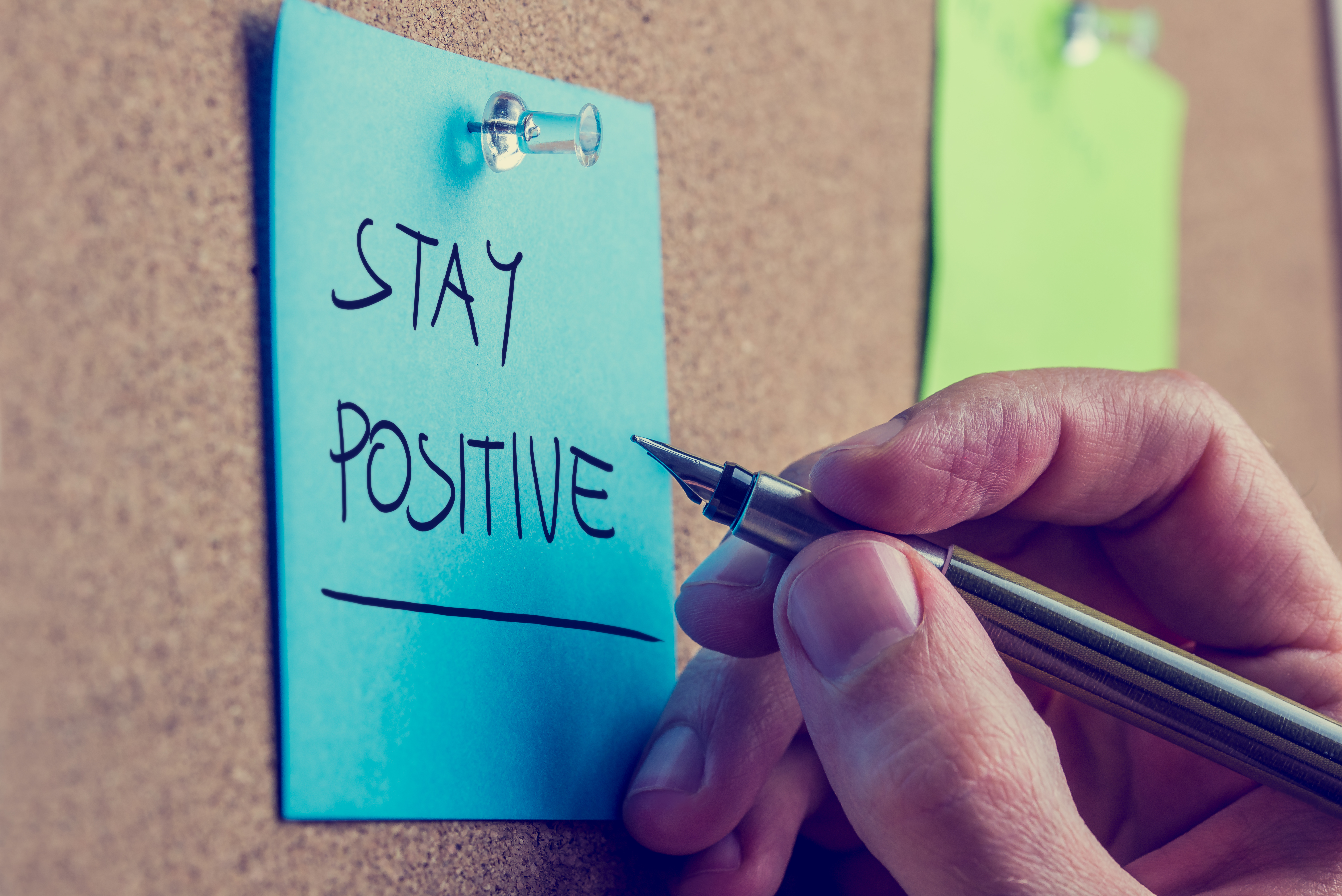 Thank God every day. Attain serenity by intentionally giving thanks to God, another form or prayer or meditation. Not sure what to thank Him for? How about the air we breathe, the loved ones we journey through life with, the small moments in our day that we get to smile, laugh, and be truly at peace? God has bestowed countless blessings upon us and communicating our thanks through prayer or meditation is another way we can achieve solace.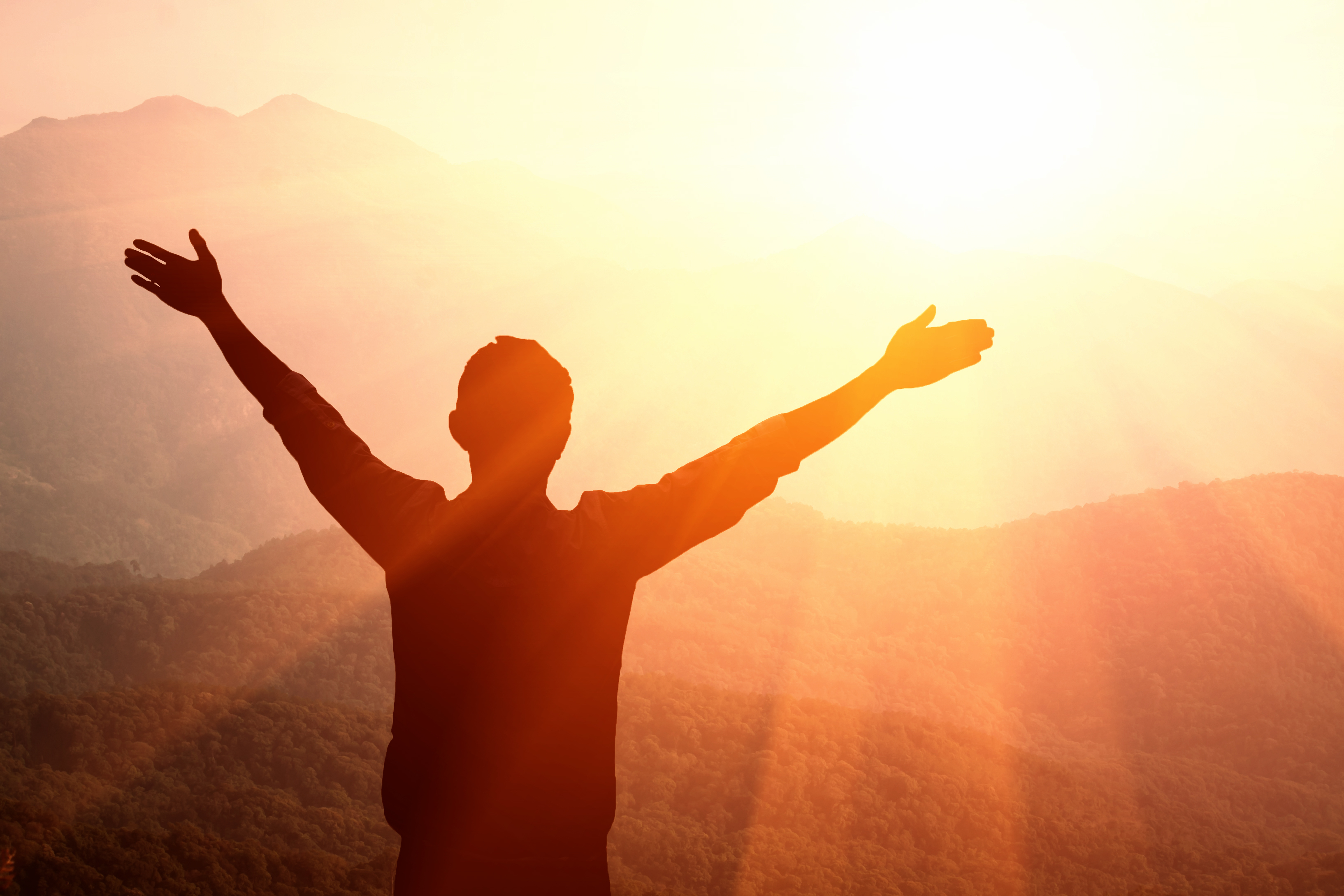 We cannot stress enough the benefits of introducing prayer and meditation to your daily lives. If you have a prayer or meditation technique, or any other basic health tips that can help cultivate positive attitude, leave a comment down below!

Become a Member of our Classic Medical Cost-Sharing Program!
Access the care you deserve from one of the most inclusive and flexible health sharing ministries in the country! Starting as low as $154 for individuals1, OneShare's Classic Medical Cost-Sharing Program is open for enrollment 365 days a year. Enhance your wellness via a wide range of services, including preventive health care, reduction of hospitalization, and more! Our healthshare offers Members an affordable path to pay for the rising cost of health care. Check out our Classic Program today.
"And my God will supply every need of yours according to his riches in glory in Christ Jesus."
Philippians 4:19 (ESV)

1Contributions will vary based on state, Member's age, Demographics, Program, and Tier.
ONESHARE HEALTH, LLC (ONESHARE) IS NOT AN INSURANCE COMPANY BUT A RELIGIOUS HEALTH CARE SHARING MINISTRY (HCSM) THAT FACILITATES THE SHARING OF MEDICAL EXPENSES AMONG MEMBERS. As with all HCSMs under 26 USC § 5000A(d)(2)(B)(ii), OneShare's members are exempt from the ACA individual mandate. OneShare does not assume any legal risk or obligation for payment of member medical expenses. Neither OneShare nor its members guarantee or promise that medical bills will be paid or shared by the membership. Available nationwide, but please check https://www.onesharehealth.com/legal-notices for the most up to date state availability listing.
Enrollment in OneShare is not a contract for insurance. Participation in OneShare is voluntary. Enrollment as a OneShare member is voluntary, and the sharing of monetary contributions is voluntary. You are free to cancel your membership at any time. OneShare requests that a voluntary sharing contribution be made for each month you are enrolled, to facilitate the sharing of requests published on behalf of other members.