Here's some mental health advice that's long overdue: start journaling!
For as long as people have been able to write, they've been recording their thoughts. In fact, one of the earliest instances of journaling occurs in the Meditations of Emperor Marcus Aurelius, which date back all the way to the 2nd century AD. Sure, not all of us are busy ruling an empire or pondering the "transience of the physical world," but each day presents us new and unforeseen challenges that can make it difficult to keep our heads on straight. That's where journals for stress come in.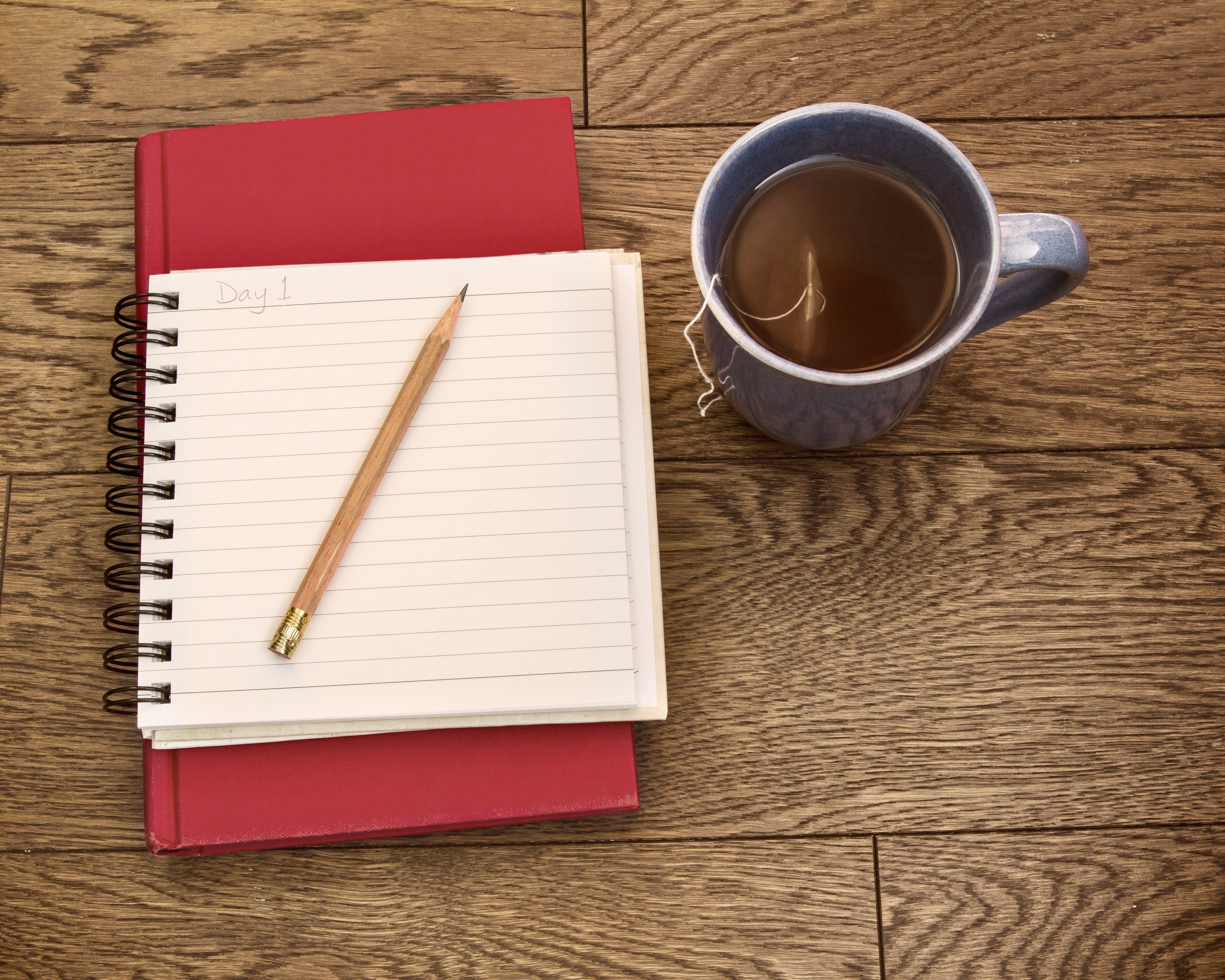 Become part of our Sharing Family! Join our Christian Health Care Sharing Ministry today.
At OneShare Health, we're all about serving up the best-possible Member experience as we work together to address your health care needs. Interested in health cost sharing? Enroll at OneShare now.
Stress relievers come in many forms—some of us garden, others read, few resort to cleaning, and some of us even choose to escape reality entirely through video games. As a Health Care Sharing Ministry, we're all about learning how to help stress levels, well…level out. Turns out, journaling is a healthy way to express yourself and deal with any overwhelming emotion including stress, anxiety, or depression.
Ever heard of a gratitude journal? Instead of writing random thoughts down like you would in a diary, a gratitude journal is used to record all the things you're grateful for—big or small. Whether you hit every green light at every major intersection on your way to the gym, received a personal shoutout from your boss during a meeting, or secured a babysitter last minute so you and your spouse could enjoy a night to yourselves, record it in your gratitude journal!
Daily records are therapeutic in their own right, too, especially if you're still trying to get into the habit of writing things down. The best part? Fragments and incomplete sentences are totally acceptable! Heck, you could even start a bulleted list of daily events in your smartphone. Jot down what you ate for breakfast, what you did after breakfast, if anyone interesting came to the door, or if you received more 'Unknown' calls than usual in a day. It's easy!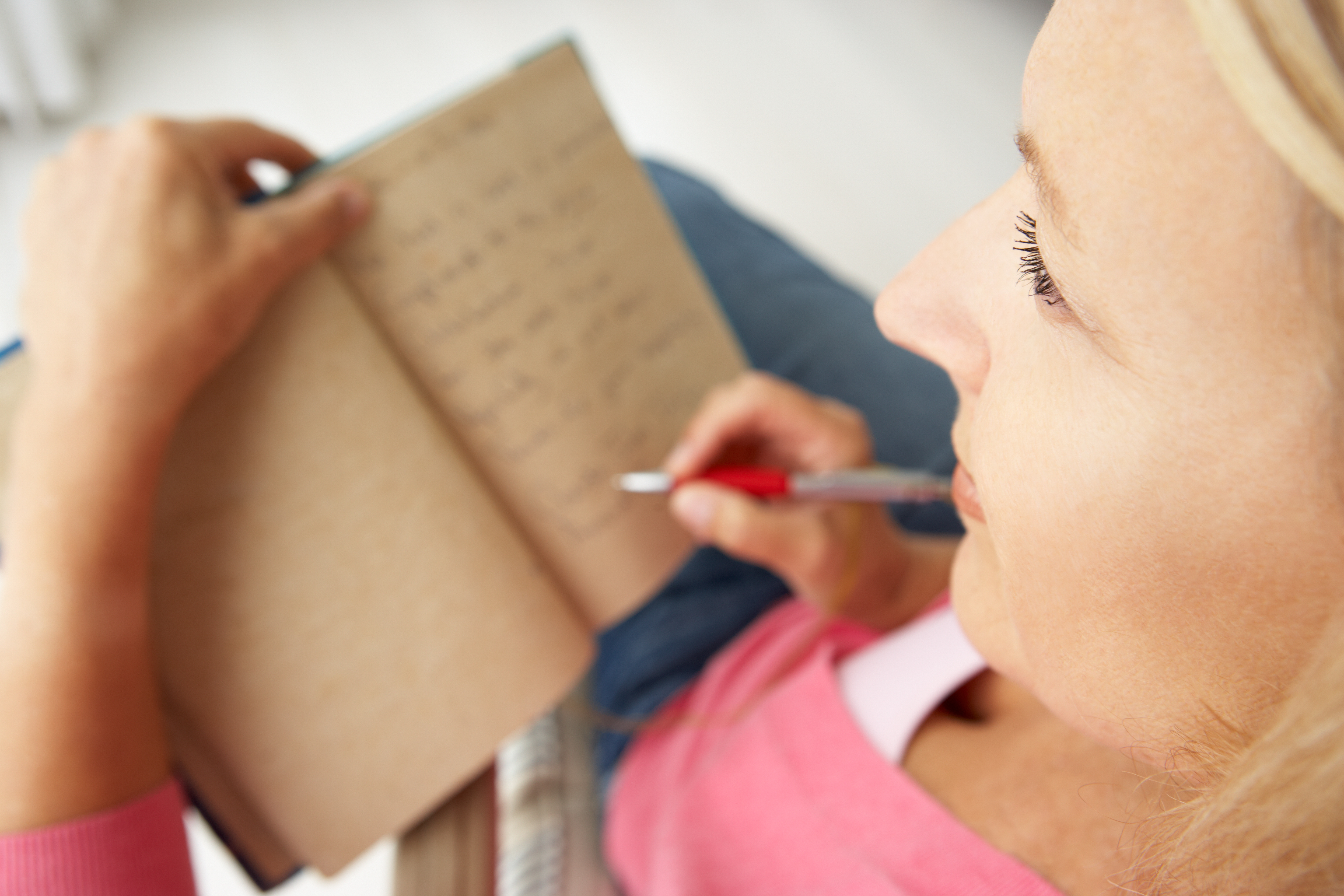 A stress journal allows individuals to really narrow in on the internal (and external) struggles that follow us throughout our day. According to the University of Rochester Medical Center, keeping a stress journal can help you prioritize problems, fears, and concerns; track symptoms day-to-day so that you can recognize triggers and learn ways to better control them; and provide an opportunity for positive self-talk and identifying negative thoughts and behaviors.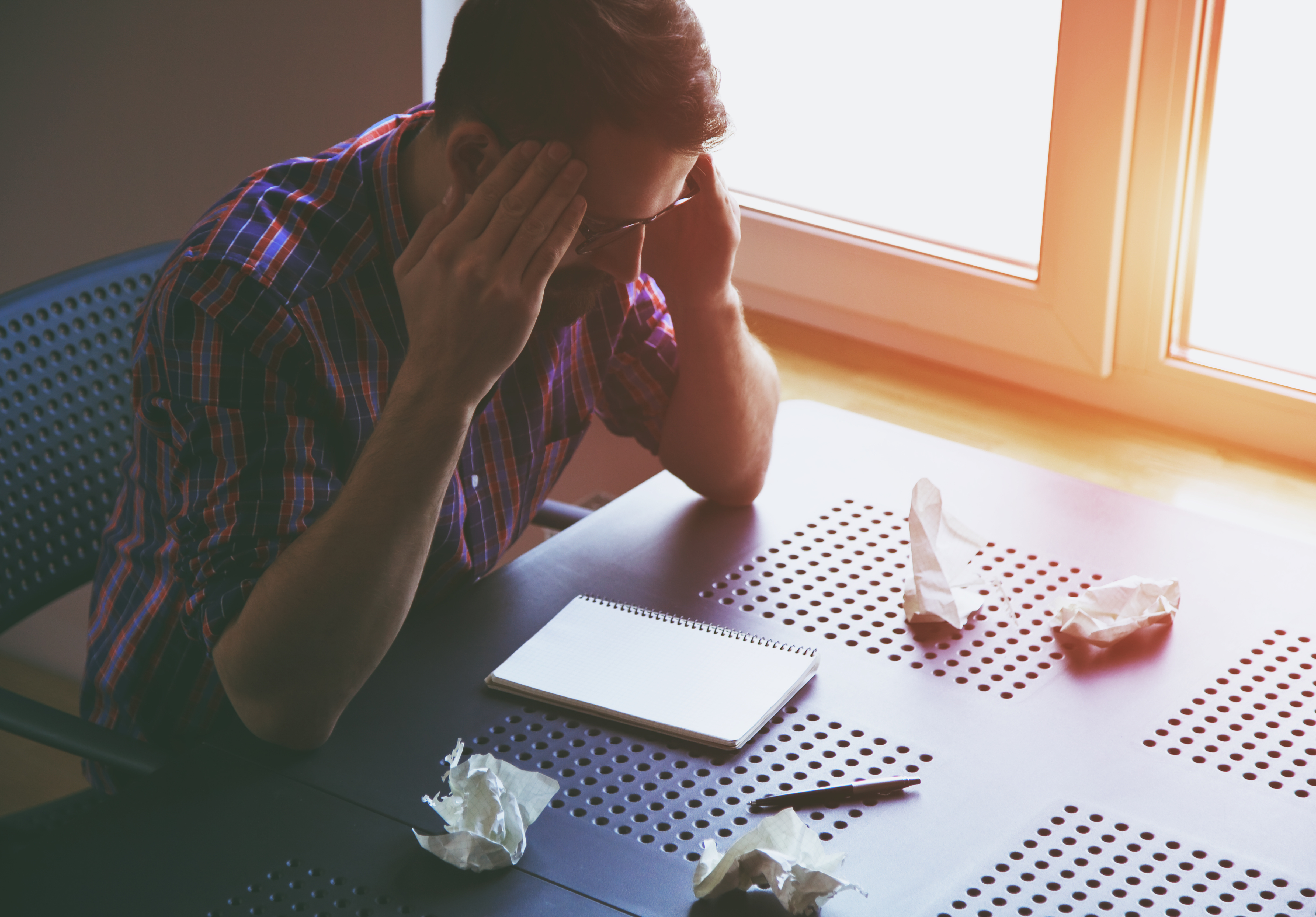 Finally, keep a prayer journal so you can write out all your needs for the day or week—guidance in your decision-making, serenity when you begin to feel overwhelmed, courage to face tough obstacles at home or work, patience when nothing seems to be going your way—and refer back to it every so often to monitor your progress and see how the Lord has been working for you over time.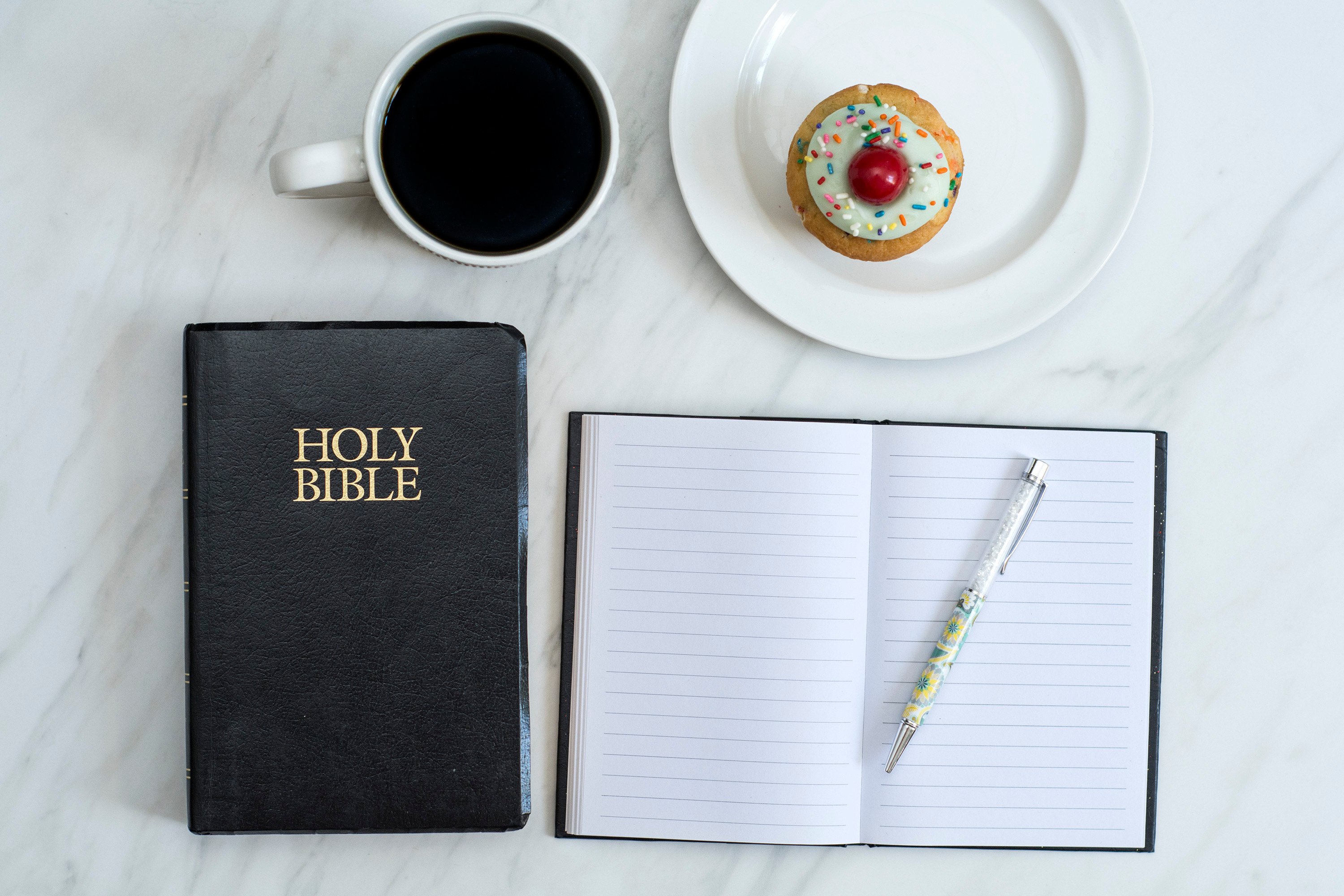 Looking for more basic health tips that will help you gain back control of your emotions and improve your mental health? Check out "Tips for Positive Thinking to Keep a Healthy Attitude" on the One Share, One Voice blog!
Is Online Counseling Included with OneShare Health's Programs?
When you become a Member of OneShare Health's cost-saving health care sharing Programs, you can access IBH counseling through MAP! Members can take advantage of up to four (4) face-to-face, video, or telephonic counseling sessions in addition to a 24-Hour Crisis Hotline. The hotline is a toll-free service that is completely anonymous.
These Features are included at no additional cost for OneShare Health Members of the Classic, Complete, and Catastrophic Programs. Primary Members and enrolled Dependents can take advantage of these valuable sessions, the toll-free hotline, and the many other resources you'll find on our MAP portal. Get your free OneShare Health quote or click below to become a OneShare Health Member. Start saving on your health care today!
And, if prayer is all you need to lift your spirits, feel free to give our Prayer Line a call at 877-293-7481 or submit an online prayer request!

"Do not neglect to do good and to share what you have, for such sacrifices are pleasing to God."
Hebrews 13:16 (ESV)

ONESHARE HEALTH, LLC (ONESHARE) IS NOT AN INSURANCE COMPANY BUT A RELIGIOUS HEALTH CARE SHARING MINISTRY (HCSM) THAT FACILITATES THE SHARING OF MEDICAL EXPENSES AMONG MEMBERS. As with all HCSMs under 26 USC § 5000A(d)(2)(B)(ii), OneShare's members are exempt from the ACA individual mandate. OneShare does not assume any legal risk or obligation for payment of member medical expenses. Neither OneShare nor its members guarantee or promise that medical bills will be paid or shared by the membership. Available nationwide, but please check https://www.onesharehealth.com/legal-notices for the most up to date state availability listing.
Enrollment in OneShare is not a contract for insurance. Participation in OneShare is voluntary. Enrollment as a OneShare member is voluntary, and the sharing of monetary contributions is voluntary. You are free to cancel your membership at any time. OneShare requests that a voluntary sharing contribution be made for each month you are enrolled, to facilitate the sharing of requests published on behalf of other members.
Telemedicine is not owned or operated by OneShare Health, LLC, but made available to OneShare Members by DialCare or Teladoc in MA. The Prescription Discount Program in not owned or operated by OneShare Health, LLC, but made available to OneShare Members by Careington, NBI, Washington State HCA depending on program or state which the member is enrolled.
The Behavioral Health/Member Assistance Program is not owned or operated by OneShare Health and is not a sharing service, but is made available to Members by Integrated Behavioral Health (IBH).