Easter/the Resurrection is, without a doubt, the most important event in human history. Jesus' death on the cross, and resurrection from the grave, changed everything for us. Jesus, the Son of God, came to Earth to share in our suffering and to bare our sin upon Himself so that we could be forgiven of our sin and access Father God.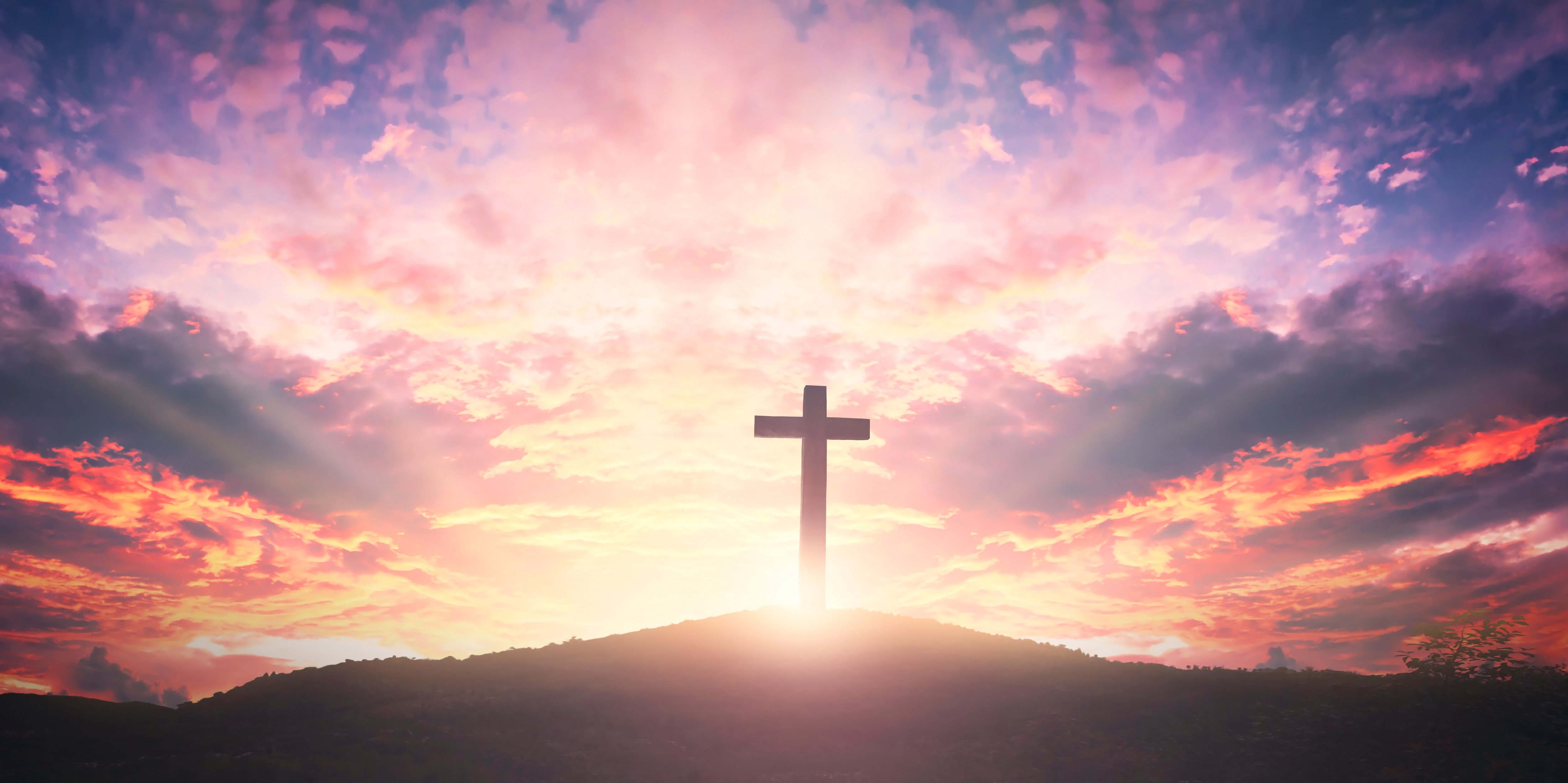 The Resurrection of Christ is what gives us our ability to come to the throne of grace and receive everything Jesus wants to give us. In the Gospel of John, Jesus makes this statement: John 14:6 (NKJV): "Jesus said to him, 'I am the way, the truth, and the life. No one comes to the Father except through Me.'"
These words are powerful and tell us that through His sacrifice, we can be made clean. When Jesus was broken, beaten, and hung on the cross, He took all our sin and shame upon Himself. Yours and mine.
At Jesus' death, He was taken from the cross and buried in a traditional grave. However, that traditional grave became the centerpiece of something that would change the world. After three days, that grave was empty and Jesus was alive.
This Easter, reflect on this sacrifice. Reflect on the payment that was given for you to be forgiven of your sin and that made you pure. If Jesus had never walked out of that grave, we would have no means of reconciliation with God. This Easter, give yourself fully to Him. Let Jesus give you the eternal life that brings joy and peace.
In the book of Romans it tells us how to give ourselves to Jesus. Romans 10:9: "Because, if you confess with your mouth that Jesus is Lord and believe in your heart that God raised him from the dead, you will be saved."
Happy Resurrection Day to all my brothers and sisters in the Lord. My prayer is that many more will believe in the risen Jesus and be saved. I leave you with one of the greatest passages in the Bible.
John 3:16-18 (NKJV): "16 For God so loved the world that He gave His only begotten Son, that whoever believes in Him should not perish but have everlasting life. 17 For God did not send His Son into the world to condemn the world, but that the world through Him might be saved. 18 He who believes in Him is not condemned; but he who does not believe is condemned already, because he has not believed in the name of the only begotten Son of God."
Jeremy Farmer is OneShare's devoted Chaplain on Staff. If you'd like Jeremy and his Prayer Team to pray for you and your loved ones, visit our Ministry page to submit an online prayer request or call our prayer line.

OneShare Health is an Anabaptist health share that puts its Members first.
Our Members believe in the concept of compassionate care and sharing the burdens of others through medical cost sharing. OneShare Health has origins in the Anabaptist faith and is a Health Care Sharing Ministry that welcomes and unites those who agree with our core biblical principles and Statement of Beliefs. Learn more about our life-giving Faith Community by reading OneShare Health Reviews today. We can't wait to serve you.

"Do nothing out of selfish ambition or vain conceit. Rather, in humility value others above yourselves, not looking to your own interests but each of you to the interests of others."
Philippians 2:3-4 (NIV)

ONESHARE HEALTH, LLC (ONESHARE) IS NOT AN INSURANCE COMPANY BUT A RELIGIOUS HEALTH CARE SHARING MINISTRY (HCSM) THAT FACILITATES THE SHARING OF MEDICAL EXPENSES AMONG MEMBERS. As with all HCSMs under 26 USC § 5000A(d)(2)(B)(ii), OneShare's members are exempt from the ACA individual mandate. OneShare does not assume any legal risk or obligation for payment of member medical expenses. Neither OneShare nor its members guarantee or promise that medical bills will be paid or shared by the membership. Available nationwide, but please check www.onesharehealth.com/legal-notices for the most up to date state availability listing.
Enrollment in OneShare is not a contract for insurance. Participation in OneShare is voluntary. Enrollment as a OneShare member is voluntary, and the sharing of monetary contributions is voluntary. You are free to cancel your membership at any time. OneShare requests that a voluntary sharing contribution be made for each month you are enrolled, to facilitate the sharing of requests published on behalf of other members.