It is understandable to feel overwhelmed and consumed by motherhood. Rattling your brain to figure out ways to study the Bible when it feels like you have no time left in your schedule? While you may not have all the time you would like, we have compiled a few tips on how to study the Bible thanks to resources like gatherandgrow.co.


How Do Health Sharing Ministries Fit into the Health Care World?
HCSMs, like OneShare Health, are a Christian medical insurance alternative that put the Member first. Our Programs combine health care with spiritual support. We provide unmatched services with a more personal touch that traditional insurance companies cannot match. If you looking for the assistance we can provide click here to get a quote today or click below to learn how you can save up to 50% on your medical costs!
If you are looking for some guidance on how to make time for your Bible study, you've found a good starting place. Remember, this is a guide, use these Bible study tips however they adapt to your life. Figuring out the best way to study the Bible in your busy home is not an easy feat.
Keep a Bible in Every Room of the House for Convenience
Being a busy mom means that you must get creative with your free time. Keeping a Bible around the house will give you more opportunities to spend those 10 minutes you may have to read. Convenience is key when you are overwhelmed but want to continue your spiritual journey.
Listen to Sermons on a Podcast or Radio
Running around on endless errands makes it seem impossible to ingest any type of meaningful scripture. While you may not have time to sit down and study the Bible, listening to sermons will help you get into the swing of bringing Bible study back into your life. With technology, it is an easy transfer from location to location and will add more biblical substance to your day.
Find Others Who Want to Study the Bible with You
Everyone knows life is easier with a little help from friends. If you are serious about finding ways to study the bible, getting together for Bible study with friends on a quick lunch can help keep you on track. These friendships can help give you comfort to get you through life together.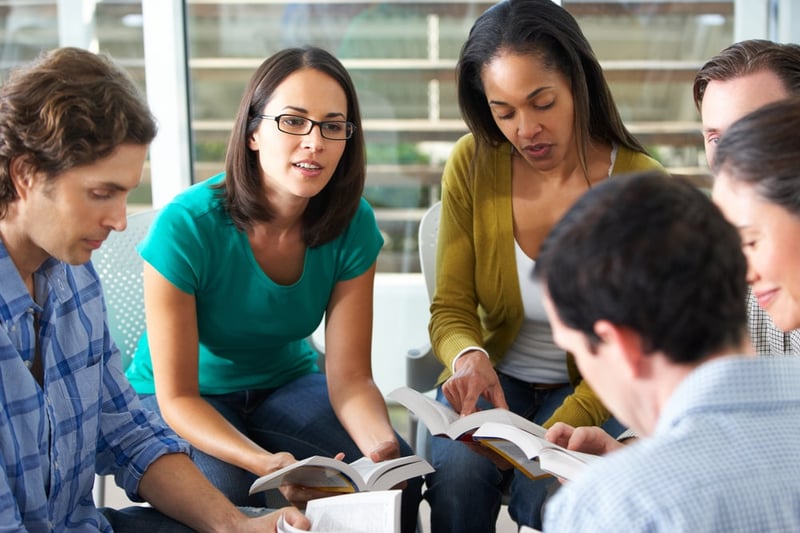 Incorporate Meditation and Reflection into Your Life
Allowing yourself to find inner peace will help you find easier ways to connect. Concentrate on giving yourself time to relax and unwind at some point during your day.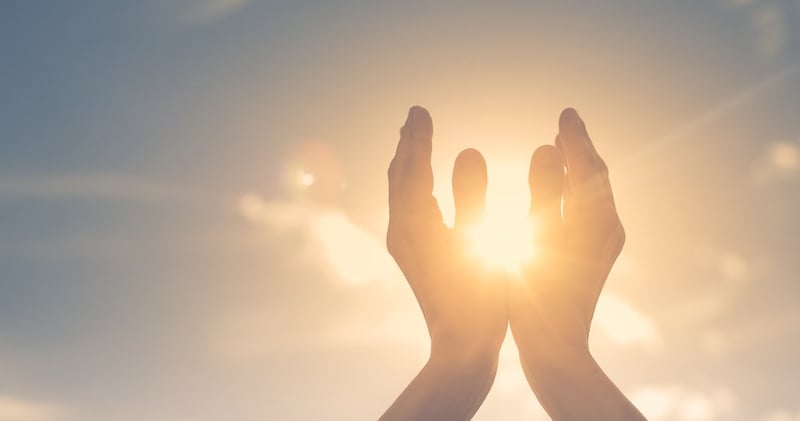 Understandably, diving right into the Bible can be difficult and time-consuming. Adding other faith-based books into your life can be a great stepping stone to a spiritual path. Look for a book that speaks to you and enriches your life.
Books like Jesus Calling® by Sarah Young encourage people to connect with Christ and the Bible. Making your connection stronger to both the living Word and Word of God.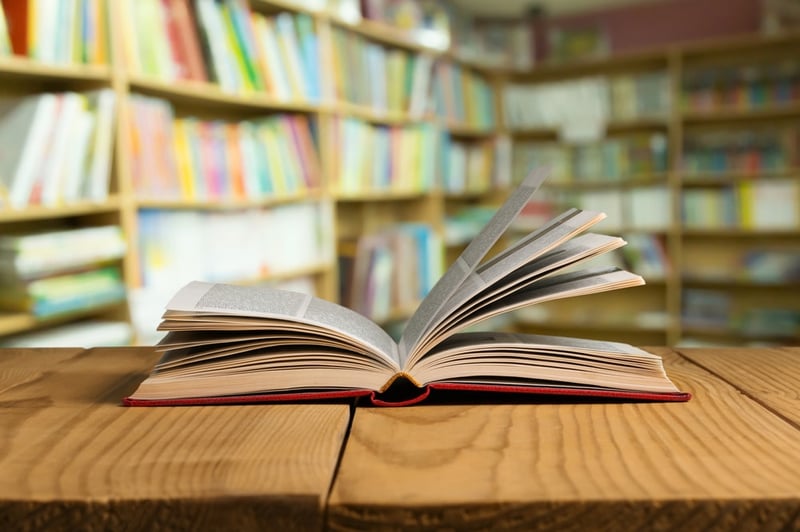 Are you a busy mom who has tips how to study the Bible? Leave us a comment and let us know!

What are the benefits health care sharing ministries can have with your family?
Health care sharing ministries put members first and give more compassionate care, spiritual guidance, and financial support through sharing medical bills. Health care sharing gives to those in need, and when you are in need, you have the relief of knowing your medical costs can be shared! Become a part of our health sharing Community today!

"Each of you should give what you have decided in your heart to give, not reluctantly or under compulsion, for God loves a cheerful giver."
II Corinthians 9:7 (NIV)