In the health care industry, there can be many unknowns. But when it comes to OneShare Health, we work hard to provide our Members with transparency, especially when it comes to the sharing process and how exactly your Monthly Contributions are used to facilitate the sharing of Eligible health care costs within our Sharing Community.

Christian health ministries are changing conventional health care one Member at a time.
What is a health sharing ministry? If you're new to health sharing ministries, OneShare Health is a life-giving, medical cost-sharing ministry that's on a Mission to provide affordable health care to those in need. Christian health care cost-sharing is an ACA-exempt and affordable alternative to Christian health insurance. Read OneShare Health reviews and see for yourself what people with a OneShare Health Membership are saying about us. Join our Ministry today!
How Does Sharing Work?
Medical cost-sharing is used to describe the collective effort between Members of a Health Care Sharing Ministry (HCSM) to pay Eligible medical bills. As a Member of OneShare Health, each month, your Monthly Contribution goes into a giant pool of financial resources to be used in behalf of other Members' Eligible medical bills, and vice versa.
At OneShare Health, our Members voluntarily share medical expenses with one another. In order to request that your Eligible Expenses be shared with other Members, you or your provider must submit a Sharing Request. If you choose to do this yourself, it can be done through our OneShareBox account.
How Do I Submit a Sharing Request?  
Each month, a portion of your Monthly Contribution is designated to your OneShareBox account.
When a health care need arises, select a Network provider for medical assistance.

First Health® Network

has strong relationships with providers at over 1.5 million health care service locations. Using the First Health® Provider Search tool, our Members can easily find In Network health care providers whenever and wherever. Your provider can even access the

Provider Portal

to view your Sharing Requests!
At the time of Visit, present your Member ID card to your provider. Of course, if your provider does not accept your Member ID card and requires payment at point of service, you can submit your itemized bill(s) for consideration of reimbursement of Eligible sharing expenses!

Providers

can

use the EDI # on the back of the card to submit bills electronically to OneShare.



Afterwards, fill out and submit an Expense Sharing Request Form to OneShare Health. This is available in your Member portal. Using the information listed on your Member ID card, fax or mail your completed form and any related medical bills to OneShare Health.

If

your

provider is unwilling to submit a bill directly to OneShare

, request

the CMS HFCA 1500 and/or a UB-04 forms.





Then

,

you

may

fill out and submit an

Expense Sharing Request

For

m

(available in your Member Portal), and fax or mail your completed

form

the CMS HFCA 1500 and/or a UB-04 form to OneShare Health. This standardized form can be obtained from your provider

.  




OneShare Health will determine Sharing Eligibility for your request. After we process your

form

, and your request has been submitted for Member sharing, OneShare will send you an Explanation of Sharing (EOS). 

Inside, you'll find 1) the charges from your health care Visit that have been shared by other Members, 2) the charges applied to your Individual Sharing Amount (ISA), and 3) any other charges that were not shared (i.e. what you are responsible for paying to your health care provider).



Your Sharing Request is fulfilled.
*For full details on submitting a Sharing Request, refer to your Membership Guidebook.
Can I Switch to Another Program?
If you're finding that your current Program is not providing an adequate level of service, let us help you meet your needs! If you wish to upgrade or switch to another Program*, contact Member Support by phone at (833) 546-4478, Monday through Friday, 7am – 7pm CST, and we'll be ready to assist you! Remember, you have 10 days to change your Program without incurring any fees or answering further medical questions.
*One Program change allowed per Program Year, without an Application Fee. Any additional Program changes will include the Application Fee.
If you have any other questions or would like more information, be sure to visit our OneShare Health Blog or take a peek at the OneShare Health Knowledge Base!

"For we are his workmanship, created in Christ Jesus for good works, which God prepared beforehand, that we should walk in them."
Ephesians 2:10 (ESV)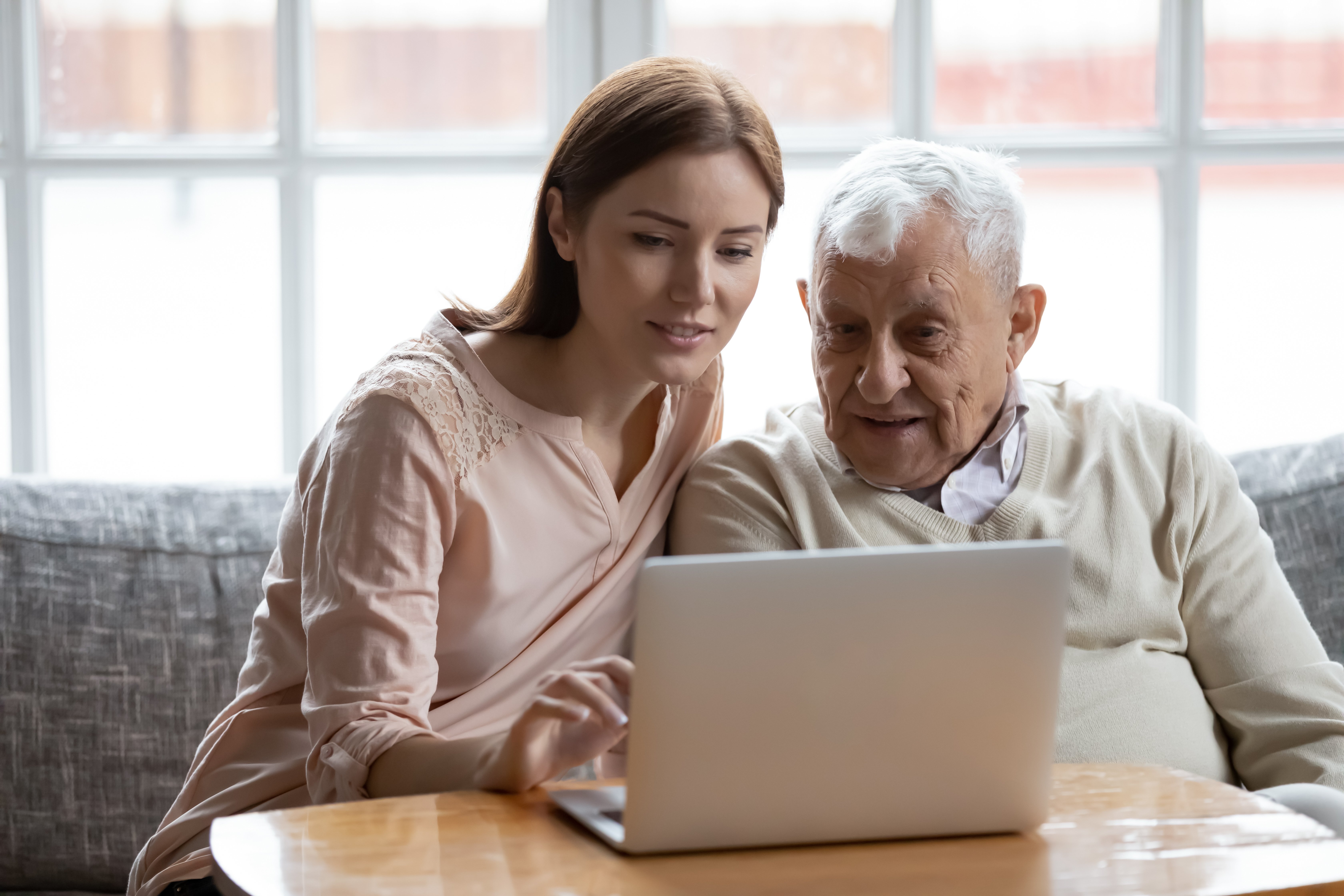 ONESHARE HEALTH, LLC (ONESHARE) IS NOT AN INSURANCE COMPANY BUT A RELIGIOUS HEALTH CARE SHARING MINISTRY (HCSM) THAT FACILITATES THE SHARING OF MEDICAL EXPENSES AMONG MEMBERS. As with all HCSMs under 26 USC § 5000A(d)(2)(B)(ii), OneShare's members are exempt from the ACA individual mandate. OneShare does not assume any legal risk or obligation for payment of member medical expenses. Neither OneShare nor its members guarantee or promise that medical bills will be paid or shared by the membership. Available nationwide, but please check www.onesharehealth.com/legal-notices for the most up to date state availability listing.
Enrollment in OneShare is not a contract for insurance. Participation in OneShare is voluntary. Enrollment as a OneShare member is voluntary, and the sharing of monetary contributions is voluntary. You are free to cancel your membership at any time. OneShare requests that a voluntary sharing contribution be made for each month you are enrolled, to facilitate the sharing of requests published on behalf of other members.