Mallory shares her experience overcoming drug addiction in pursuit of a life-altering relationship with God.
I realize today that God has a calling on my life.
From the death of my mother, at such an early age; I'm still standing.
From several suicide attempts; I'm still standing.
From the horrors of a 16 year drug addiction; I'm still standing.
[…]
I had to start my life all over again at the age of 42 when I got clean, but I'm still standing.
Never will I give up, no matter what, simply because God never gave up on me, and it's only through His grace and His mercy that I'm still standing.
– Kimberly E. Mallory, excerpt from There Is No Sound In My Scream: Drugs, Truth and Faith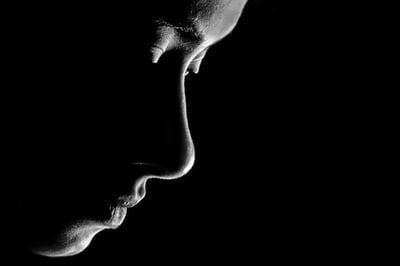 Redemption. That's what Kimberly Mallory found the night she communed with God in the midst of a 16-year-long battle with drugs and addiction.
"When I realized that God was more powerful than the drugs," said Mallory, "I knew that I didn't have to believe the lies of the enemy telling me that I would never amount to anything, all of the negative words spoken to me and over me. I was too short, too black, too skinny, too ugly, and no one would ever want me. Knowing that all of these were lies, it was a pivotal moment in my spiritual journey."
Looking back, Mallory said she faced many struggles that would have destroyed most people. Descending into an oppressive drug addiction in her 30s, and spending the next 16 years trapped inside what she calls the "web of addiction," Mallory said it was clear she needed a miracle to break her addiction's hold.
Then, one night, she experienced a "life-altering interruption" from God.
Seventeen years later, she is immersed in a life of recovery and demonstrates unmitigated passion for helping others. In fact, her passions have recently culminated in the publication of her very first book, There Is No Sound In My Scream: Drugs, Truth and Faith.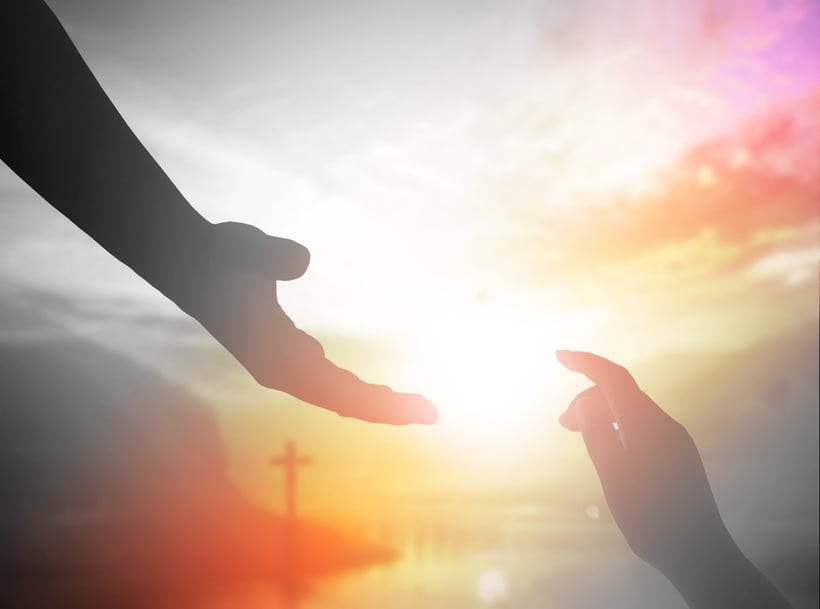 "God spoke to me and said I had to write this book," explained Mallory, "because not only is it going to heal me from the guilt, shame, and depression that I have been suppressing for many years, my story will set others free from their addictions and give them the courage to hope again."
Today, Mallory volunteers and speaks to individuals who desire the same kind of redemption she once sought. She also works at a major mortgage firm, where team members are constantly seeking her prayers and counsel.
"God uses me in a mighty ways," said Mallory. "Team members are always asking me to pray for them; I motivate them on regular basis. I am truly grateful that God has blessed me with this job, but I know that He has much more in store for me."
Until that fateful interruption all those years ago, the accomplished author and Life Transformation Coach recalled enduring years of mental, emotional, and physical abuse, homelessness, multiple suicide attempts, and drug addiction. Today, she is a victorious servant of God who strives to live by His example by helping others find healing and deliverance.
"I recognize that there is a power greater than myself, who I choose to call God," said Mallory. "I operate with the spiritual motivational gift of exhortation. I have a gift of encouragement, as well as the calling to serve. It comes very easy to me to help and meet the needs of others, to mentor and counsel the saved and unsaved with a sense of integrity and excellence."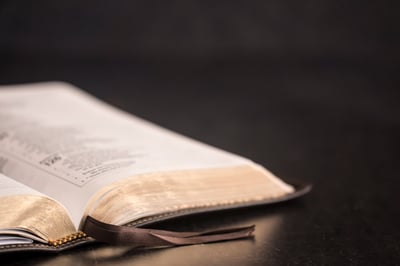 Regarding her book, There Is No Sound In My Scream is an honest account of Mallory's struggle with, and eventual triumph over, the horrors of drugs.
"My book gives family members, friends, and loved ones the tools to understand those battling with addictions," said Mallory. "My story is my truth. Now that my truth has been exposed, my faith has been redeemed. Today, the sound in my scream has been heard, and I am set free."
Mallory stated that, overwhelmingly, the message she most wants to impart on her followers is this:
"You do not have to allow your past to determine your future. No matter what addiction you have, there's redemption when you trust and believe in God. There's power in the blood."
If you're interested in learning more about Kimberly Mallory, you can follow her on Facebook and on lnstagram (@kimberlymallory207). Her book, There Is No Sound In My Scream: Drugs, Truth and Faith, is available for purchase on Amazon, with eBook and Audiobook versions coming soon.
"I wait quietly before God, for my victory comes from Him. He alone is my rock and my salvation, my fortress where I will never be shaken…"
- Psalm 62:1-2 (NIV)


Become a Member and take advantage of behavioral health offerings by OneShare Health!
The Behavioral Health / Member Assistance Program (MAP) by OneShare Health and IBH Population Solutions is one of many defining features of our Christian health share. Compared to other health sharing ministries, OneShare is dedicated to improving the health and wellness of each and every Member who enrolls in one of our Programs, and that includes your mental health. In fact, Christian health ministries like OneShare provide Members with access to not only mental health care but also online Counseling and resources at no additional cost! Read OneShare Health reviews to learn more about these invaluable services and become a Member today!
"And my God will supply every need of yours according to his riches in glory in Christ Jesus."
Philippians 4:19 (NIV)

The Behavioral Health / Member Assistance Program (MAP) is not owned or operated by OneShare Health and is not a Sharing Service, but is made available to Members by Integrated Behavioral Health (IBH).