Itching to know how to improve your mood fast?
One of the key ingredients to living a joyful life is a positive mindset, which many of us are in desperate need of at the moment. While we should all focus on cultivating a positive mindset that will last us through the long-term, sometimes a quick fix is all we need to get our day started off right, to realize how much we're capable of.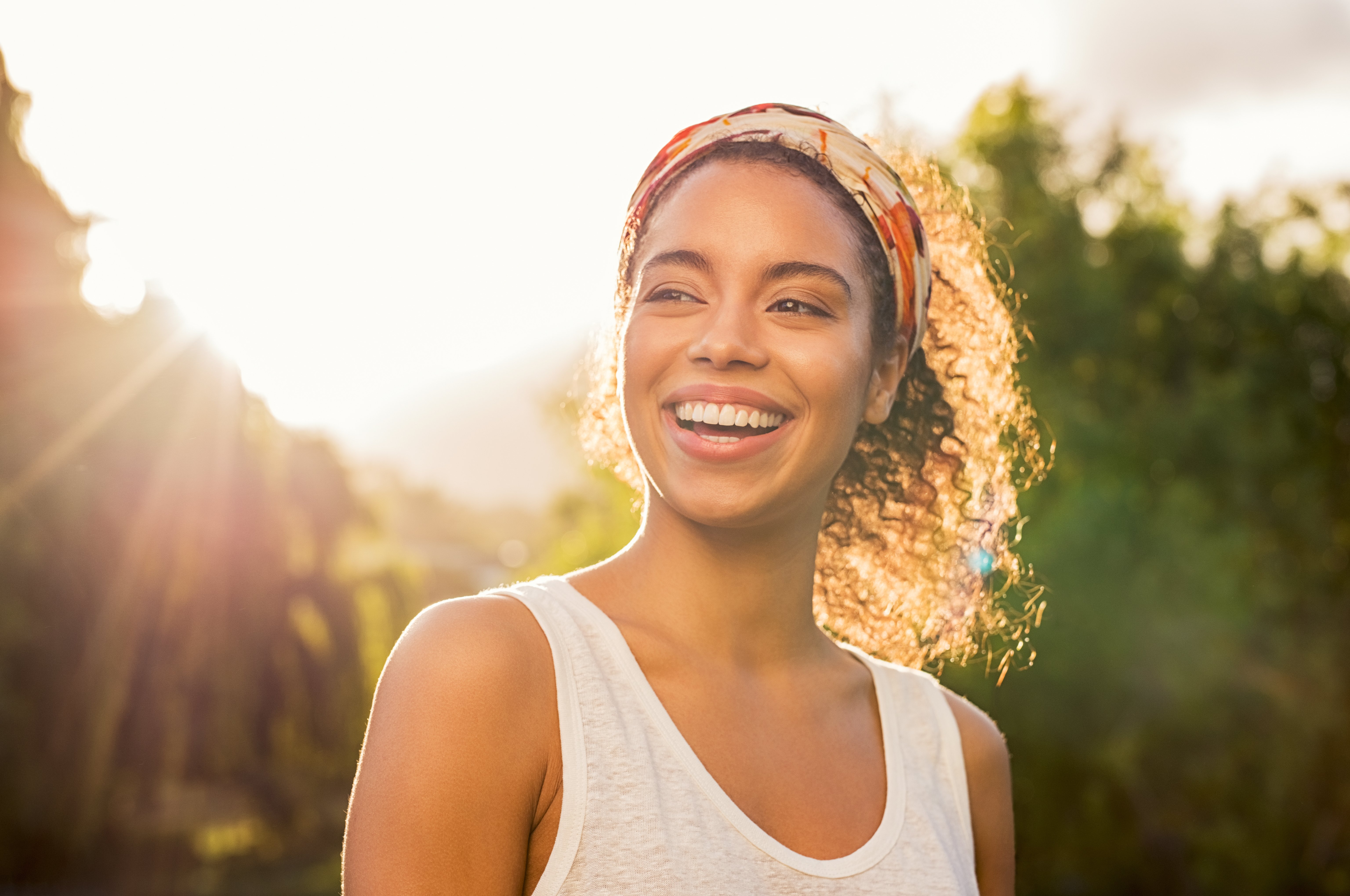 Health sharing ministries like OneShare Health put Members first. Join our Family today!
What is a health sharing ministry, you ask? While not insurance, OneShare Health is an ACA-exempt alternative to traditional health insurance. United by core biblical principles and our Statement of Beliefs, OneShare Health's Christian health sharing ministry is an affordable health care option for families and individuals seeking to share the burden of health care costs with other Members of our faith community.
You may already know from reading "Tips for Positive Thinking to Keep a Healthy Attitude" that a positive mindset is vital for our physical and mental well-being. Fact is, we can't just expect a healthy lifestyle to be served to us on a silver platter—we have to work for it! Want to learn how to boost mood and begin living for the better? Here are three tips for harnessing in-the-moment positivity:
Improve Mood in Minutes with These 3 Basic Health Tips
Smile. Even if you don't think there's anything to smile about; even if anything and everything that could be a problem is a problem in your world right now; even if the sweet lady at the McDonald's drive-thru forgot to ring in your extra order of hash browns… Smile, and smile big, because just this simple act has been proven to make people feel better despite themselves.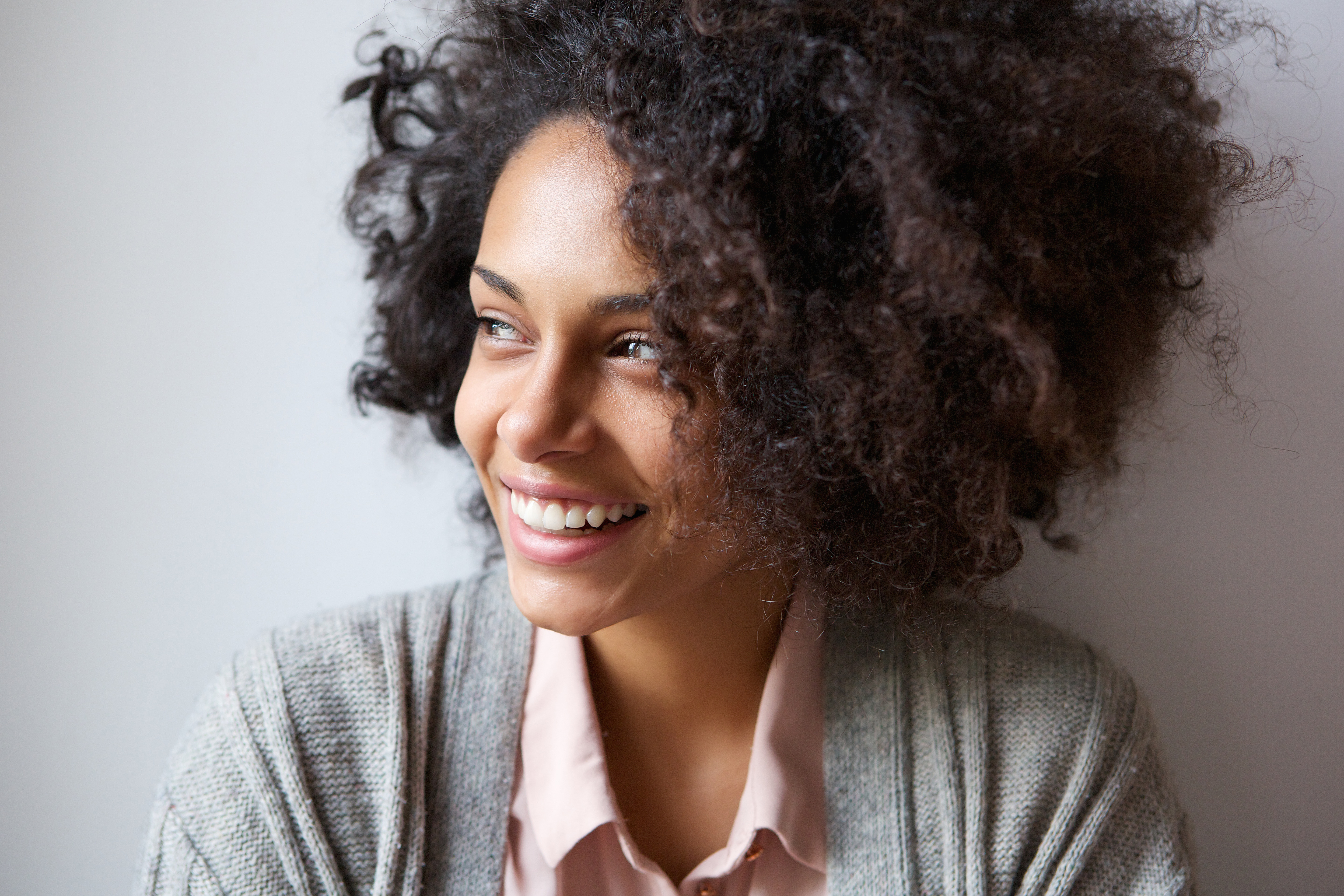 Relax your shoulders. We carry A LOT of tension in our shoulders (how do you think the saying "That's a heavy weight off my shoulders!" came into being?). Every time you start to feel yourself getting tense, stop what you're doing, bow your head, and begin lowering your shoulders, steadily breathing in and out all the while.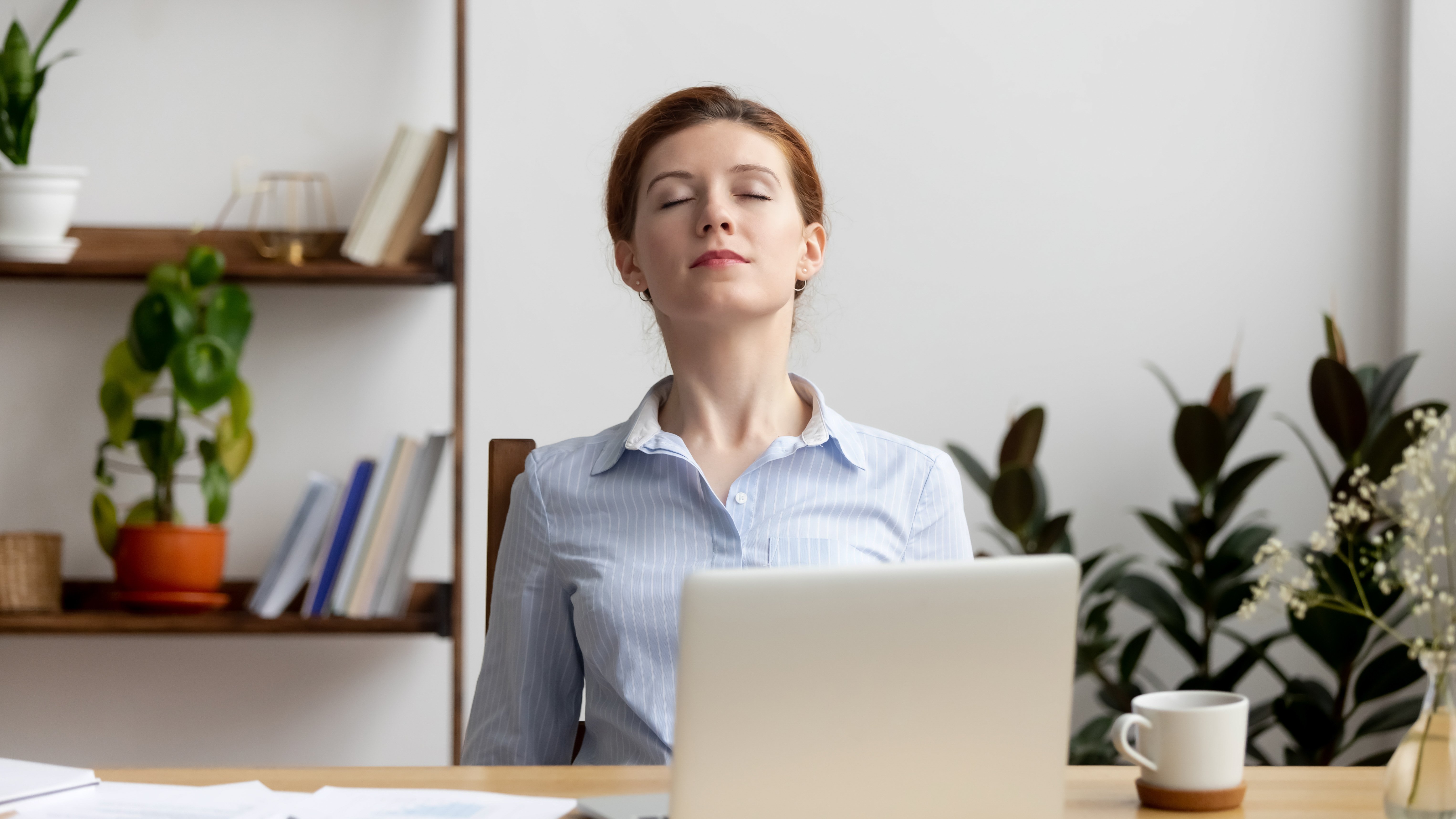 Strike a pose. You may feel silly doing it, but the ol' "Fake It 'Til You Make It" trick really does wonders for your mood. Even just standing like Superman or Wonder Woman for two minutes will stimulate higher levels of testosterone, which is the hormone linked to power and dominance, while levels of cortisol, a.k.a. the "stress" hormone, will lower. Feeling powerful fuels confidence, and confidence breeds positivity.


Did any of these tips resonate with you? Eager to learn more? Subscribe to the One Share, One Voice blog to read more physical and mental health advice from the Health Care Sharing Ministry that cares about your health and happiness most!

Become a Member to Access OneShare Health's Behavioral Health / Member Assistance Program (MAP)
The IBH Behavioral Health / Member Assistance Program (MAP), in partnership with OneShare, is available to Members of the Catastrophic, Classic, and Complete Programs. Through IBH, the MAP provides innovative, technology-based tools for substance abuse, behavioral health, and wellness engagement through the following resources and more:
Confidential Counseling:
Up to four (4) face-to-face, video, or telephonic counseling sessions for relationship and family issues, stress, anxiety, and other common challenges.
24-Hour Crisis Help:
Toll-free access for you or a family member experiencing a crisis.

"And my God will supply every need of yours according to his riches in glory in Christ Jesus."
Philippians 4:19 (ESV)

ONESHARE HEALTH, LLC (ONESHARE) IS NOT AN INSURANCE COMPANY BUT A RELIGIOUS HEALTH CARE SHARING MINISTRY (HCSM) THAT FACILITATES THE SHARING OF MEDICAL EXPENSES AMONG MEMBERS. As with all HCSMs under 26 USC § 5000A(d)(2)(B)(ii), OneShare's members are exempt from the ACA individual mandate. OneShare does not assume any legal risk or obligation for payment of member medical expenses. Neither OneShare nor its members guarantee or promise that medical bills will be paid or shared by the membership. Available nationwide, but please check https://www.onesharehealth.com/legal-notices for the most up to date state availability listing.
Enrollment in OneShare is not a contract for insurance. Participation in OneShare is voluntary. Enrollment as a OneShare member is voluntary, and the sharing of monetary contributions is voluntary. You are free to cancel your membership at any time. OneShare requests that a voluntary sharing contribution be made for each month you are enrolled, to facilitate the sharing of requests published on behalf of other members.
Behavioral Health / Member Assistance Program (MAP) is not owned or operated by OneShare Health, LLC but is provided by IBH.