What is Christian Health Care Sharing?
Christian health care sharing helps Members save money on their health care costs and obligations. The church is meant to lift each other up, and Christian health care sharing is one way that Christians can help each other and their community. Jesus taught that everyone needs to be of one accord, and when this teaching is applied to something as fundamental as health care and as crucial as health care costs, the wishes of Christ may be fulfilled.
What is Christian cost sharing ministries and christian medical insurance, and how do Christian health share ministries work?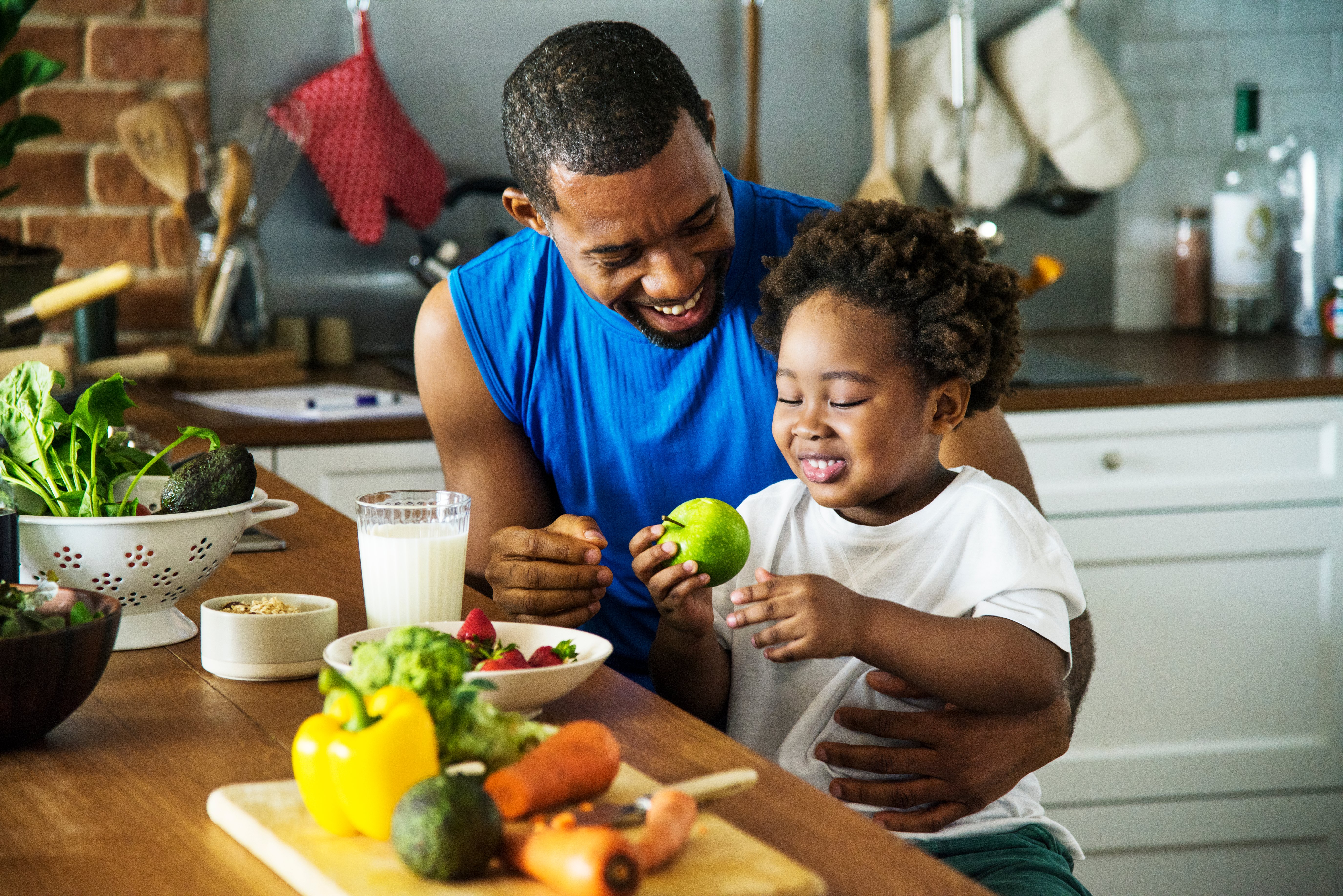 OneShare Health cost sharing Programs, better together.
As an ACA-exempt Health Care Sharing Ministry, OneShare Health provides cost-sharing Programs that are flexible, affordable, inclusive, and straightforward. Unlike any other medical cost-sharing ministry out there, our Membership Programs and unparalleled Member experience introduce our Members, Clients, and Partners to simple, yet rewarding answers to rising health care costs.
Let's break down what a christian health share is, how it's different from christian medical insurance, and how medical cost sharing works for you.
How Do Christian Health Care Sharing Ministries Work?
Offered by Christian medical sharing companies, health care sharing is much simpler than you think. To clarify, Christian health care sharing is not health insurance. It's a medical cost-sharing ministry that involves guiding and helping Members with spiritual, emotional, and financial support all within a harmonious community.
Essentially, Christian health care sharing is a voluntary agreement among Members to share in each other's medical costs through their Monthly Contributions1. This kind of sharing is an alternative to more expensive health care options that you may not be able to afford.
You do not have to wait for a certain time of the year to join a medical cost-sharing ministry. Instead, you can join at any time as Open Enrollment is offered year-round. You simply pay your Monthly Contribution, and this money is held in an escrow account until you or another Member needs health care. Then, when requested, Eligible medical expenses are shared among Members, subject to the Program Guidelines.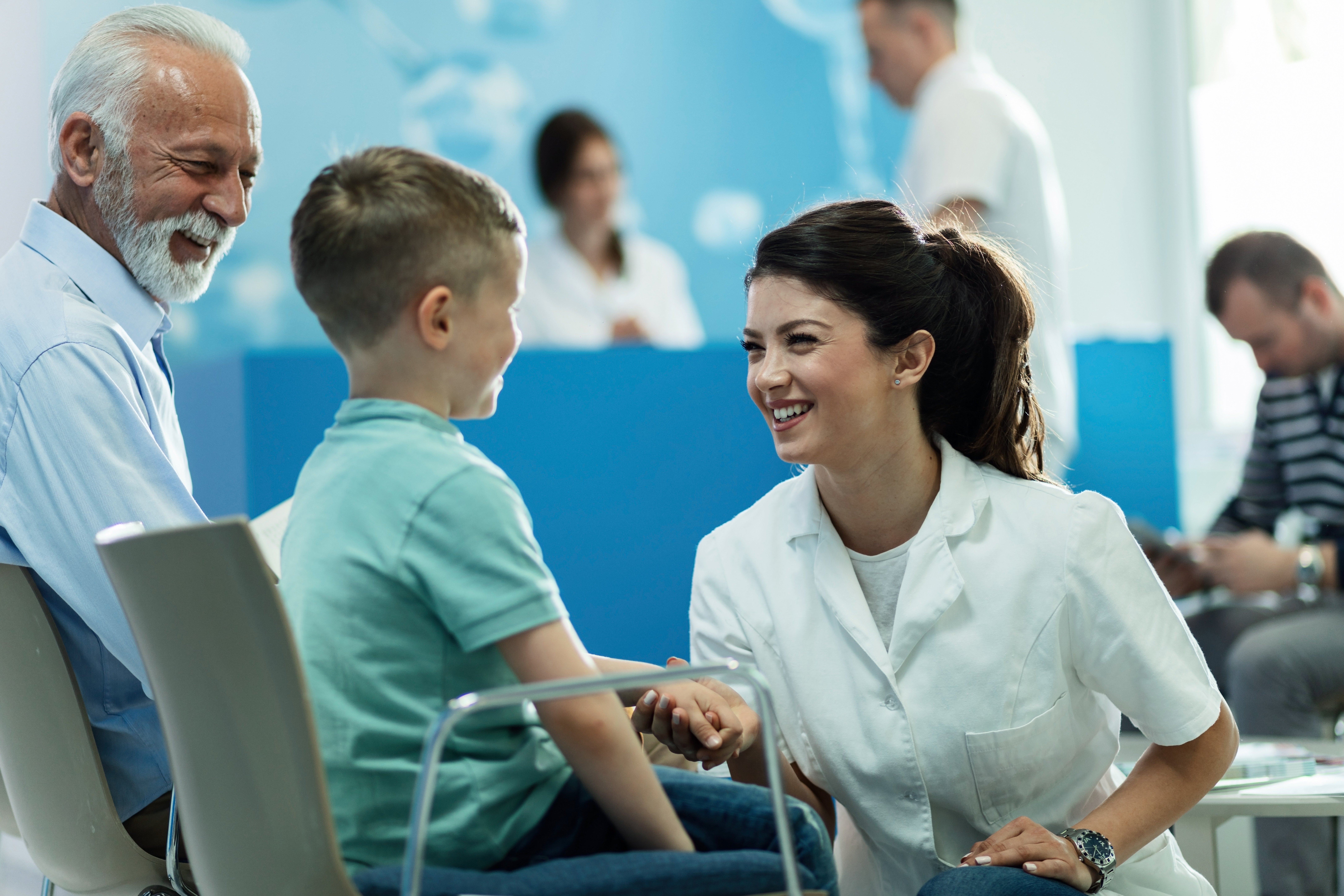 The most important thing about Christian health care sharing is that it is conducted by biblical principles. Not only do we lift each other up financially, but we also lift each other up in prayer. By doing so, we fulfill the law of Christ by bearing each other's burdens.
Now that we've covered what is medical sharing and christian cost sharing, here's how you can get involved with christian medical sharing plans.
How Do I Join a Christian Health Care Sharing Program?
You join a Christian health care sharing Program by choosing the level of Membership that you want. OneShare Health offers a variety of medical cost-sharing Programs depending on your needs and budget. One choice that you have is to join our Catastrophic Program that shares in unplanned hospital medical costs. You will have the amount of your medical costs for which you are responsible, but other OneShare Health Members will share in the rest, subject to certain Sharing Guidelines and Per Incident and Lifetime Limits.

There are also two other Membership Programs. Our Classic Program helps you with both Hospitalizations as well as with the cost of PCP Visits, while the Complete Program is more comprehensive to meet even more of your health care needs.
Why Should I Join a Christian Health Care Sharing Ministry?
In the book of Luke, Jesus instructed us to go into the towns and cure the sick who are there. Since Jesus is unchanging, He wants us to be well and heal everyone regardless of economic status. As Christians, when we help each other stay in good health, we are fulfilling the goals and desires of Jesus Christ.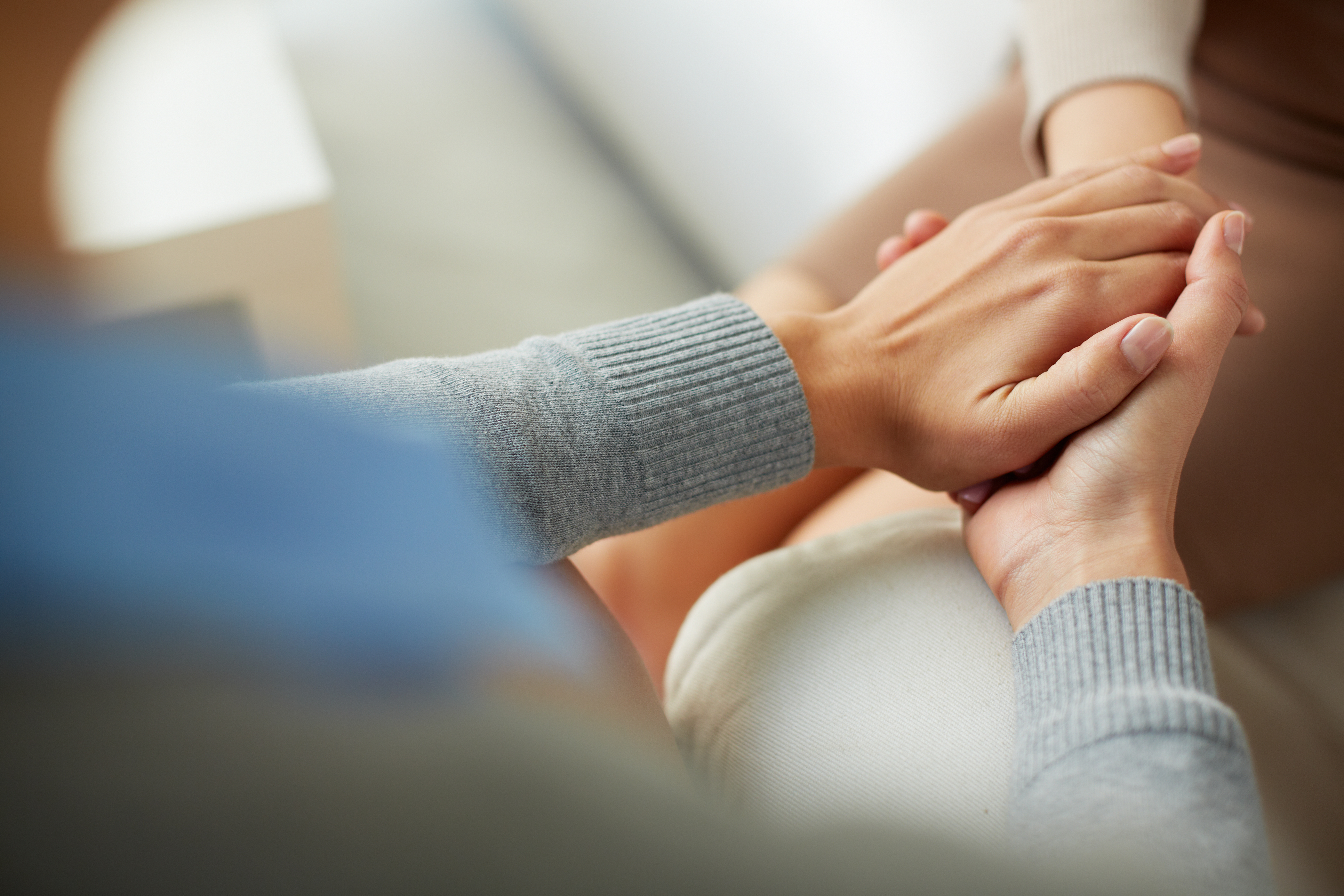 Health care cost should not be a burden that you need to bear on your own. We are our brothers' keepers, and when we share in each other's costs, the multitude can help you save money that you will need both in your daily life and for your ministry.

Christian medical cost-sharing ministries are a fulfillment of God's unchanging word. They combine the financial aspects of medical care with the spiritual prayer that we need to keep ourselves in good health.

You can be a blessing to others at the same time as you bless yourself. Health Care Sharing Ministries strive to make your health care an affordable experience and are flexible enough to meet the challenges of the ever-changing medical environment.
OneShare Health plans offer medical sharing and christian cost sharing and medical sharing plans for your family
OneShare Health's Principles
Our Ministry has its roots in the Anabaptist faith. We believe that it is God's desire for us to live healthy lives and to take care of our well-being. Your life is valuable to God, and He wants you to live with purpose and meaning.

Our role is that of a ministry, which is why we have a full-time Chaplain on Staff. We will abide by biblical principles and strive to make your experience one that uplifts you while it also helps you with medical costs.

If you agree with our core principles and share similar beliefs to ours and want to give and serve others as God commands us, join OneShare Health's Christian Health Care Sharing Ministry today. You can join at any time!
For more OneShare Health FAQs and information, visit our Knowledge Base!

"Do not withhold good from those to whom it is due, when it is in your power to act."
Proverbs 3:27 (NIV)

ONESHARE HEALTH, LLC (ONESHARE) IS NOT AN INSURANCE COMPANY BUT A RELIGIOUS HEALTH CARE SHARING MINISTRY (HCSM) THAT FACILITATES THE SHARING OF MEDICAL EXPENSES AMONG MEMBERS. As with all HCSMs under 26 USC § 5000A(d)(2)(B)(ii), OneShare's members are exempt from the ACA individual mandate. OneShare does not assume any legal risk or obligation for payment of member medical expenses. Neither OneShare nor its members guarantee or promise that medical bills will be paid or shared by the membership. Available nationwide, but please check www.onesharehealth.com/legal-notices for the most up to date state availability listing.
Enrollment in OneShare is not a contract for insurance. Participation in OneShare is voluntary. Enrollment as a OneShare member is voluntary, and the sharing of monetary contributions is voluntary. You are free to cancel your membership at any time. OneShare requests that a voluntary sharing contribution be made for each month you are enrolled, to facilitate the sharing of requests published on behalf of other members.
1Contributions will vary based on state, Member's age, Demographics, Program, and Tier.

What is Christian health care sharing and christian medical insurance? It's important to learn the difference between Christian health insurance and our Christian health care sharing ministry. What can Christian cost sharing and medical cost sharing can do for your family? Learn more about what is medical sharing, a christian health care sharing ministry, medical cost sharing, medical sharing and more!