Are your health and faith important to you? OneShare Health wants to help.
At OneShare Health, your health is our top priority. We've designed three Membership Programs, each tailored to fit the health needs of a variety of individuals and families. Between Catastrophic, Classic, and Complete, our programs provide access to wealth of beneficial features and Discount Services, enabling our Members to discover a life overflowing with hope, peace, and joy.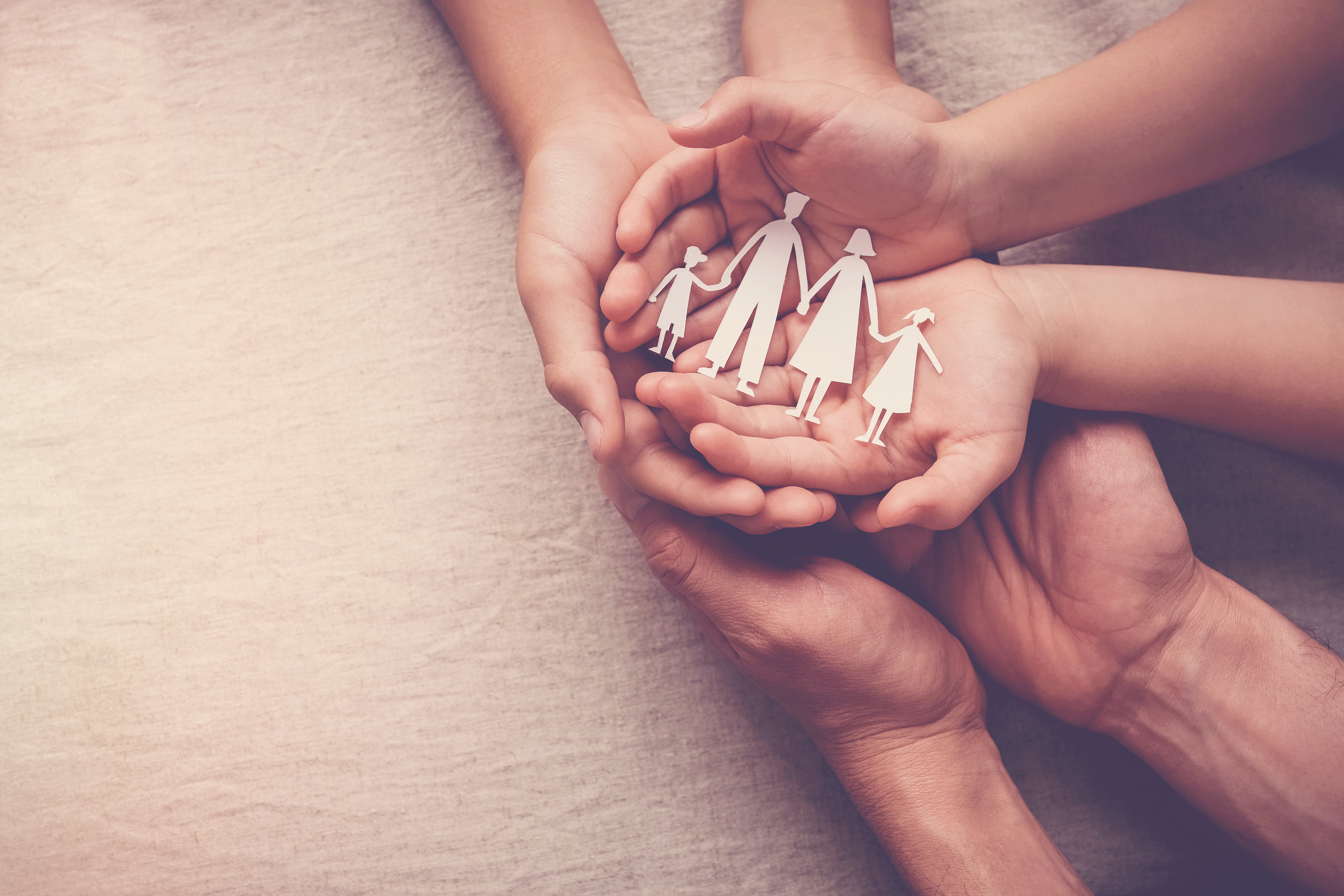 Break the mold! Join OneShare Health's ACA-exempt Christian Health Care Sharing Ministry today!
When it comes to health sharing ministries, OneShare Health's programs are there for individuals and families. Become a Member our Christian healthshare, and we'll make sure you receive the compassionate care and community support you and your loved ones deserve.
OneShare Health has roots in the Anabaptist faith, which means the men, women, and children who make up our incredible healthcare sharing ministry are brothers and sisters in Christ, each one a firm believer in the biblical and ethical principle of sharing with those who are less fortunate and who experience medical needs (Galatians 6:2).

As a Christian HCSM, OneShare Health provides an affordable, ACA-exempt path to health care through healthcare cost sharing. Our mission is to inspire healthier, joyful communities on the path of life, using Scriptural principles to connect all those who trust God and believe in compassionate care.
What features can I access with OneShare's Catastrophic Membership Program?
Designed for individuals who are in good health and have minimal medical needs, our Catastrophic Membership is the most affordable of our sharing programs, with monthly contributions starting as low as $115. As a Catastrophic Member, you will receive access to 24/7 Telemedicine Services for a $0 Consult Fee, as well as special Membership discounts for total, quality care, including Prescriptions, Diabetic Care/Supplies, Hearing Care, Labs, Vitamins*. Emergency Room visits and Labs are also Eligible for Sharing under this program.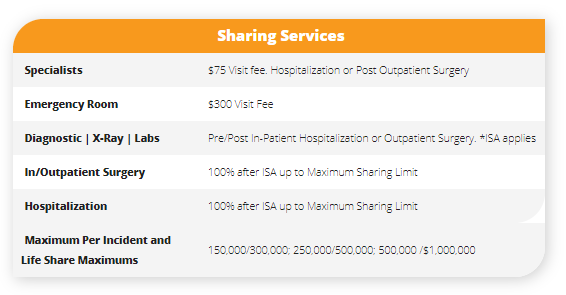 *Refer to membership guide for full details such as waiting periods, pre-existing conditions, limitations and applicable ISA to all sharing services.
Whether you're self-employed, part-time, or a young and healthy individual who just wants access to medical cost sharing in times of urgent need, OneShare Health's Catastrophic Membership Program is an ideal health care option.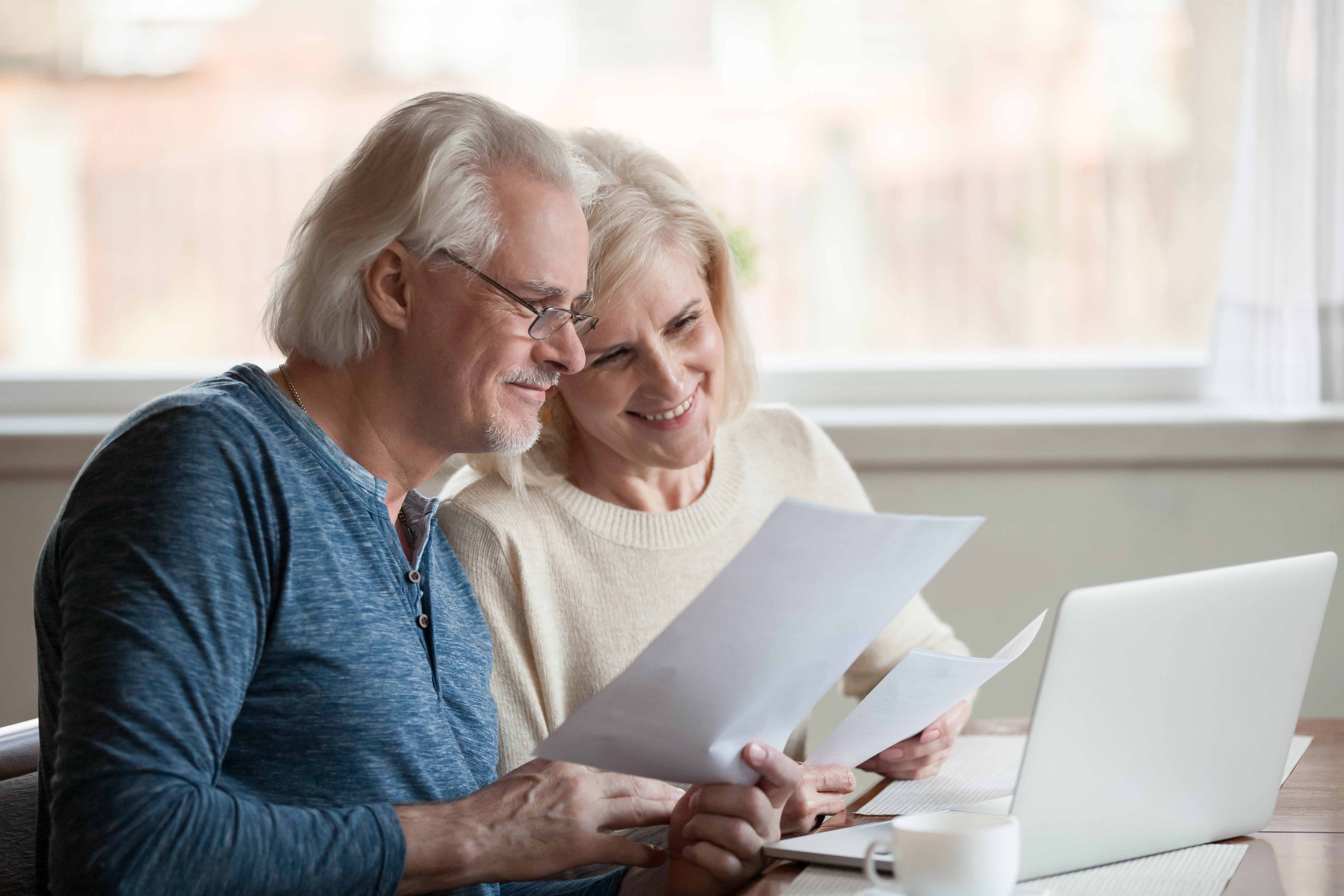 What sets the Classic Membership Program apart from OneShare's other programs?
Our most popular cost-sharing program, OneShare's Classic Membership Program serves a similar demographic as our Catastrophic Membership. However, unlike Catastrophic Members, Classic Members will be able to access a wider range of services designed to enhance wellness while also sharing essential needs through preventive health care*, reduction of hospitalization, and more. Expecting mothers may also reap the benefits Maternity Sharing* under this program!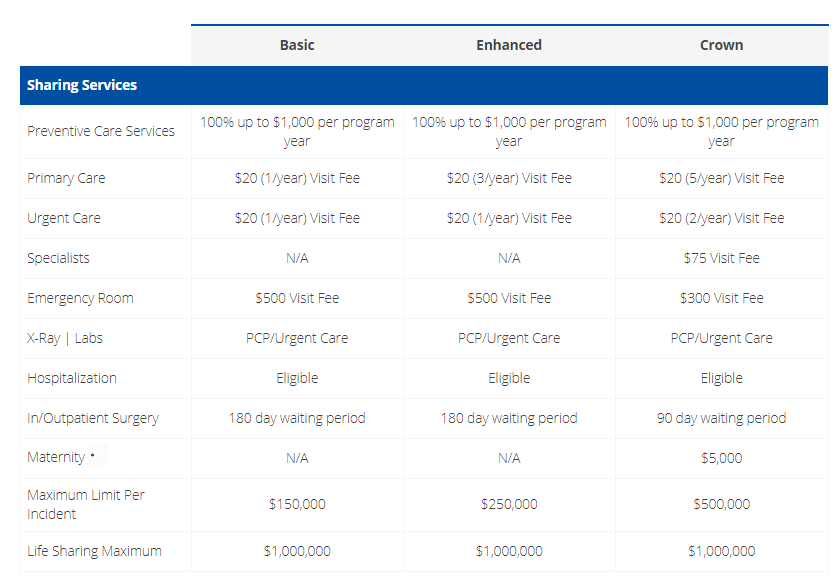 *Maternity Sharing Services are subject to program limitations and maximums. Conception must occur after the Membership Effective Date. See Membership guide for complete Maternity Sharing Services limitations.
*Not all preventive services are eligible for sharing under the Classic Program. Please refer to your Member Guide for a listing of all eligible preventive services. However, discounts may be available for certain preventive services under the Membership Discount Program included with your Membership. Just check your Membership Guidebook for details!
Will I still be entitled to the same Discount Services under the Classic Program?
Yes! In fact, as a Member of our Classic Program, your monthly Membership Contribution grants you access to discounts on Lifeline Screenings, Prescriptions, and even LASIK!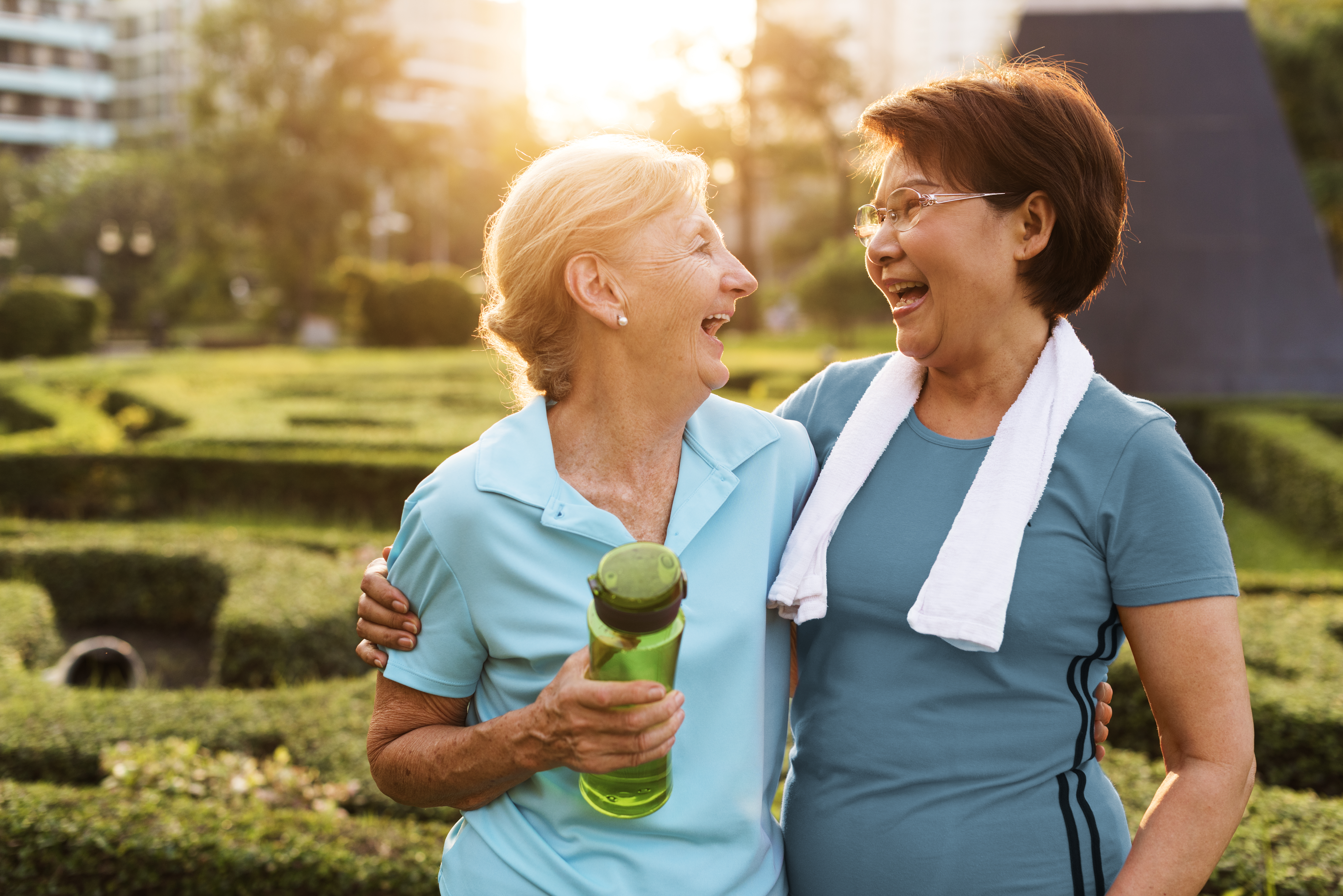 Should I enroll in OneShare Health's Complete Membership Program if I have a family?
It's up completely to you! While we've designed each of our Membership Programs to be inclusive of anyone who's interested in sharing the cost of medical assistance, including families, our Complete Membership Program ensures that your loved ones will have access to the most comprehensive set of beneficial features and Discount Services.
Why should I choose the Complete Membership Program over the Classic Program?
Starting as low as $239 a month, the Complete Membership provides the highest level of features. In addition to the services listed under the Catastrophic and Classic Programs, our Complete Membership comes with in-network preventive services* at 100 percent for eligible preventive services, a $1-million Lifetime Sharing Maximum, and Wellness Visits for you and your family.
*In Network percentages apply up to the maximum out of pocket based on the program level. Out-of-Network percentages vary. Not all preventive services are eligible for sharing. Refer to you Member Guidelines for a full list of eligible preventive services. Preventive Services are limited to $1,000 sharing per Program year.
For more answers to your OneShare Health FAQs, including which of our Membership Programs is your ideal fit, visit our Knowledge Base!

Christian healthshare ministries like OneShare value our Members and their health. Join our Classic Membership Program today.
We want all of our Members to live their best life. The Classic Membership Program is a great solution for individuals and families who want to enhance their wellness through beneficial features like 24-hour Telemedicine, Urgent Care, and Discount Services. Enroll in our Classic Program today and discover a community that works together to share the burden of medical costs through medical cost sharing with their fellow brothers and sisters in Christ.
"A generous person will prosper; whoever refreshes others will be refreshed."
Proverbs 11:25 (NIV)

ONESHARE HEALTH, LLC (ONESHARE) IS NOT AN INSURANCE COMPANY BUT A RELIGIOUS HEALTH CARE SHARING MINISTRY (HCSM) THAT FACILITATES THE SHARING OF MEDICAL EXPENSES AMONG MEMBERS. As with all HCSMs under 26 USC § 5000A(d)(2)(B)(ii), OneShare's members are exempt from the ACA individual mandate. OneShare does not assume any legal risk or obligation for payment of member medical expenses. Neither OneShare nor its members guarantee or promise that medical bills will be paid or shared by the membership. Available nationwide, but please check https://www.onesharehealth.com/legal-notices for the most up to date state availability listing.
Telemedicine Services are not sharing services and are not owned or operated by OneShare Health, LLC. These services are made available to OneShare Health Members from a fee paid from the Member's monthly contribution.
Maternity Sharing Services are available on select tiers for our Classic and Complete programs. Conception must occur after membership Effective Date. Out of Network Maternity sharing is not available on all tiers, and all Maternity Sharing is subject to sharing limits listed in your Membership Guidelines.
Enrollment in OneShare is not a contract for insurance. Participation in OneShare is voluntary. Enrollment as a OneShare member is voluntary, and the sharing of monetary contributions is voluntary. You are free to cancel your membership at any time. OneShare requests that a voluntary sharing contribution be made for each month you are enrolled, to facilitate the sharing of requests published on behalf of other members.