There isn't a soul around that enjoys paying for health care expenses. Fortunately, OneShare Health is a Christian Health Care Sharing Ministry (HCSM) that facilitates the payment of Eligible health care costs using modern, first-class processes for the sake of our Members. Unfamiliar with medical expense sharing and how to submit a Sharing Request? We break it down below!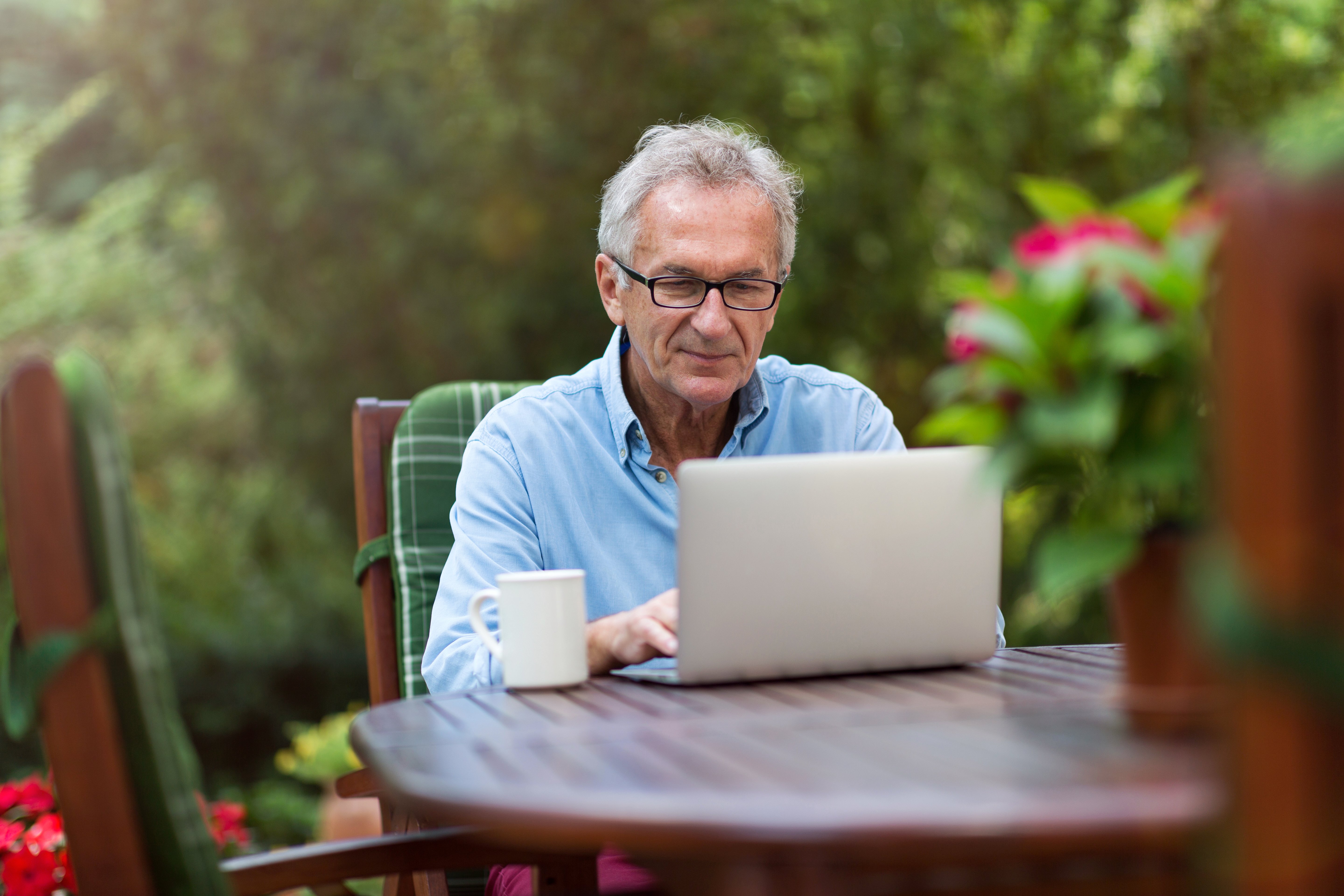 What is Christian health care cost-sharing? Better yet, what is a health sharing ministry?
As a Christian-based health sharing ministry, OneShare Health provides an unparalleled Member experience by helping facilitate the sharing of Eligible medical needs within our Sharing Community. Our Members share the burden of paying for Eligible medical expenses by voluntarily contributing a portion of their Monthly Contribution Amount to others as needs arise. Medical expense sharing is available to all who have a OneShare Health Membership, so become a Member and experience the OneShare difference today.
How does health care sharing work? At OneShare Health, our Members voluntarily share medical expenses with one another, and OneShare facilitates this medical expense sharing via their OneShareBox account. Here's how it works*:
Each month, a portion of your Monthly Contribution is designated to your OneShareBox account.
When a health care need arises, select a Network provider for medical assistance. First Health® Network has strong relationships with providers at over 1.5 million health care service locations. Using the First Health® Provider Search tool, our Members can easily find In Network health care providers whenever and wherever. Your provider can even access the Provider Portal to view your Sharing Requests!
At the time of Visit, present your Member ID card to your provider. Of course, if your provider does not accept your Member ID card and requires payment at point of service, you can submit your itemized bill(s) for consideration of reimbursement of Eligible sharing expenses!

Providers

can

use the EDI # on the back of the card to submit bills electronically to OneShare.



Afterwards, fill out and submit an Expense Sharing Request Form to OneShare Health. This is available in your Member portal. Using the information listed on your Member ID card, fax or mail your completed form and any related medical bills to OneShare Health.

If

your

provider is unwilling to submit a bill directly to OneShare

, request

a copy of your receipt and an itemized statement.





Then

,

you

may

fill out and submit an

Expense Sharing Request

For

m

(available in your Member Portal), and fax or mail your completed

form

and any related medical bills, itemized statement

(s)

, and rec

e

ipt

(s)

to OneShare Health.  




OneShare Health will determine Sharing Eligibility for your request. After we process your

form

, and your request has been submitted for Member sharing, OneShare will send you an Explanation of Sharing (EOS). 

Inside, you'll find 1) the charges from your health care Visit that have been shared by other Members, 2) the charges applied to your Individual Sharing Amount (ISA), and 3) any other charges that were not shared (i.e. what you are responsible for paying to your health care provider).



Your Sharing Request is fulfilled.
*For full details on submitting a Sharing Request, refer to your Membership Guidebook.
As always, OneShare Concierge is available to help guide you through the sharing process and provide an exceptional Member experience as you navigate through the health care journey. They can be reached by phone at (866) 284-4286, Monday through Friday, 8am - 5pm CST, or by email at concierge@onesharehealth.com.

"God is not unjust; he will not forget your work and the love you have shown him as you have helped his people and continue to help them."
Hebrews 6:10 (NIV)

ONESHARE HEALTH, LLC (ONESHARE) IS NOT AN INSURANCE COMPANY BUT A RELIGIOUS HEALTH CARE SHARING MINISTRY (HCSM) THAT FACILITATES THE SHARING OF MEDICAL EXPENSES AMONG MEMBERS. As with all HCSMs under 26 USC § 5000A(d)(2)(B)(ii), OneShare's members are exempt from the ACA individual mandate. OneShare does not assume any legal risk or obligation for payment of member medical expenses. Neither OneShare nor its members guarantee or promise that medical bills will be paid or shared by the membership. Available nationwide, but please check https://www.onesharehealth.com/legal-notices for the most up to date state availability listing.
Enrollment in OneShare is not a contract for insurance. Participation in OneShare is voluntary. Enrollment as a OneShare member is voluntary, and the sharing of monetary contributions is voluntary. You are free to cancel your membership at any time. OneShare requests that a voluntary sharing contribution be made for each month you are enrolled, to facilitate the sharing of requests published on behalf of other members.
First Health® is a brand name of First Health Group Corp., an indirect wholly owned subsidiary of Aetna, Inc.
Concierge and Bluebook services are solely to provide information regarding various types of health care and medical services, including information relating to pricing of health care services and / or certain quality metrics for providers. We do not recommend or endorse any specific tests, physicians, procedures, opinions, or health care providers, and you assume all responsibility in connection with choosing any health care provider. Nothing available through the OneShare Health or Bluebook site or its services is intended to be, and must not be taken to be, the practice of medicine, medical advice, or counseling care.