In scripture, we're taught to build each other up. It's up to community members to do this, to carry each other's burdens while providing spiritual, physical, and financial support.
Anabaptist healthshares are U.S. organizations based in the Anabaptist faith that aim to accomplish this by facilitating sharing health care costs among Members who have shared religious or ethical beliefs.
What is Anabaptist healthshare insurance? Learn more about Anabaptist healthshare plans and how Anabaptist health shares work!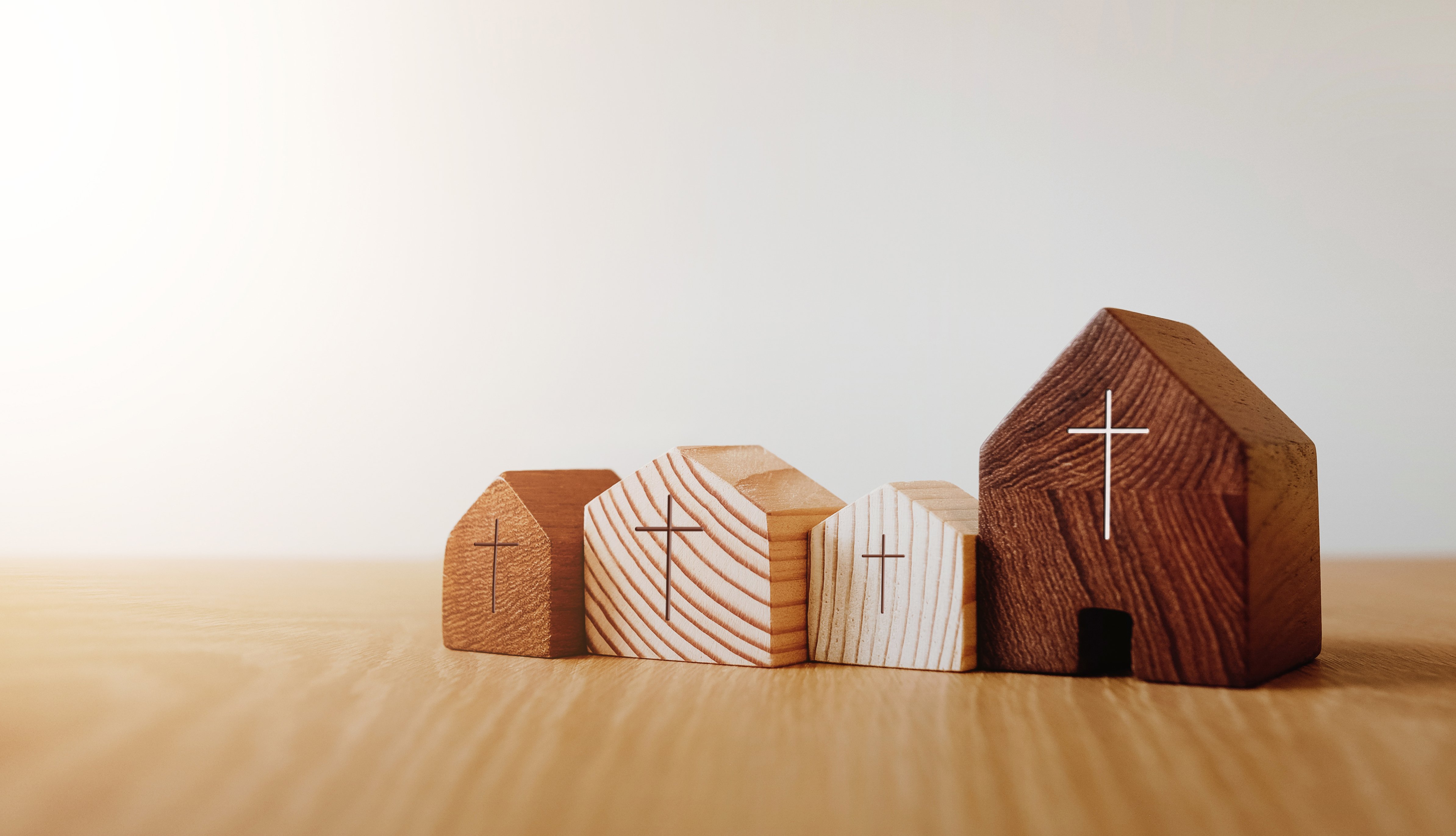 The idea behind these programs can be traced back to at least a century ago when, during hard times, Amish and Mennonite communities would pool their money to lighten the burden of individuals' debts. However, in the late 20th Century, health care sharing began to branch out to broader communities through larger ministries within the Christian community.
Not only do these Ministry Members lift each other up financially, but they also provide spiritual support through prayer. As non-profits, Anabaptist health sharing ministries such as OneShare Health also partake in charitable outreach into communities who need it most. In fact, OneShare Health is a one of these ministries that gives percentages of Member contributions to partnered Christian charities!
What Are Anabaptist Healthshares Like Today?
By 2018, the act of medical cost-sharing had spread to include over 1 million people who belong to Memberships that share the cost of health care in the United States.
In the decades that health care sharing programs have been an option, billions of dollars of health care needs have been shared by Members who have sought alternative options to the Affordable Care Act (ACA) and traditional health insurance through Anabaptist health sharing ministries. Because Health Care Sharing Ministries (HCSMs) qualify as exempt from the ACA, Anabaptist Health Care Sharing Ministries such as OneShare Health can offer open enrollment for Members year-round and provide affordable Memberships to people across the nation.
How Does an Anabaptist Healthshare Work?
To clarify, Anabaptist health sharing ministries are not health insurance. Anabaptist health sharing ministries are medical cost-sharing ministries that guide and help Members with spiritual, emotional, and financial support, all within a harmonious community.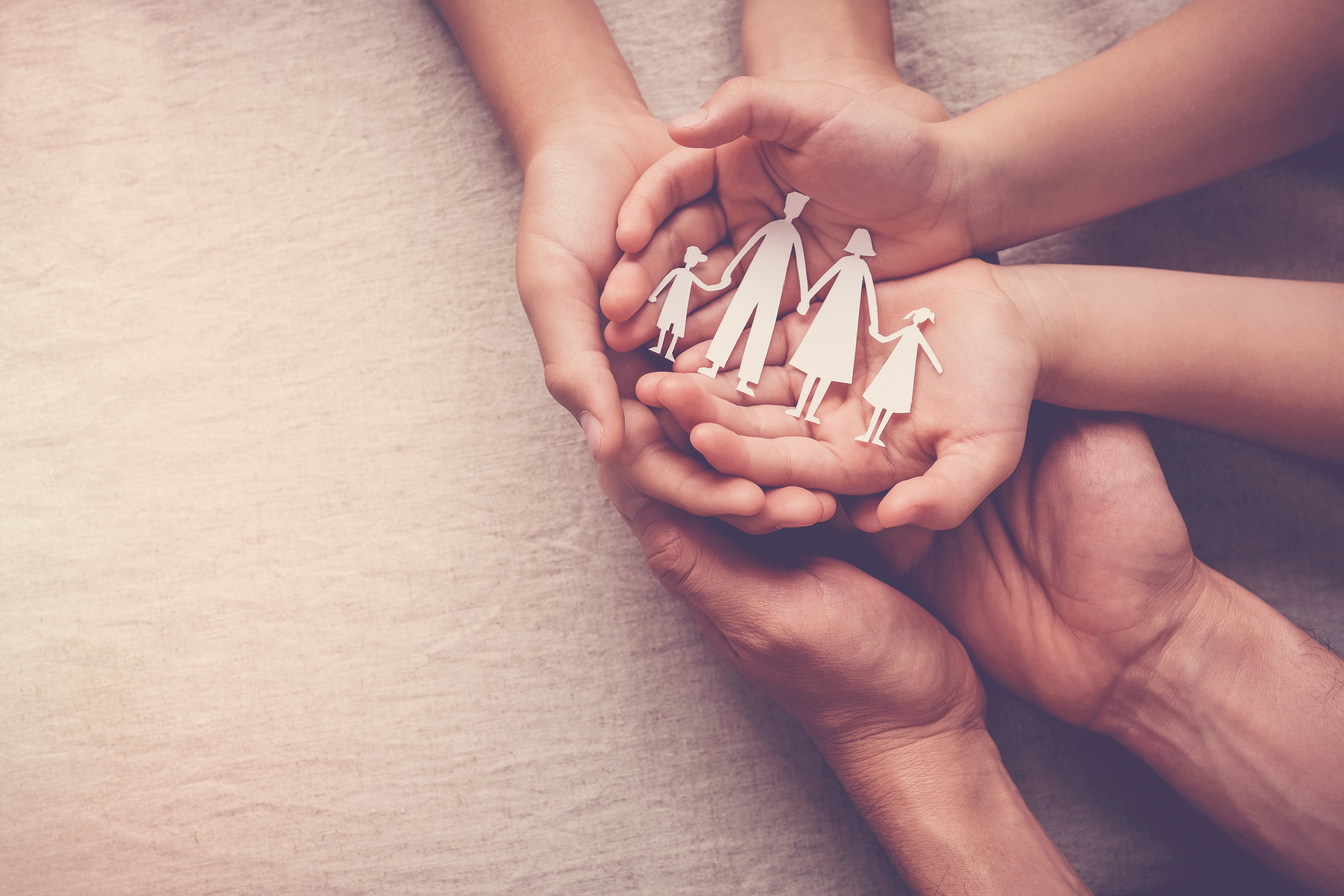 Essentially, Anabaptist health care sharing consists of voluntary agreements among Members to share in each other's medical costs through their Monthly Contributions1. This kind of health care sharing is an alternative to more expensive health care options. Members simply pay their Monthly Contribution, and this money is held in a pool of funds until you or another Member needs health care. Then, when requested, Eligible medical expenses are shared among Members, subject to the Program Guidelines.
Based in Anabaptist beliefs, OneShare Health, an Anabaptist healthshare, offers Membership Programs that are designed to be affordable and meet our members' needs. Using scriptural principles to connect people of similar faiths in a quality Anabaptist Health Care Sharing Ministry, the purpose behind OneShare's Anabaptist healthshare is to share the medical needs of our Member Community, provide a pleasant Membership experience, and inspire healthier, joyful communities on the path of life!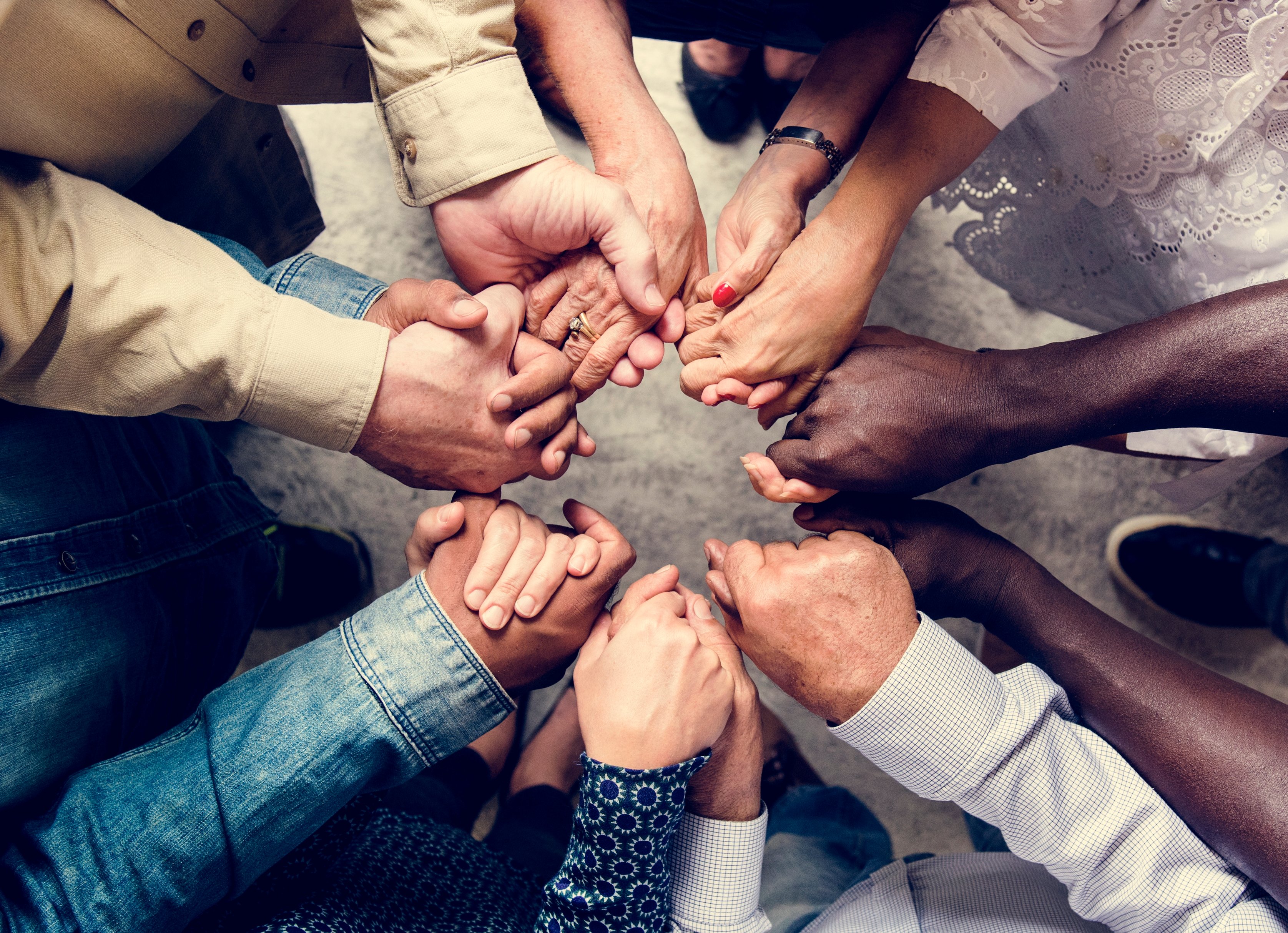 You don't have to wait for a certain time of the year to join OneShare Health's Anabaptist healthshare ministry. Instead, Open Enrollment is offered year-round! If this sounds like something you want to become a part of, OneShare Health may be the Anabaptist Health Care Sharing Ministry for you! As a OneShare Health Member, you'll gain access to a Sharing Community that trusts God, embraces compassionate care, and loves Christian health care cost sharing. Get the health care you need with Programs that start at just $115 a month1 with next-day Effective Dates2, 24/7 access to Telemedicine with a Consult Fee that is 100% Shared, and valuable discounts on Prescriptions, Vision, Dental, and more!
If you're looking for a simple, more rewarding answer to health care, OneShare Health can provide peace of mind knowing your Eligible3 medical costs will be shared with others. Learn more about our cost-sharing Memberships and start saving on your health care today!

"And my God will supply every need of yours according to his riches in glory in Christ Jesus."
Philippians 4:19 (NIV)

1Contributions will vary based on state, Member's age, Demographics, Program, and Tier.
2 Excluding the 29th, 30th, and 31st of each month.
3 Refer to Membership Guidelines for full Eligibility details such as Waiting Periods, Pre-Existing Conditions, Limitations and applicable ISA to all Sharing Services.
ONESHARE HEALTH, LLC (ONESHARE) IS NOT AN INSURANCE COMPANY BUT A RELIGIOUS HEALTH CARE SHARING MINISTRY (HCSM) THAT FACILITATES THE SHARING OF MEDICAL EXPENSES AMONG MEMBERS. As with all HCSMs under 26 USC § 5000A(d)(2)(B)(ii), OneShare's members are exempt from the ACA individual mandate. OneShare does not assume any legal risk or obligation for payment of member medical expenses. Neither OneShare nor its members guarantee or promise that medical bills will be paid or shared by the membership. Available nationwide, but please check www.onesharehealth.com/legal-notices for the most up to date state availability listing.
Enrollment in OneShare is not a contract for insurance. Participation in OneShare is voluntary. Enrollment as a OneShare member is voluntary, and the sharing of monetary contributions is voluntary. You are free to cancel your membership at any time. OneShare requests that a voluntary sharing contribution be made for each month you are enrolled, to facilitate the sharing of requests published on behalf of other members.
Telemedicine and Membership Discount Programs are not Sharing Services and are not owned or operated by OneShare Health, LLC. These are made available to OneShare Members for a fee paid from the Member's Monthly Contribution.