Whether a Health Care Sharing Ministry is new to you or not, we want to make sure you are well equipped to use our Programs optimally and effectively. If you just enrolled as a OneShare Health Member, you should have received an email that contains a digital Membership Guide that thoroughly reviews your Program. And your ID cards should have arrived through the mail 12-15 days after your enrollment.
But where do you go from here? Let's cover everything so you can get the most out of your health care sharing Membership!

What Are Medical Sharing Ministries?
Ministries like OneShare Health are caring, welcoming, and Community-focused non-profits concentrating on lifting each other up and, according to shared biblical beliefs, sharing each other's spiritual and financial burdens – including medical bills! OneShare Health is a Member-focused Health Care Sharing Ministry with Programs that fit your needs and lifestyle. Our Christian family health care Ministry is here to give you the options you need and want within a positive, caring organization based on tried-and-true scriptural beliefs. With features like Smart Virtual Care (Telemedicine), the OneShare Health portal, access to a Ministry prayer request line, and so much more, we have a place for you.
Christian family insurance is not the same as HCSM medical share health insurance alternatives.
Where Do I Begin and What is a Health Care Sharing Ministry, Anyway?
Let's start with the basics. What is a Health Care Sharing Ministry or HCSM? An HCSM is a ministry that facilitates the sharing of medical expenses among its Members. These Members must hold to a common set of religious and ethical beliefs. A Health Care Sharing Ministry is not insurance and does not assume risk or guarantee payment. Medical bills are voluntarily shared across all Members in the Ministry and the HCSM facilitates the payment of medical bills according to Membership Guidelines.
Our interactive website was designed with YOU in mind. This is your main center for information about Programs, access to your Member Portal and OneShare Box, a glossary of terms, Provider and Prescription searches, Member Education Resource Hub, Member Testimonials, charity initiatives, and more!
What If I Need Help?
If you didn't find the answers in your OneShare Health portal, reach out to our incredible Member Support. They're here to provide personalized assistance to you in understanding how to get the most out of your program at no additional cost to you and your family. They will provide guidance and answers to your questions and help you maximize the resources available through your Program.
Here's how OneShare Health's health sharing ministry Programs work and how you can navigate your Christian family insurance alternative plan here.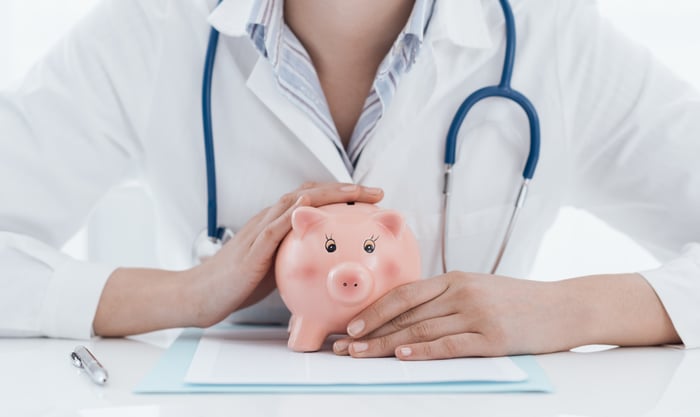 How Do I Find an In Network Provider?
OneShare Health utilizes First Health Network® which enables Members to have access to a First Health Provider. First Health has more than 5,745 hospitals, over 121,482 ancillary facilities, and over 781,161 professional providers at over 1.5 million health care service locations in all 50 states! To search for In Network Providers, visit our website, hover over Memberships and choose Network Search.
How Does Health Care Sharing Work?
Depending on the service provided, if you are a OneShare Member, you will pay a Visit Fee or Individual Sharing Amount (ISA) before medical expenses are Eligible for Sharing under the Program in our Ministry. Health Care Sharing Ministries like OneShare Health share these expenses, and services Eligible for Sharing depend on which Program you choose.
It is important to know there is a 90-day waiting period for any medical expenses other than for accidents, injuries, acute illnesses, or immunizations. After a 90-day waiting period, Preventive Services and one Wellness Visit are Eligible for Sharing, not subject to the ISA, up to $1,000 Maximum Sharing per Member per program year.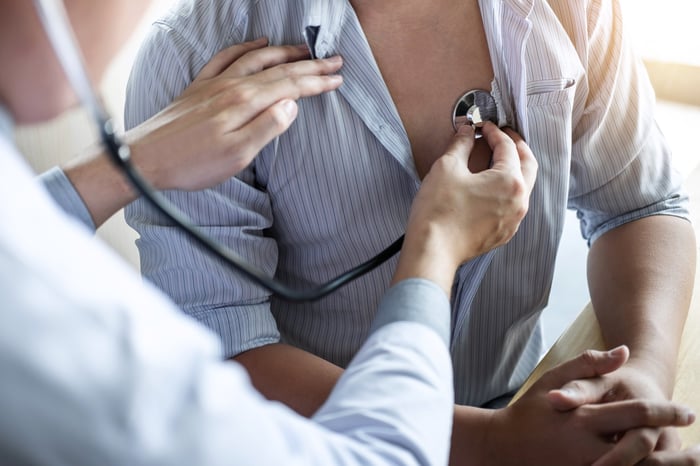 What Else Is Included?
OneShare Health operates with our Members' health as the top priority. Therefore, we have multiple options available from day one. This includes:
Clever HealthTM makes Smart Virtual Care (Telemedicine) better, faster, and easier. At your fingertips, Clever HealthTM can more efficiently and accurately take care of non-emergent health care needs. Via an AI-driven smart questionnaire you and your family have access 24 hours a day, 7 days a week, 365 days a year to state-licensed and fully credentialed providers in the most convenient and efficient way.
Be sure to create an account at your own personal YOU Portal at YOU.OneShareHealth.com, featuring our Behavioral Health/Member Assistance Program (MAP) with access to counseling sessions, a 24-hour crisis hotline, advice, and support – all at no additional charge.
Our preferred partners for prescription discount services are EnvisionRX (formerly Elixir) and Clever HealthTM. With EnvisionRX, Members will have access to prescription drug savings between 15% and 80% on generic drugs and between 15% and 25% on brand name drugs at over 60,000 participating pharmacies nationwide including CVS, Walgreens, RiteAid, Walmart, and Kroger, along with many other grocery chains and independent retailers. There are over 60,000 participating pharmacies nationwide. With Clever HealthTM, Members will have access to prescription drug savings on over 55,000 FDA approved medications, 40% of which cost $10 or less. Members have the ability to save up to 80% on generic, brand name, over-the-counter, lifestyle drugs, and pet medications at over 80,000 pharmacies nationwide in all 50 states including, but not limited to: Walgreens, Walmart, Kroger, CVS, HyVee, Duane Reade, Longs Drugs, Fry's, Harris Teeter, most independent retailers, and many more!
Members can search the price of their prescriptions at the lowest price, closest location, and/or at their preferred pharmacy in their Clever HealthTM app. For assistance, call (800) 873-1195. To receive the discounted price, Members must present the voucher to the pharmacist at the time of service.
We also have many Membership Discount Programs available including Dental, Hearing, Vision & Lasik, Labs, Diabetic Care & Supplies, LifeLine Screening and Vitamins & Supplements. Available discount services may vary by state.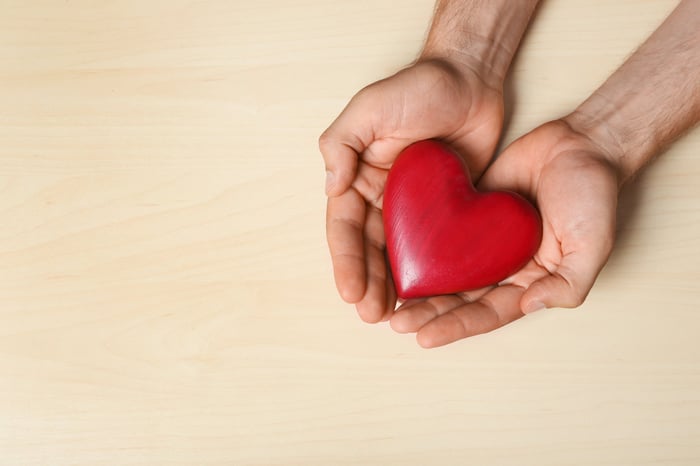 At OneShare Health, You Matter!
If you have any additional questions or concerns about Sharing, your Program, or how HCSMs work, please contact Member Support at 833-546-4478 or via email at membersupport@onesharehealth.com.

Access Our Prayer Request Line and Share Your Medical Bills!
OneShare Health is truly a Community focused on compassion and care. We pray for each other, share medical bills, and follow our shared biblical beliefs. If you'd like to learn more about our Christian family health care Ministry, we'll be happy to show you how medical sharing ministries work!

"Do not neglect to do good and to share what you have, for such sacrifices are pleasing to God."
Hebrews 13:16 (ESV)