Access to our Concierge Team comes with every OneShare Health Membership
The benefits of enrolling in a OneShare Health Membership Program are undeniable, and OneShare Health reviews will confirm it! But perhaps the best part of being a Member of our Health Care Sharing Ministry is knowing that you are backed by a group of individuals who are all part of the same faith community and family that you are; the OneShare Health Concierge Team is no exception.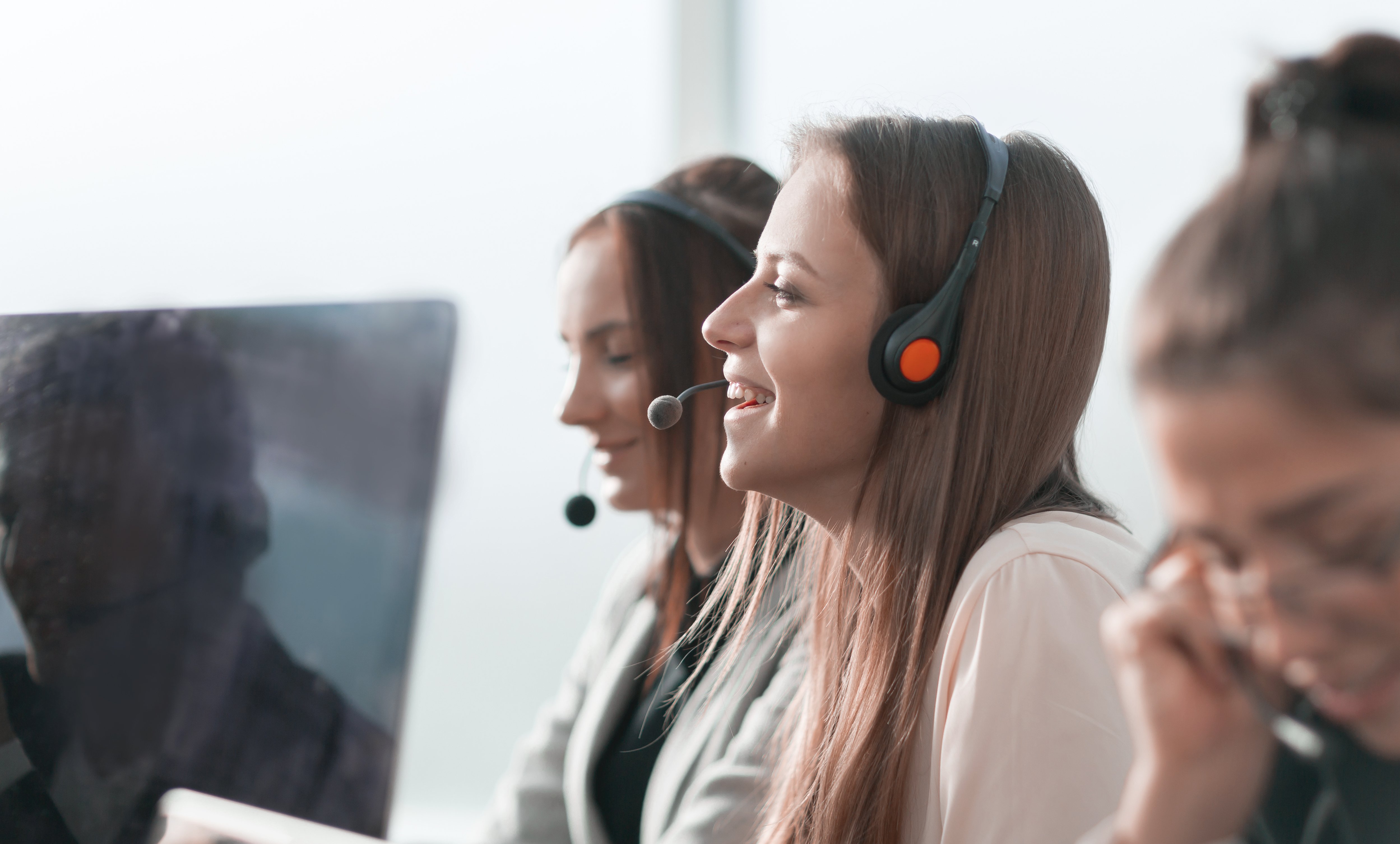 Enroll at OneShare Health, one of the most affordable Christian healthshare ministries in the nation!
Health sharing ministries like OneShare exist to improve the quality of life of our Members and to spread compassionate care to all of our brothers and sisters in Christ. Find the medical cost-sharing program that suits your needs today!

What is OneShare Health Concierge?
First and foremost, OneShare Health Concierge provides personalized assistance to our valued Members. This team is made up of dedicated and knowledgeable specialists who work to help new and existing Members understand and use their chosen Membership Program (i.e. Catastrophic, Classic, or Complete) to its fullest extent.
Need help understanding how cost sharing works? Not sure if discount services are available to you through your specific program? OneShare Concierge will provide you with the answers you need to have peace of mind about your health care.
What does it cost?
OneShare Concierge is included with every Membership Program at no additional cost to you and your family.
What will OneShare Concierge help me with?
The sky's the limit! We especially encourage our Members to utilize OneShare Concierge if they need assistance with:
How do I contact them?
Our Concierge Team can be reached by phone at 1-866-284-4286, Monday through Friday, 8am to 5pm CST. If email is more convenient, you may send your questions to concierge@onesharehealth.com, and one of our specialists will gladly assist you.

Become a Member of OneShare Health's Classic Medical Sharing Program Now!
Are you looking for an affordable alternative to traditional health care? Does the idea of medical cost sharing appeal to you? OneShare Health's Classic medical sharing program is perfect for those who want to enhance wellness while sharing essential needs through preventive health care, reduction of hospitalization, and more. Join our nationwide Christian Health Care Sharing Ministry today and discover a life overflowing with hope, peace, and joy.

"Therefore encourage one another and build one another up, just as you are doing."
1 Thessalonians 5:11 (ESV)

ONESHARE HEALTH, LLC (ONESHARE) IS NOT AN INSURANCE COMPANY BUT A RELIGIOUS HEALTH CARE SHARING MINISTRY (HCSM) THAT FACILITATES THE SHARING OF MEDICAL EXPENSES AMONG MEMBERS. As with all HCSMs under 26 USC § 5000A(d)(2)(B)(ii), OneShare's members are exempt from the ACA individual mandate. OneShare does not assume any legal risk or obligation for payment of member medical expenses. Neither OneShare nor its members guarantee or promise that medical bills will be paid or shared by the membership. Available nationwide, but please check www.onesharehealth.com/legal-notices for the most up to date state availability listing.
Enrollment in OneShare is not a contract for insurance. Participation in OneShare is voluntary. Enrollment as a OneShare member is voluntary, and the sharing of monetary contributions is voluntary. You are free to cancel your membership at any time. OneShare requests that a voluntary sharing contribution be made for each month you are enrolled, to facilitate the sharing of requests published on behalf of other members.
Concierge and Bluebook services are solely to provide information regarding various types of health care and medical services, including information relating to pricing of health care services and / or certain quality metrics for providers. We do not recommend or endorse any specific tests, physicians, procedures, opinions, or health care providers, and you assume all responsibility in connection with choosing any health care provider. Nothing available through the OneShare Health or Bluebook site or its services is intended to be, and must not be taken to be, the practice of medicine, medical advice, or counseling care.