How can I prevent COVID-19 and protect myself or family?
The CDC expects widespread transmission of COVID-19 in the United States in the coming months. Meaning, most of the U.S. population will be exposed to this virus. However, as scary as all this may seem, the CDC maintains that if we all continue to take CDC-recommended measures, we will be able to protect ourselves and others from illness.
Let's go over some COVID-19 FAQs, as well as refresh ourselves on the CDC-recommended steps to help prevent coronavirus.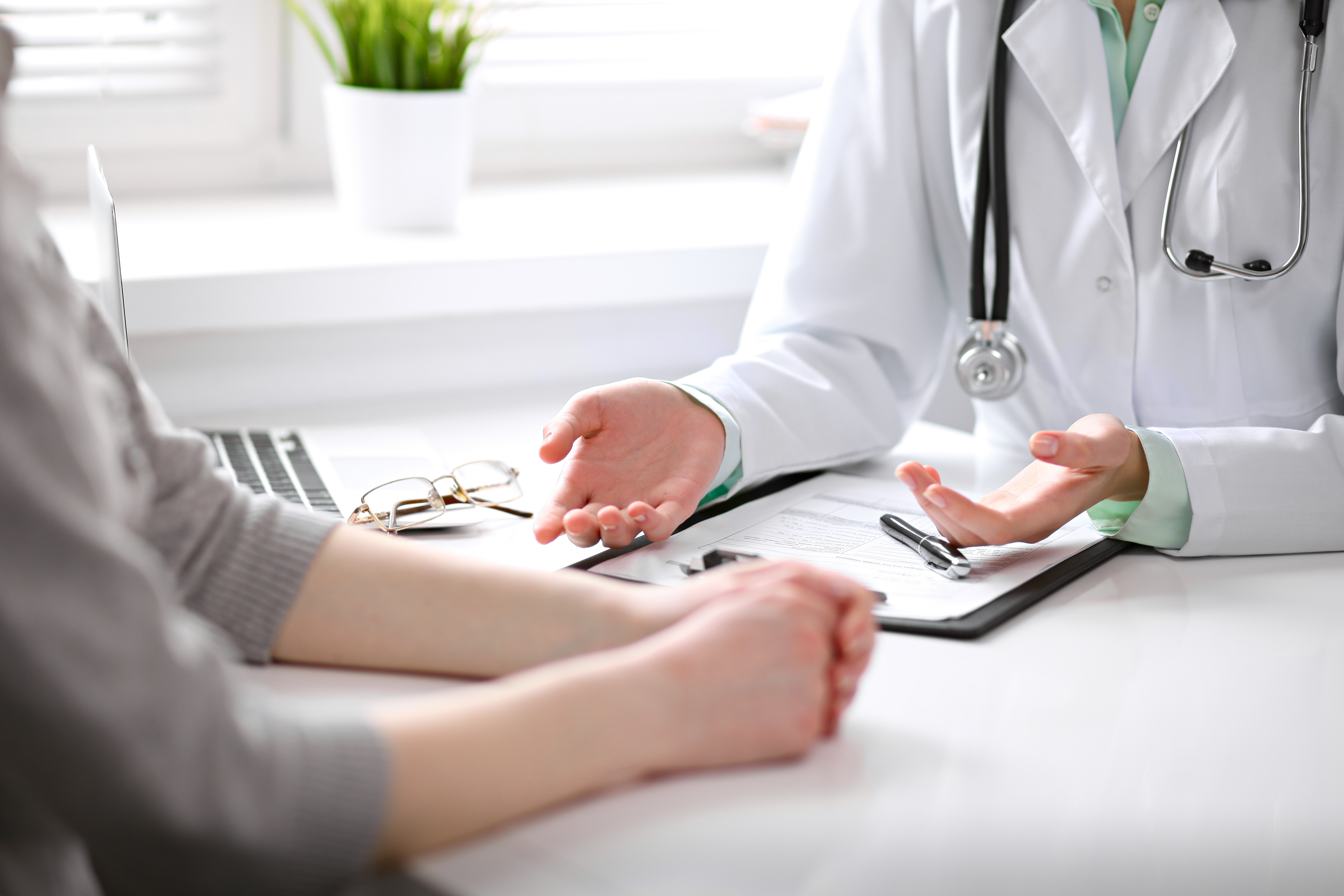 All CDC recommendations and other information are updated as of April 7, 2020
How does COVID-19 spread?
COVID-19 is thought to spread primarily from person to person, between people who are in close contact—within six feet—of one another, or through respiratory droplets produced when an infected person sneezes or coughs. These droplets can be inhaled into the lungs, or even land in the mouths or noses of people nearby.
Can someone spread coronavirus without being sick?
People are thought to be most contagious when they are showing strong symptoms of the illness, including:
Fever
Cough
Shortness of breath
Although there have been reports of the virus being spread before showing symptoms, this is not thought to be the main way the virus spreads.
Can someone get the virus from contact with a contaminated surface or object?
Yes, it may be possible that a person can get COVID-19 by touching a surface or object that has the virus on it. Though this is not thought to be the primary way the virus spreads, it is crucial not to touch your mouth, nose, or possibly eyes when you encounter a potentially contaminated surface.
Can my pets get sick from coronavirus?
While there are no reports of animals becoming sick with COVID-19 or showing symptoms in the United States, you should still practice healthy habits around your pets to help ensure both you and your pets stay healthy!
Wash your hands
Maintain good hygiene
Avoid contact with pets if you are sick
However, the CDC is still researching how COVID-19 affects animals, and people with COVID-19 should limit contact with animals until we know more. If possible, have someone else care for your animals while you are sick. Avoid contact with your pet, including petting, snuggling, and sharing food, and always remember to wash your hands!
Steps recommended by the CDC to help prevent COVID-19:
Put distance between yourself and other people in your community. This includes "social distancing," self-isolation, and remaining at least six feet away from others when in public settings.
Regularly clean and disinfect frequently touched surfaces in your home with home cleaning solution or wipes. These surfaces include doorknobs, counter tops, faucets, toilet seats, and light switches, all of which could harbor the COVID-19 virus.
Wash your hands often with soap and water for at least 20 seconds or, if soap and water are not readily available, you may use a hand sanitizer that contains at least 60% alcohol.
Avoid touching your eyes, nose, and mouth with unwashed hands. This will help prevent the virus from entering your body after touching a contaminated surface.
Cough and sneeze into the crook of your elbow or by covering your mouth and nose with a tissue. Immediately throw used tissues in the trash.
If you are feeling ill or exhibiting symptoms of coronavirus, stay home and do not risk spreading the virus to others.
If you have children, have a healthy talk with them regarding how to protect themselves and others as well. Here are some tips on how to talk to your kids about COVID-19.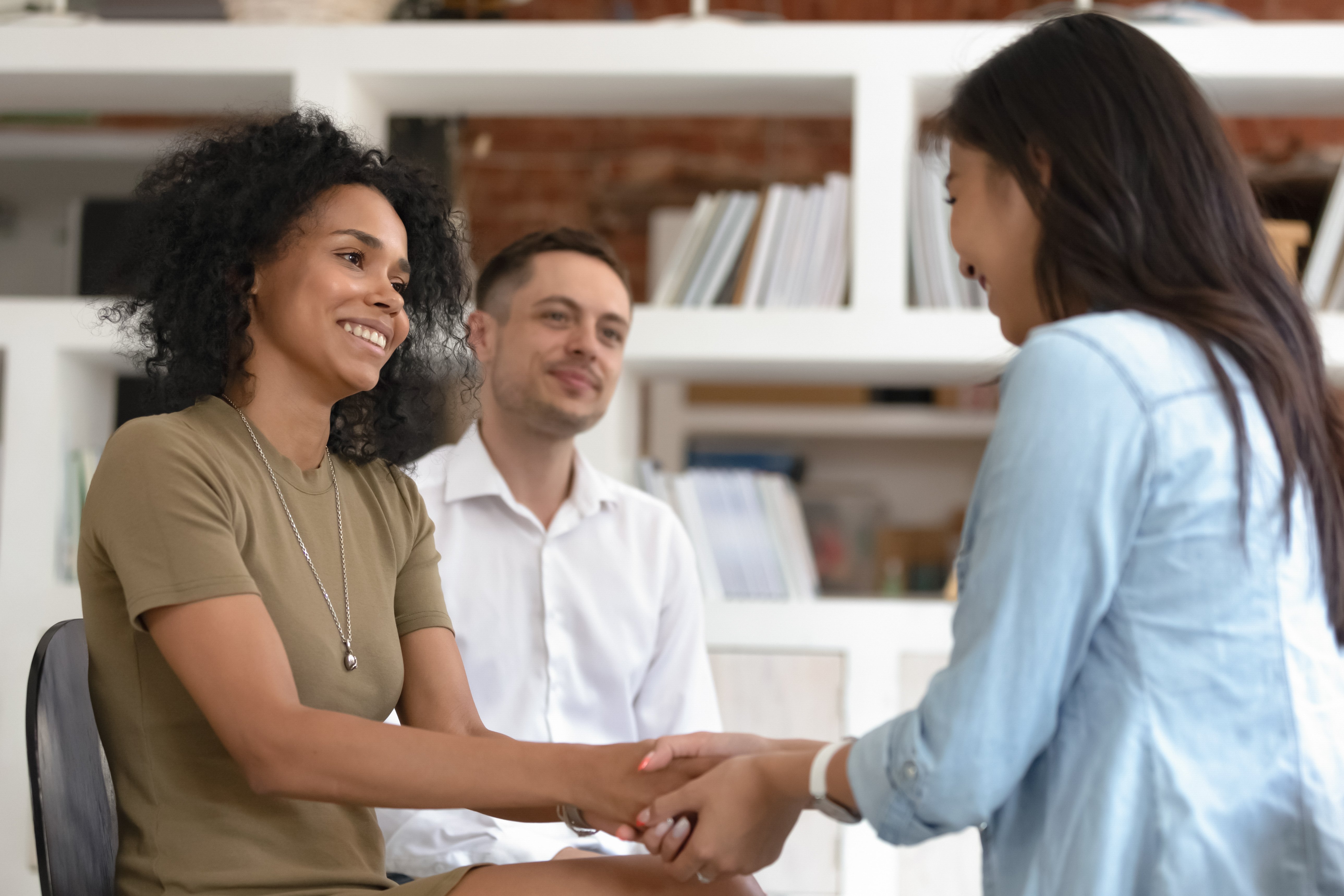 OneShare Member Eligibility for COVID-19 Treatment
We understand that you might have some concerns as confirmed cases of the coronavirus (COVID-19) continue to rise in the United States. These may be stressful times, but we want to put your mind at ease and remind you that we are here with you, praying for you, and supporting you.
If you're a Member enrolled in our Complete or Classic health care sharing Program, and you or a participating family member are showing signs or symptoms of COVID-19, needed testing, treatment, and medical services are Eligible for Sharing, subject to the Program Guidelines.
For Members enrolled in our Catastrophic health care sharing Program, Emergency Room and Hospitalization medical expenses are Eligible for Sharing, subject to the Program Guidelines. However, Primary Care Physician (PCP) visits, Urgent Care, and COVID-19 testing expenses are Not Eligible for Sharing.
Members with questions regarding Sharing Eligibility for COVID-19 medical expenses can contact our Member Support Team at (833) 546-4478.
What should I do if I think I have been exposed?
If you think you have come in contact with the virus and are exhibiting symptoms, Telemedicine doctors are standing by 24/7 to provide screening for COVID-19, answer your questions, evaluate your risk of infection, and recommend the next steps via phone or video chat.
With Telemedicine, the doctor is always in, offering convenient relief for your body and peace of mind. If you think you have been exposed, please call your Telemedicine line immediately.
DialCare is available for Members by calling (833) 387-9603, or by downloading the app.
For Massachusetts residents, please call Teledoc at (855) 847-3627.
Member Assistance to Help with the Stress of COVID-19
The IBH Behavioral Health / Member Assistance Program (MAP), in partnership with OneShare, is available to Members of the Catastrophic, Classic, and Complete Programs. Through IBH, the Behavioral Health / Member Assistance Program (MAP) provides innovative, technology-based tools and Work-Life treatments for substance abuse, behavioral health, and wellness engagement through the following services and more:
Up to four (4) face-to-face, video, or telephonic counseling sessions for relationship and family issues, stress, anxiety, and other common challenges.
Toll-free access for you or a family member experiencing a crisis.

Peer Support Groups:




Online support groups for addiction, depression, bipolar, and anxiety.

"And my God will supply every need of yours according to his riches in glory in Christ Jesus."
Philippians 4:19 (ESV)​

ONESHARE HEALTH, LLC (ONESHARE) IS NOT AN INSURANCE COMPANY BUT A RELIGIOUS HEALTH CARE SHARING MINISTRY (HCSM) THAT FACILITATES THE SHARING OF MEDICAL EXPENSES AMONG MEMBERS. As with all HCSMs under 26 USC § 5000A(d)(2)(B)(ii), OneShare's members are exempt from the ACA individual mandate. OneShare does not assume any legal risk or obligation for payment of member medical expenses. Neither OneShare nor its members guarantee or promise that medical bills will be paid or shared by the membership. Available nationwide, but please check www.onesharehealth.com/legal-notices for the most up to date state availability listing.
Telemedicine is not owned or operated by OneShare Health, LLC, but made available to OneShare Members by DialCare or Teladoc in MA. The Prescription Discount Program in not owned or operated by OneShare Health, LLC, but made available to OneShare Members by Careington, NBI, Washington State HCA depending on program or state which the member is enrolled.
Doctors do not write prescriptions for DEA-controlled substances or other classes of medication such as mood-altering drugs, including anti-depressants, anti-anxiety or lifestyle medications. DialCare operates within state regulations.
Based on treatment protocols, doctors may not prescribe an antibiotic for viral illnesses such as most colds, sore throats, coughs, sinus infections and the flu. Doctors may suggest alternative treatment options such as a prescription for symptom relief or over-the-counter medication.
Behavioral Health / Member Assistance Program (MAP) is not owned or operated by OneShare Health, LLC but is provided by IBH.